The world looks a little different through young Hossain Johar's eyes.
"From This Small Place," the latest from writer and director Taimi Arvidson, follows the story of six-year-old Hossain Johar as he comes of age in the world's largest refugee camp in Bangladesh. Shot over the course of three years, the feature documentary explores the Rohingya refugee crisis through the perspective of a child grappling with the complexities of an unfair world for the first time in his young life.
The film premieres at the Heartland International Film Festival in Indianapolis on Friday, Oct 6th, at 8:30 PM ET, with a subsequent screening on Monday, Oct 9th, at 5:30pm. For over thirty years, the Heartland Film Festival has aimed to promote films that offer diverse perspectives to spark bigger conversations. The film also screens at the Montclair Film Festival and Portland Film Festival this month.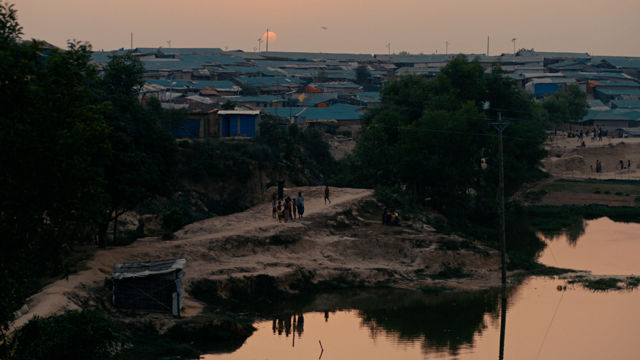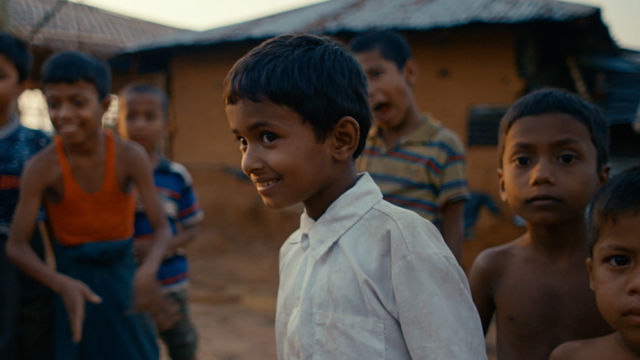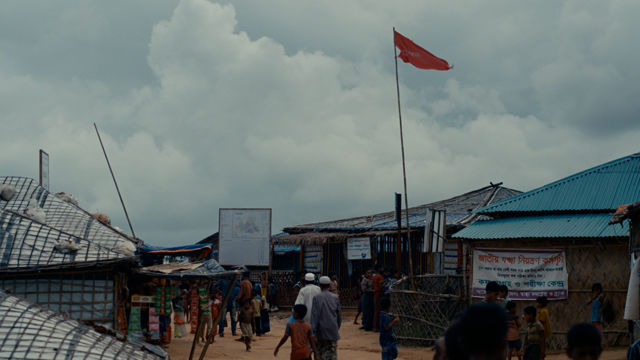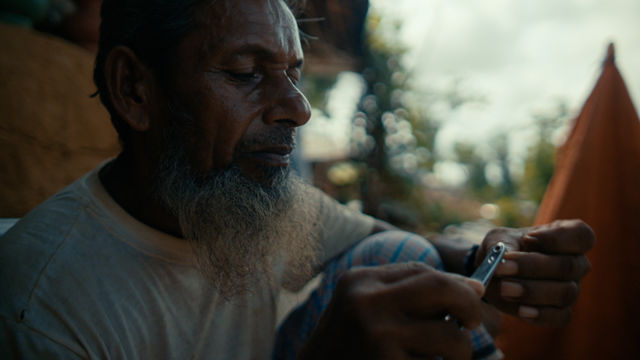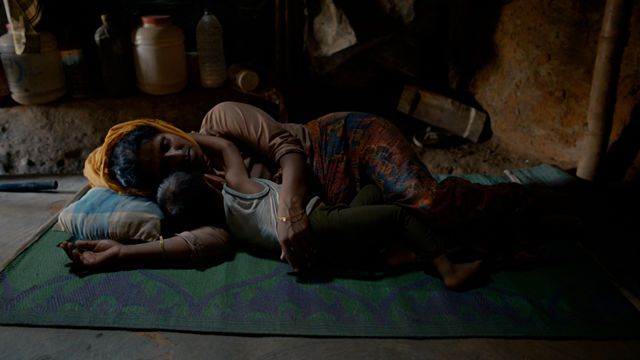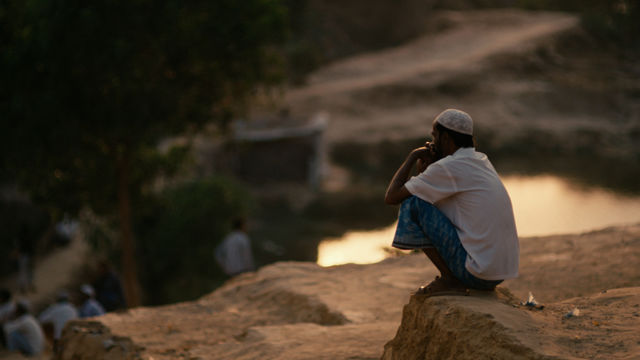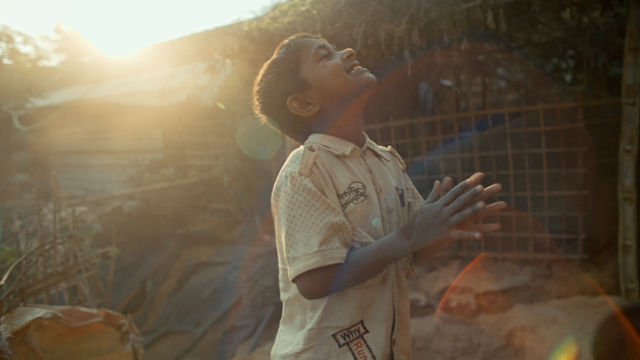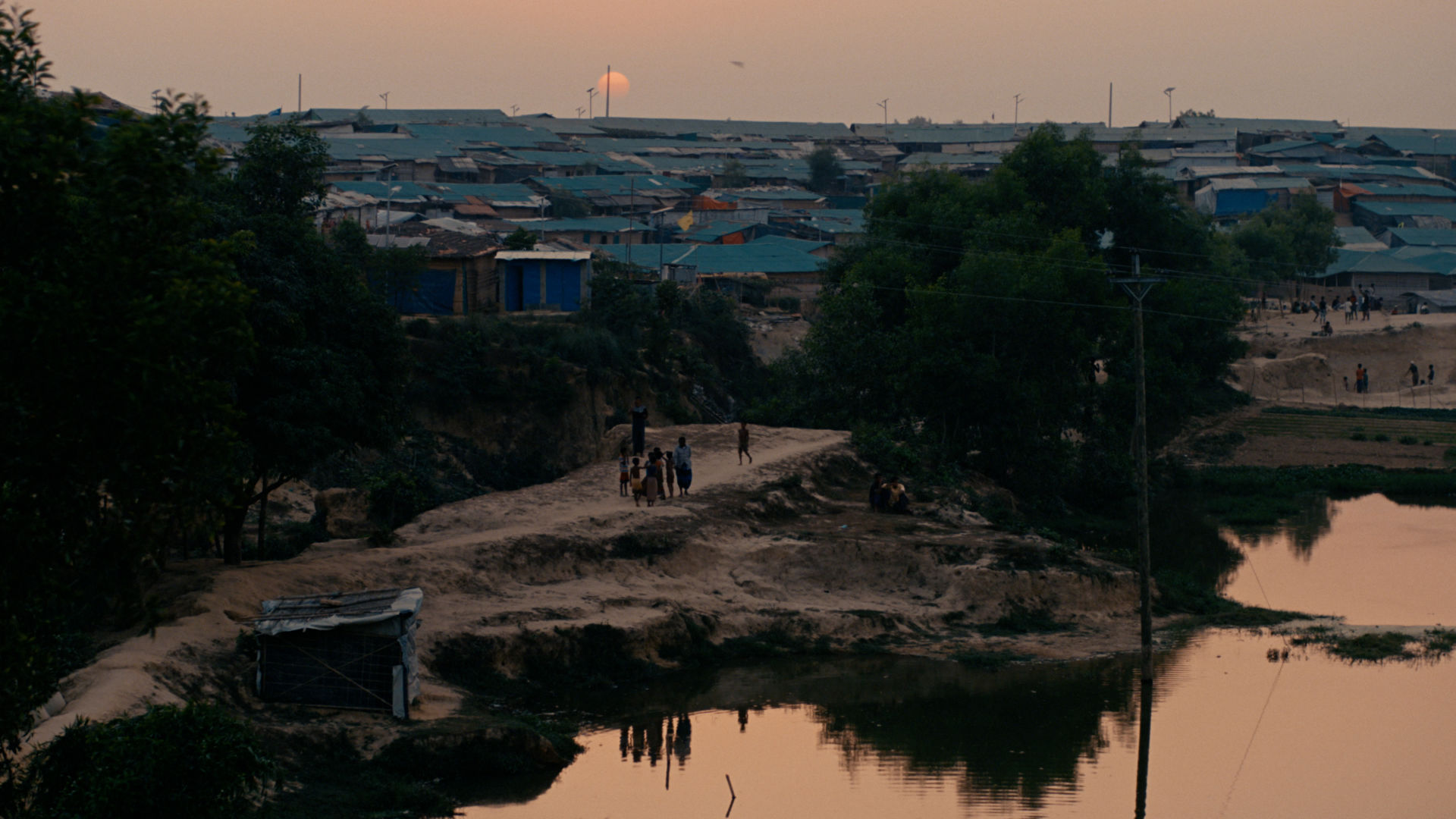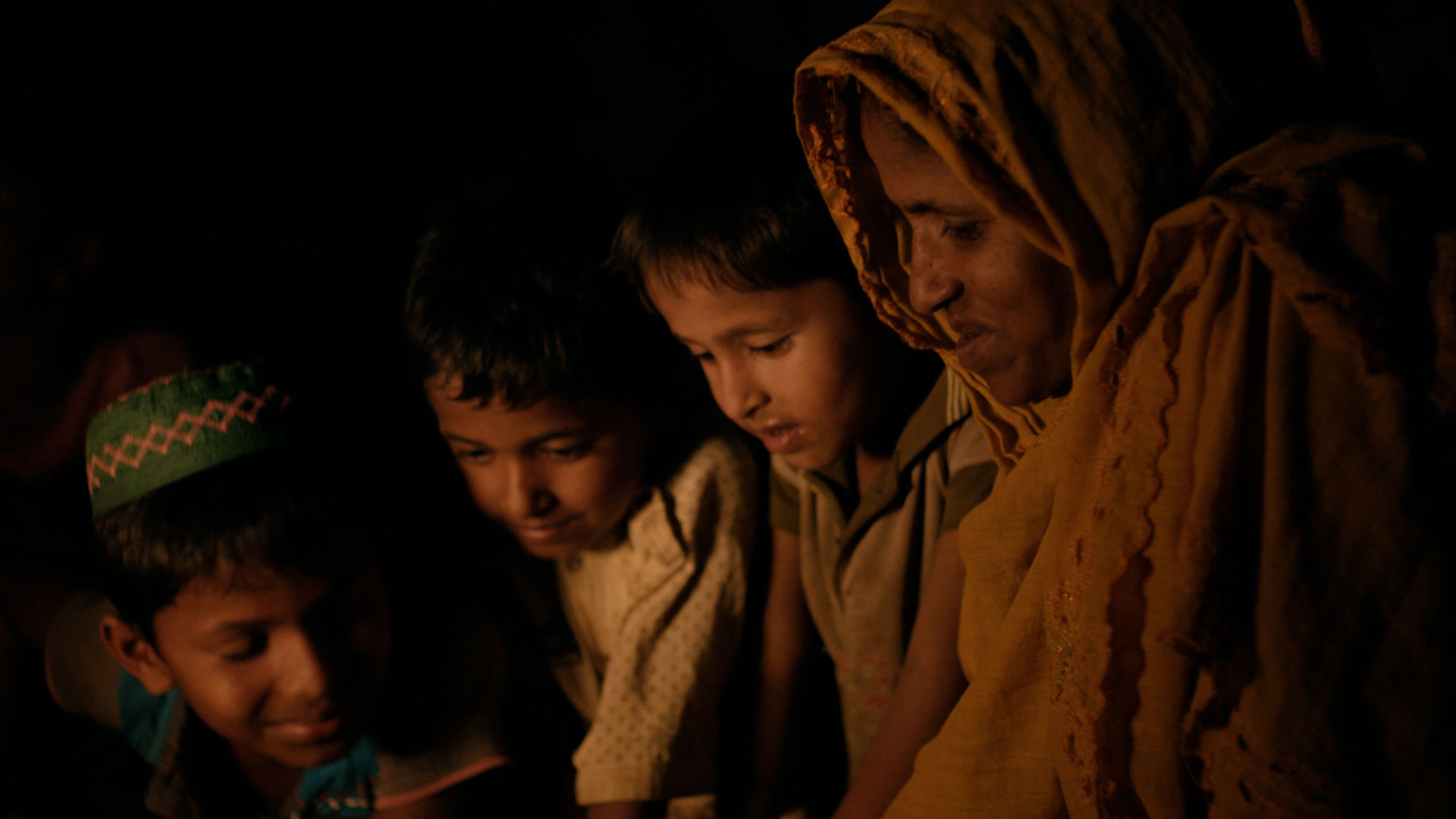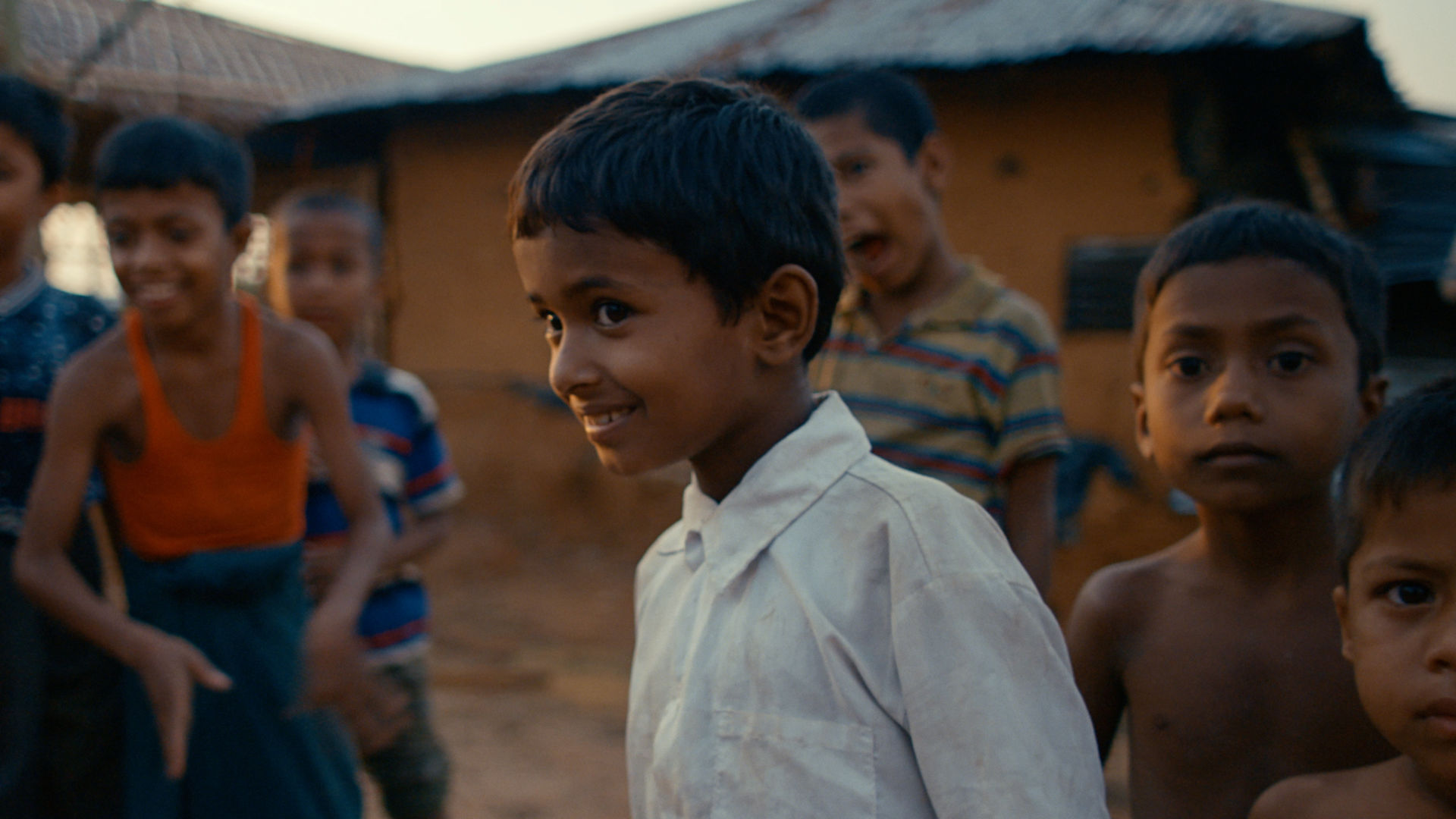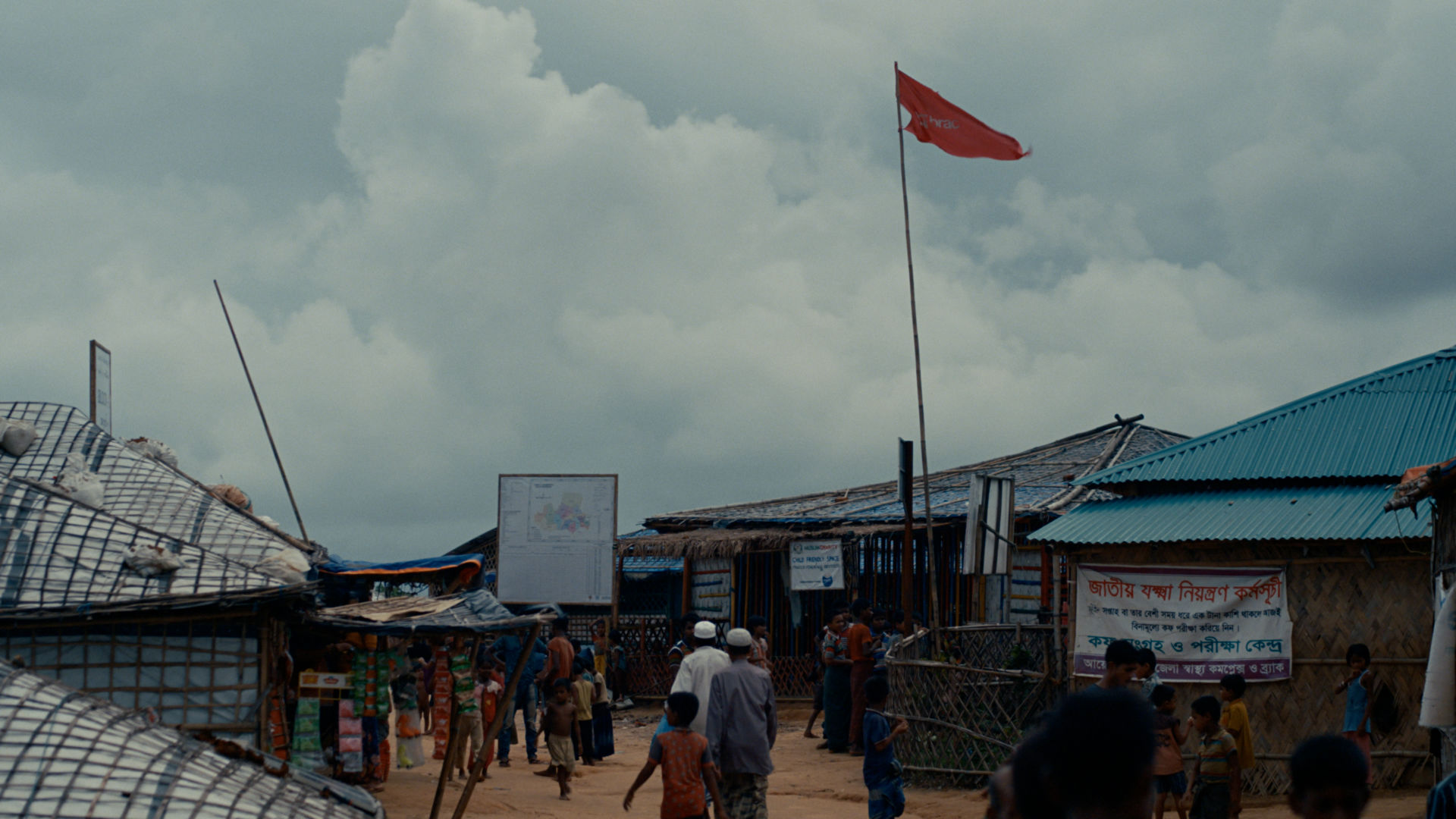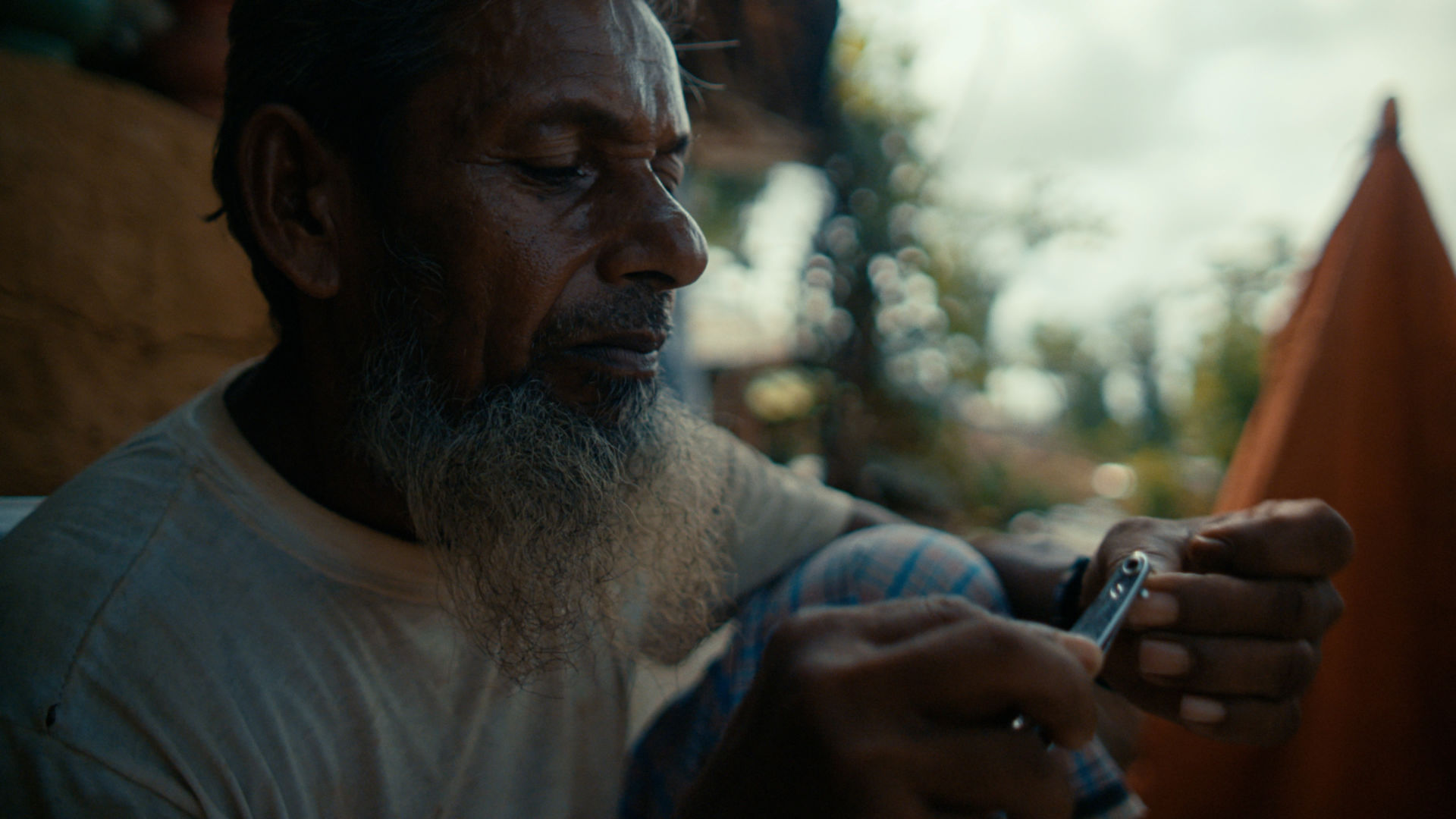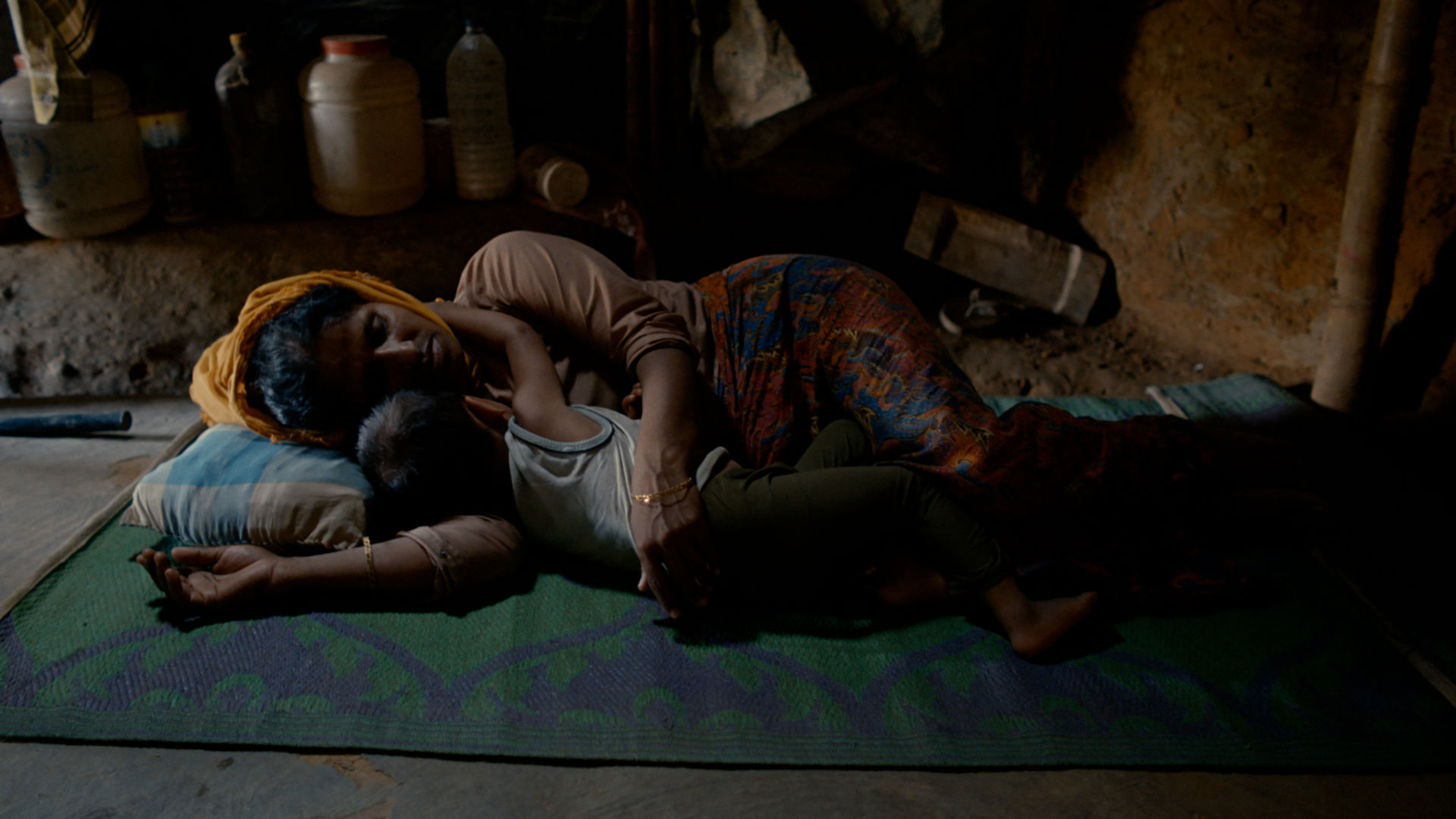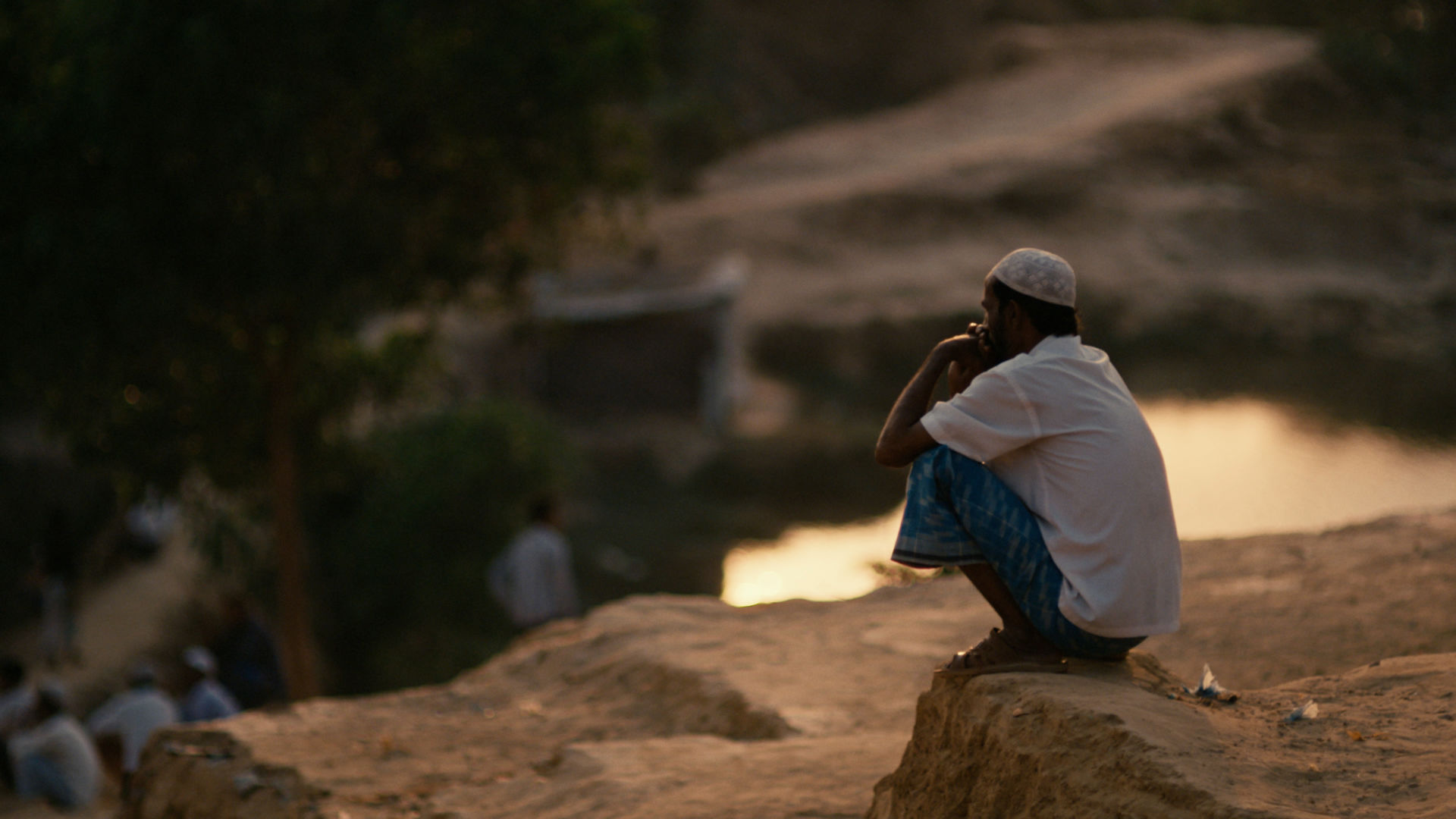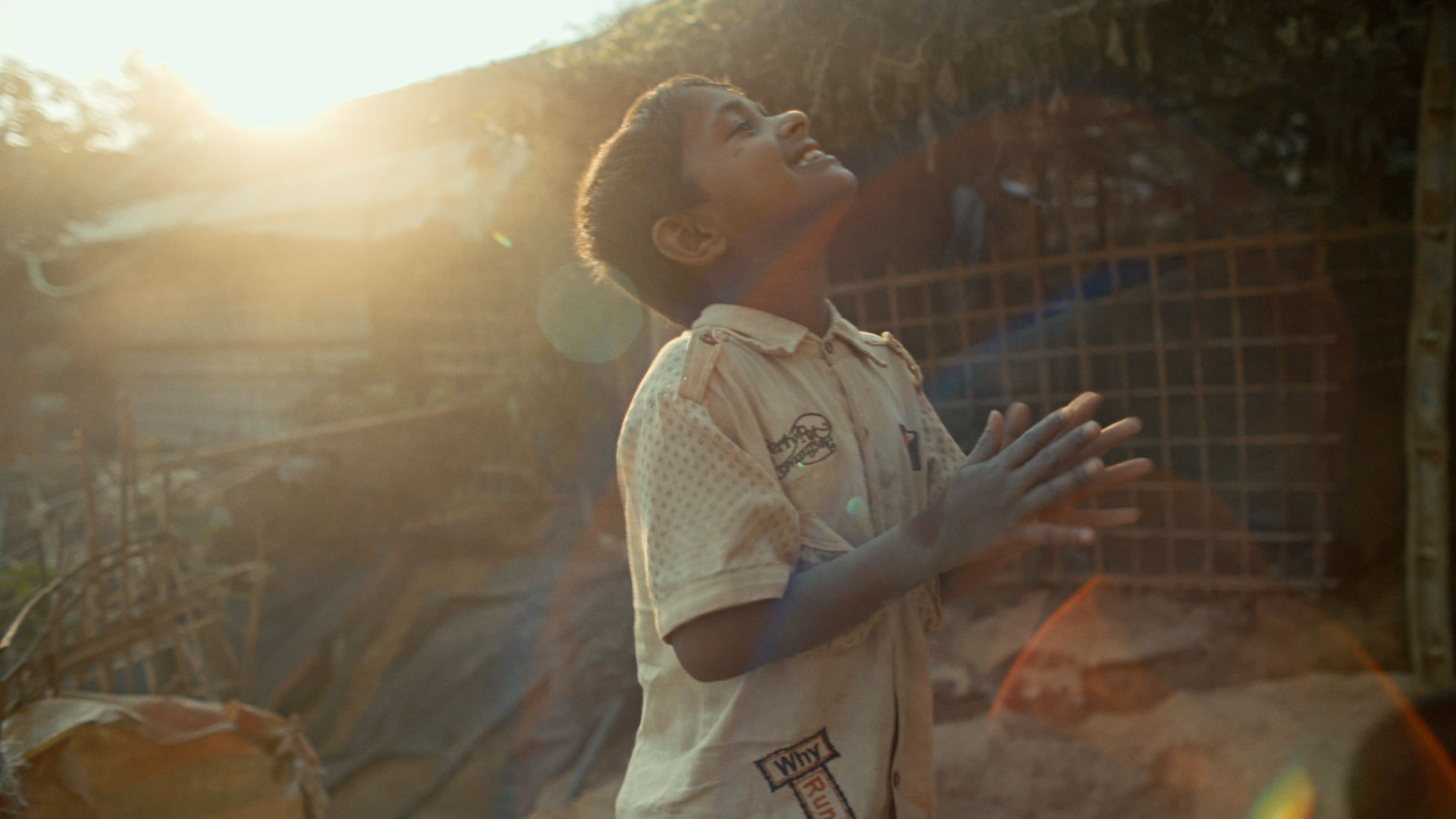 With a background in journalism and documentary filmmaking, Taimi is a master of the non-scripted genre and stories featuring real people and their nuanced lives. "From This Small Place" follows a similar format -- The film shows Hossain's growing awareness of the adult world unfurling around him through solely vérité scene work. Taimi fully immerses viewers in Hossain's experience, allowing them to deeply connect with this young boy's personal journey through terrifying monsoons, chaotic political upheaval, and finally, the death of a parent.
"When I started this film, I found myself yearning for purely cinema vérité filmmaking that took a more observational approach to characters, allowed scenes and visuals to tell stories — and most importantly, enabled viewers to draw their own conclusions." Taimi says, " 'From This Small Place' is definitely a love letter to real people, and fully allowing their authentic lives to illuminate the world around us."
A staple of her work, Taimi favors visual cues over exposition wherever possible. She believes in trusting audiences and letting the language of filmmaking tell the story at hand. The world around Hossain is rich and filled with beauty, and the challenges he faces span macro humanitarian issues to the micro adversity we all recognize in our own lives. The result is a deeply empathetic and universal story rooted in the dual magic and heartbreak of childhood.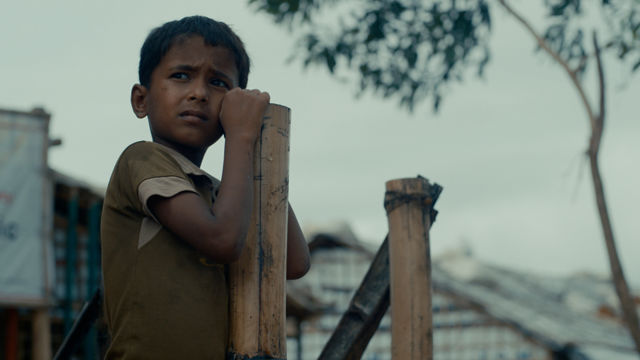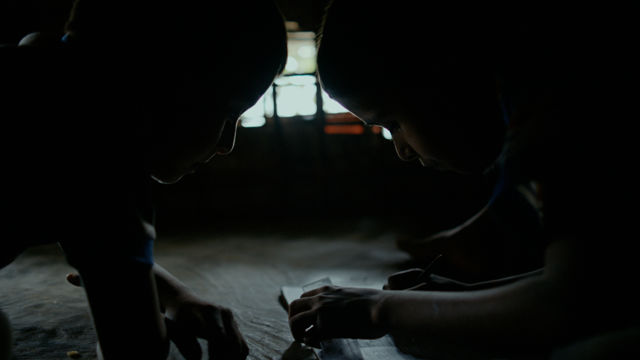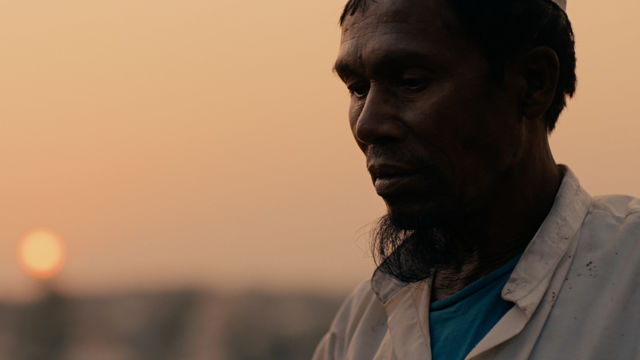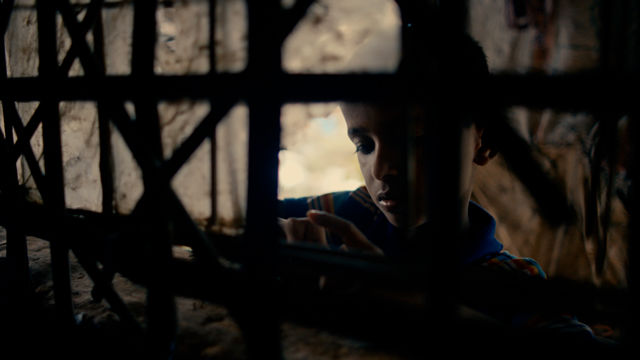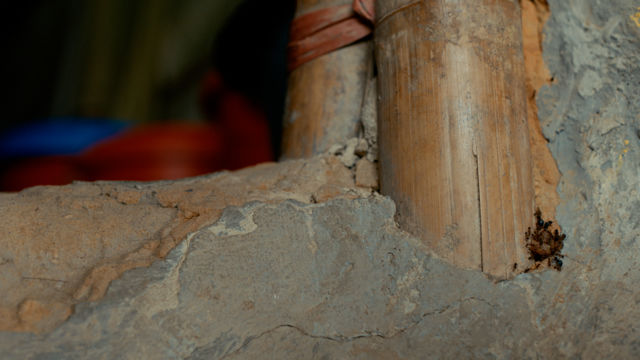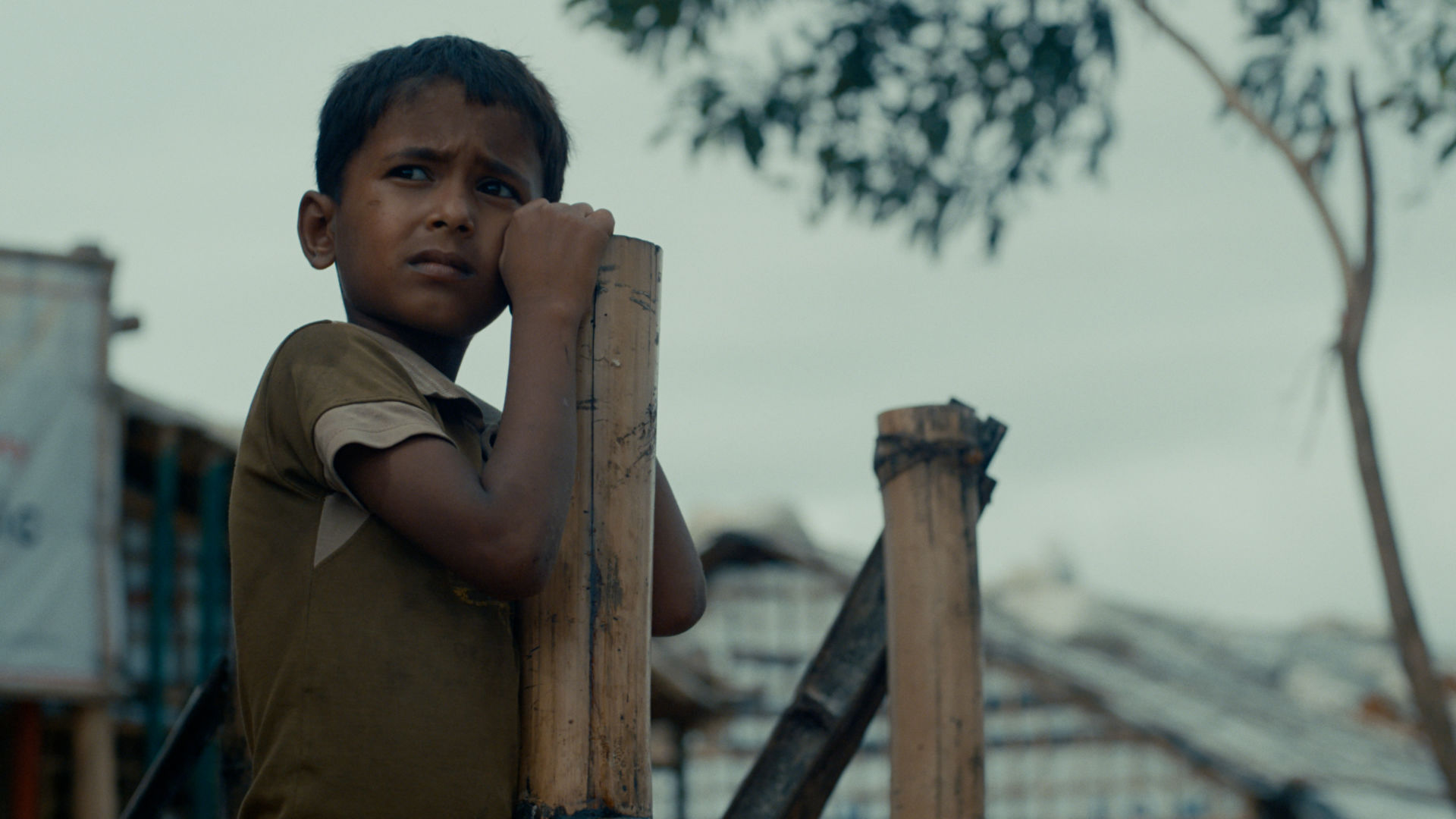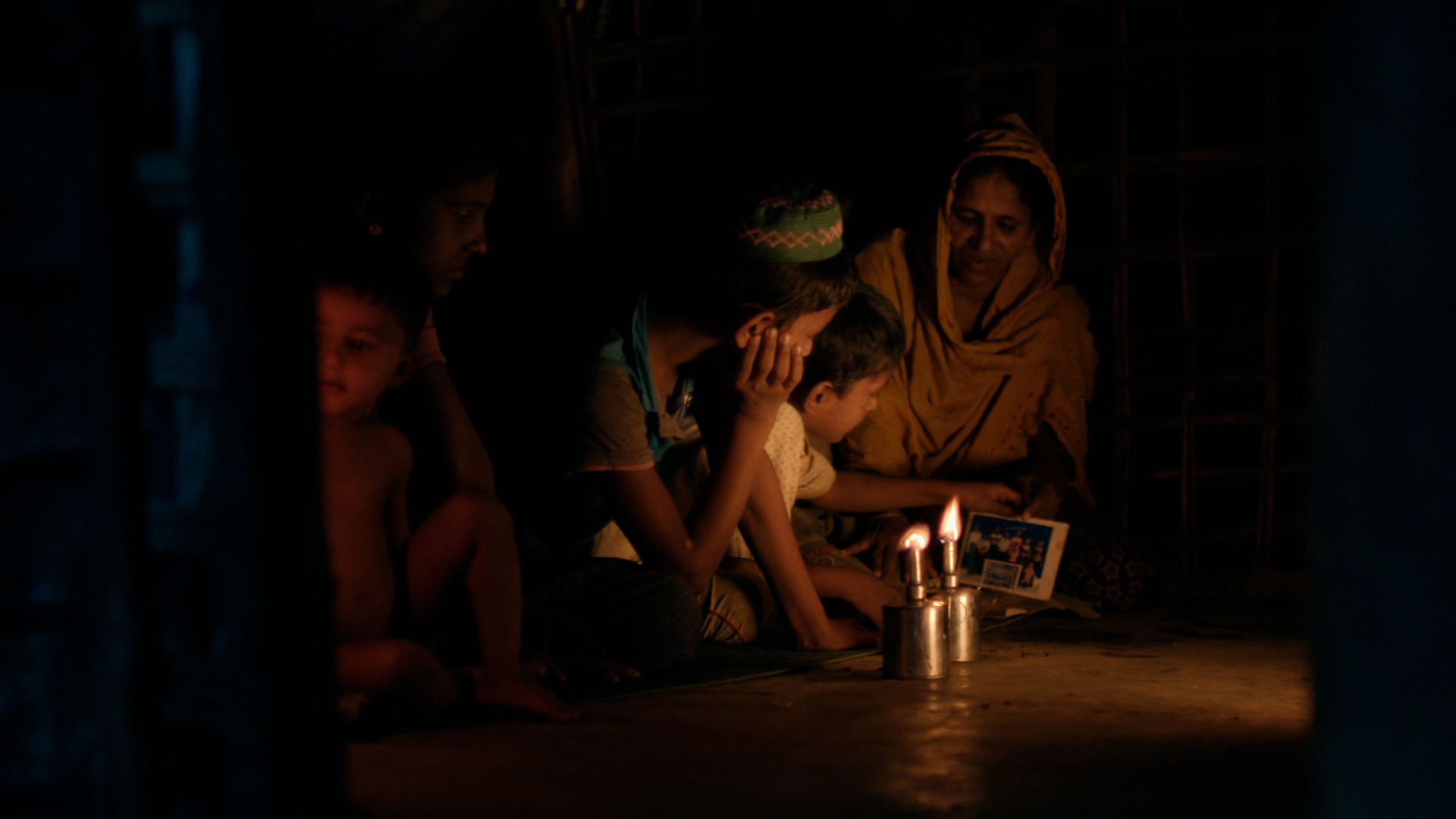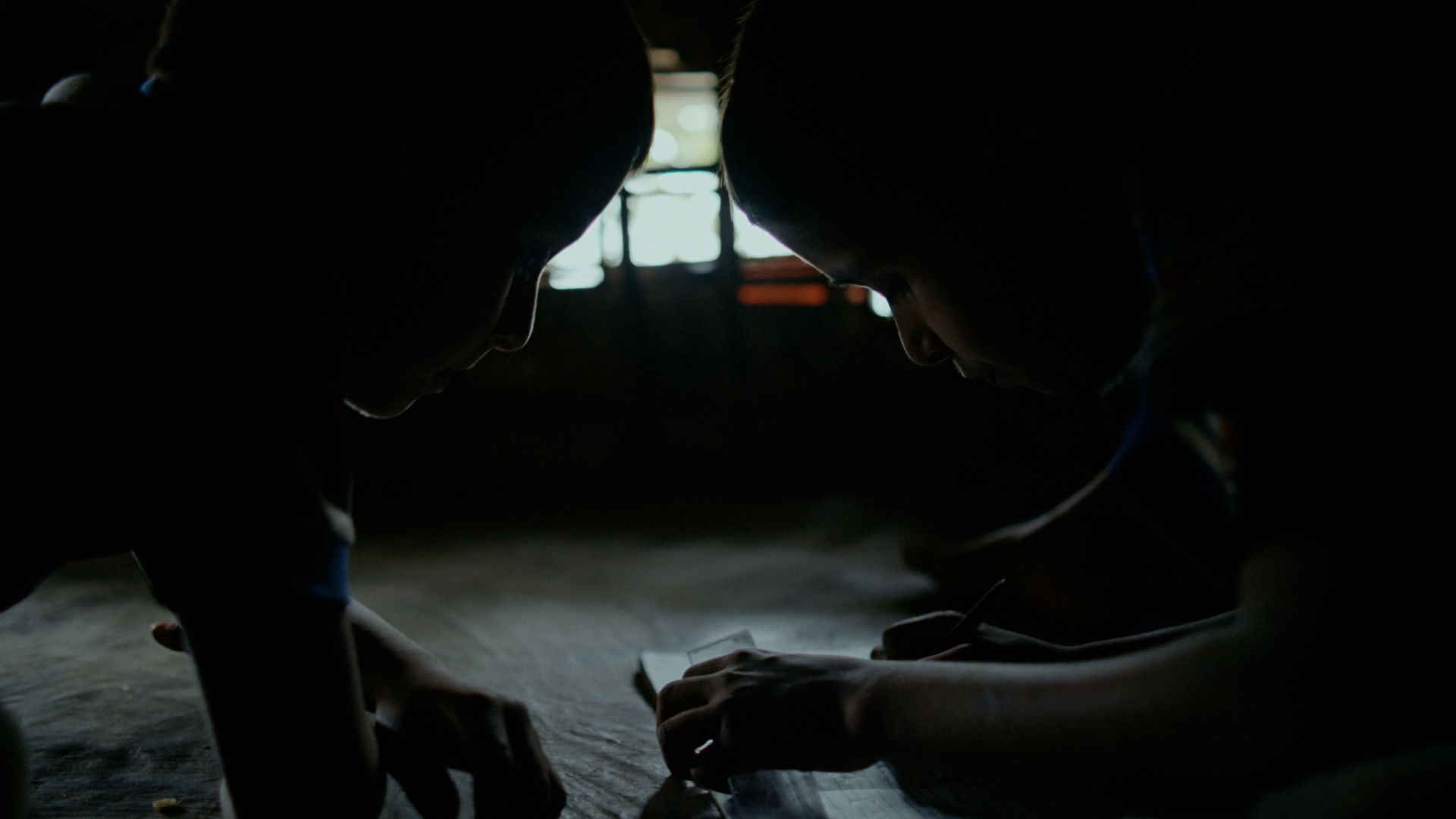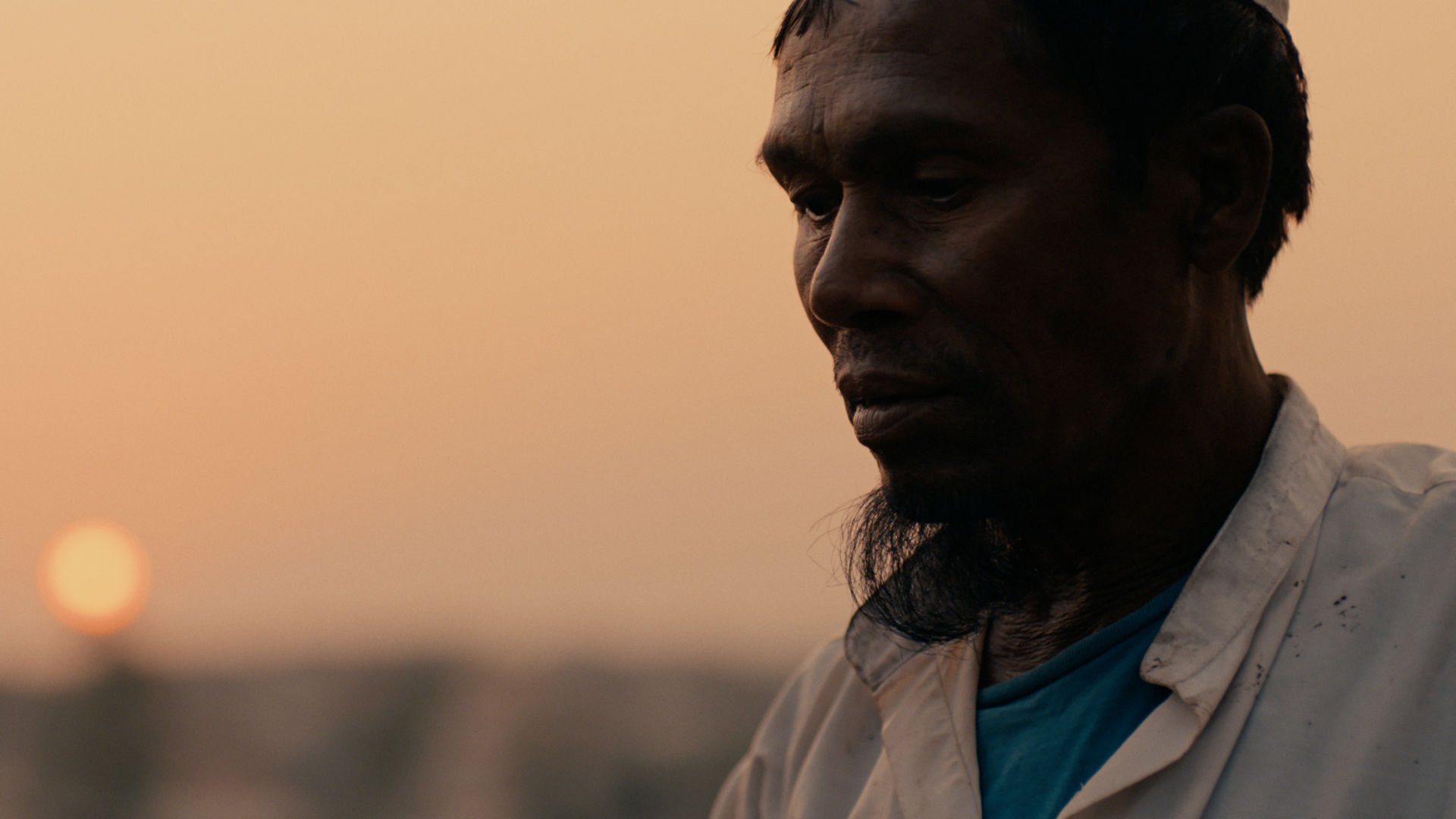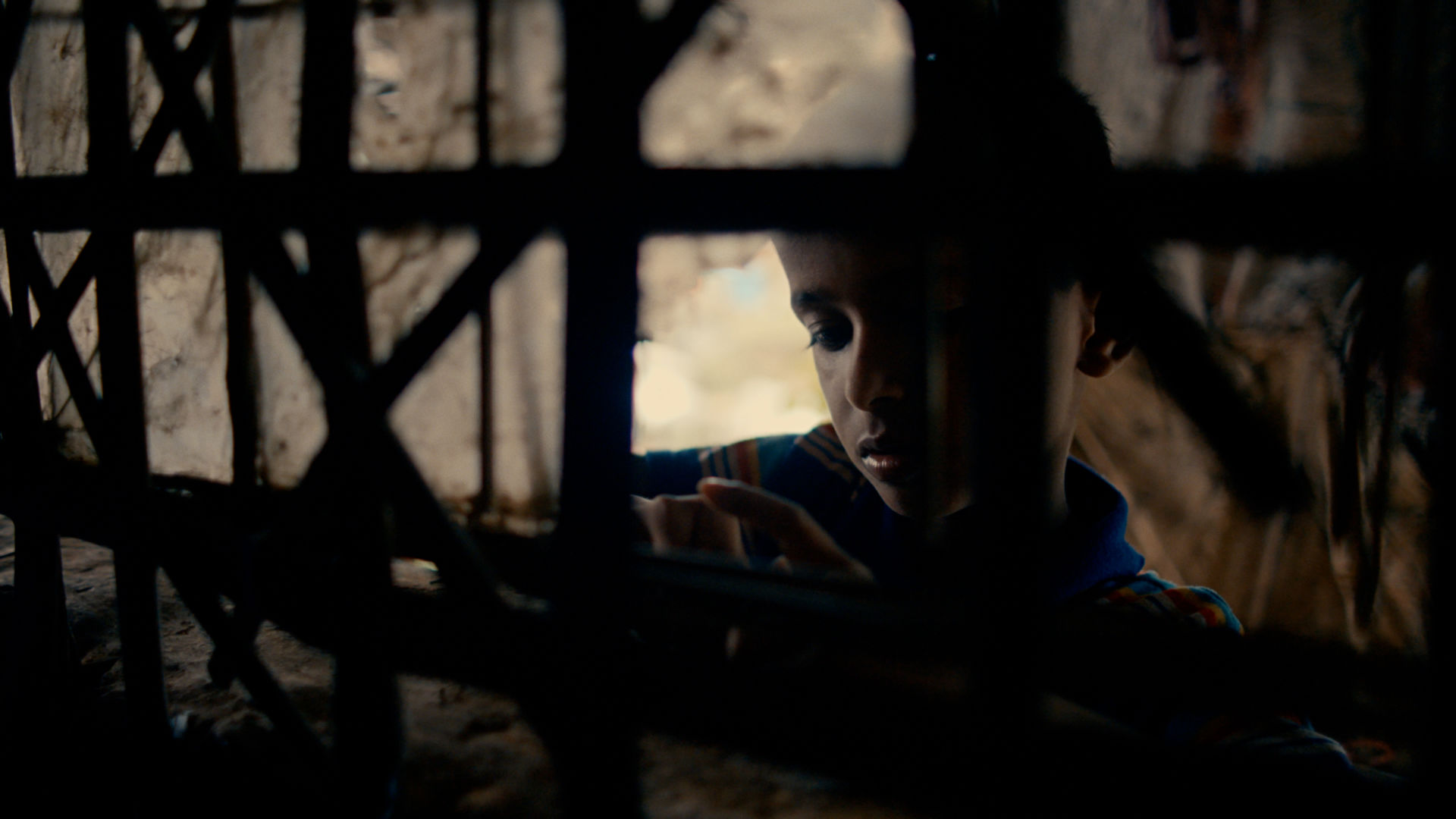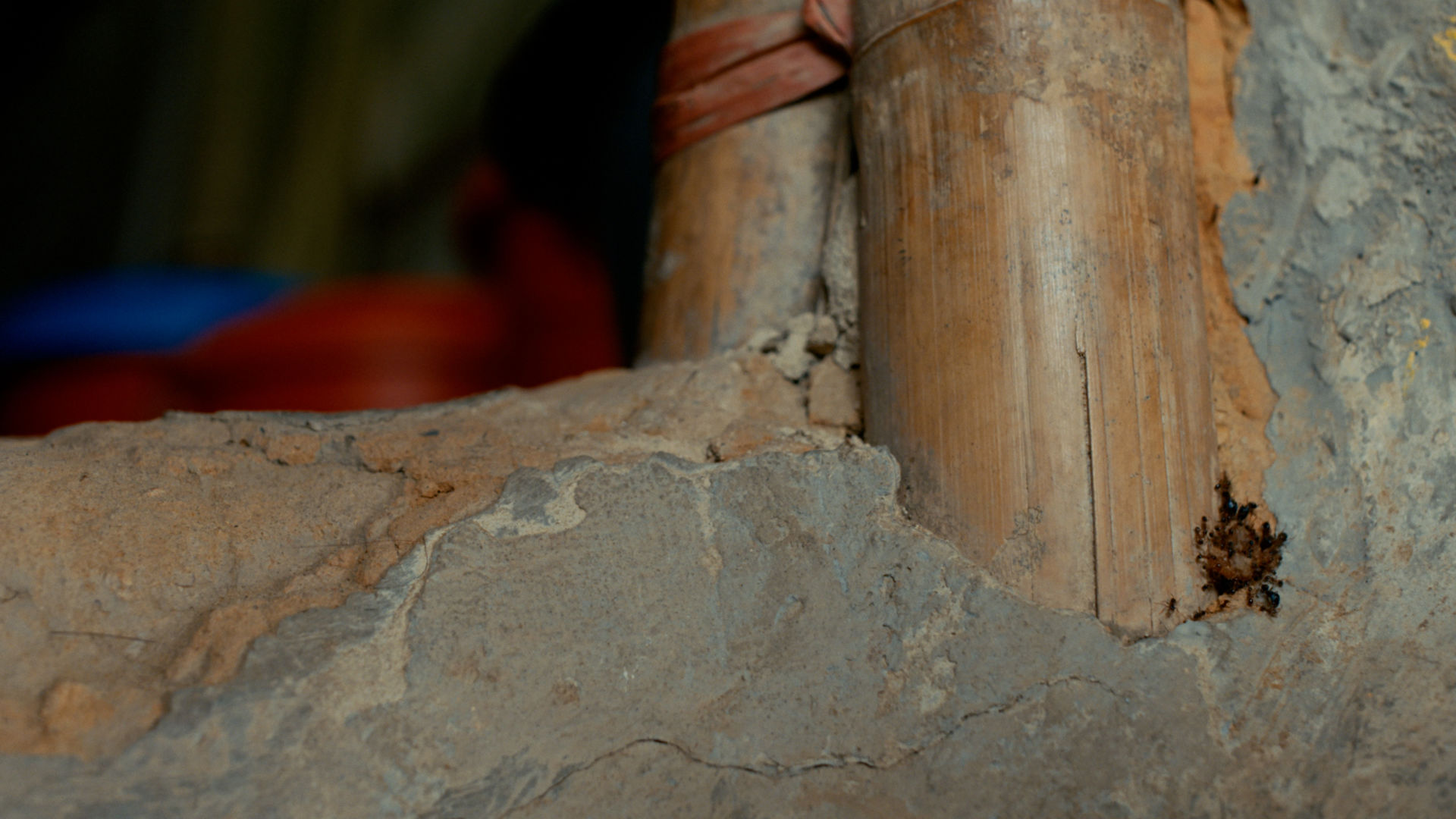 "There's an old filmmaking adage to avoid filming with kids but I think that's a missed opportunity for an incredibly rich perspective. When you're a kid, you're really making sense of the world, and its beauty and madness, for the very first time. And I wanted to root this film entirely in this rare perspective that could shed light on some of the most pressing issues facing us today."
- Taimi Arvidson
Taimi's other film and television credits include episodes Apple TV+ 'Home' and National Geographic's 'Mars', which was nominated for an International Documentary Association (IDA) Award for Best Episodic Series. Her commercial work includes projects with agencies and brands including TBWA Chiat Day, Barkley, and Red Wing. She is currently in development on an episodic series about female bronc riders and the forces that motivate them to compete in the deadly sport.