Imagine soaring through the atmosphere, accelerating at hundreds of miles per hour, defying gravity. Director Ryan Thielen's new short film gives viewers a glimpse into this experience for NFL's New York Jets through heightened visual storytelling and CGI craftsmanship.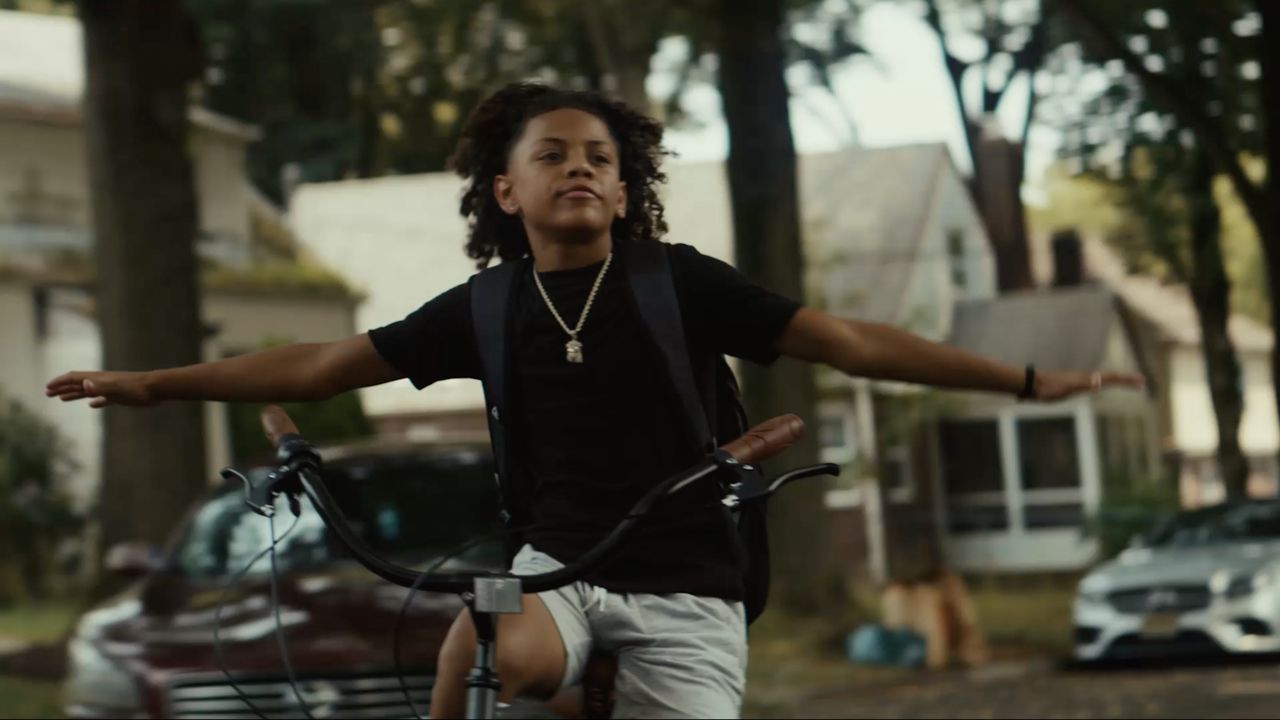 New York Jets
Dreams — Ryan Thielen
When initially concepting the film, Ryan's goal was to humanize the players and find something universal uniting them, the origin of the team, and their millions of fans. The connection he found was the idea of heroes and the two jobs that so many kids aspire to: football player and fighter pilots. From there, he built the story of a young boy drifting off in class, lost in a day dream where the worlds of fighter jet pilots and NFL players merge into an high-octane fantasy.
The film's heart is anchored in a stellar performance by the lead talent, a young football athlete himself who brought a natural fluidity to the action. Ryan later filmed with the Jets athletes at their training facility in a designed hanger space that took up half the practice field. The scale of the set up and undeniable 'cool' factor to play in a Top Gun-esque set got the athletes fired up to participate. Ryan was even able to secure a real jet from a local museum to live on set practically for part of the live action shoot. He then worked with his team at Triglass to craft the flying jets via CGI.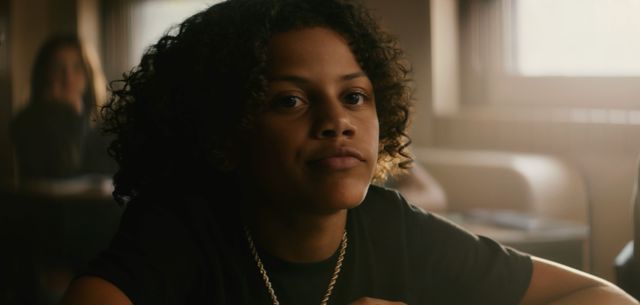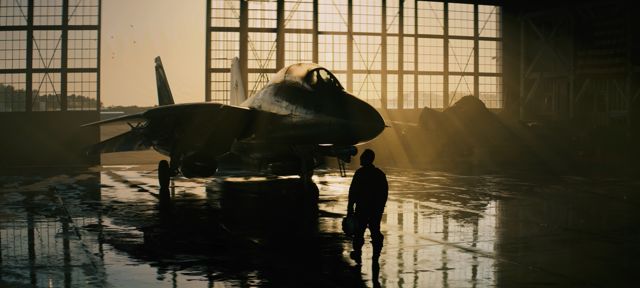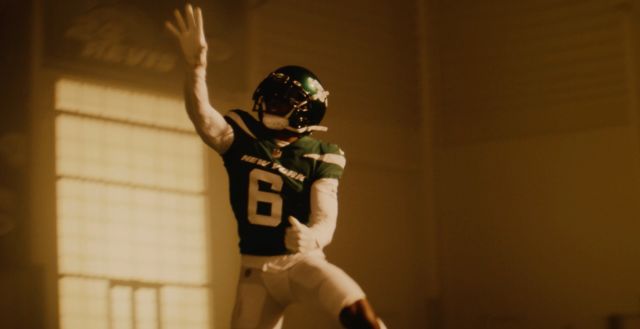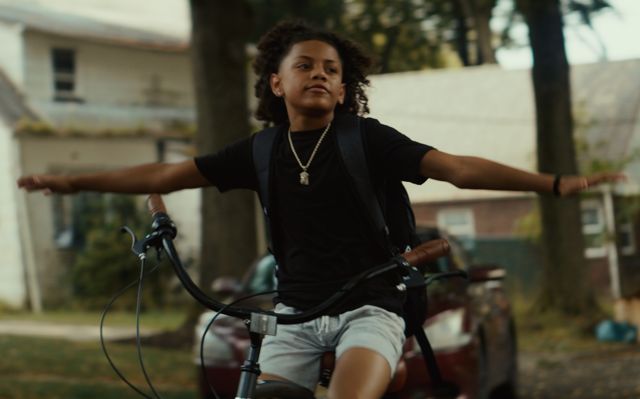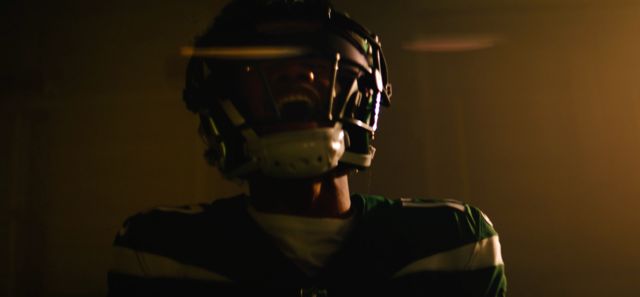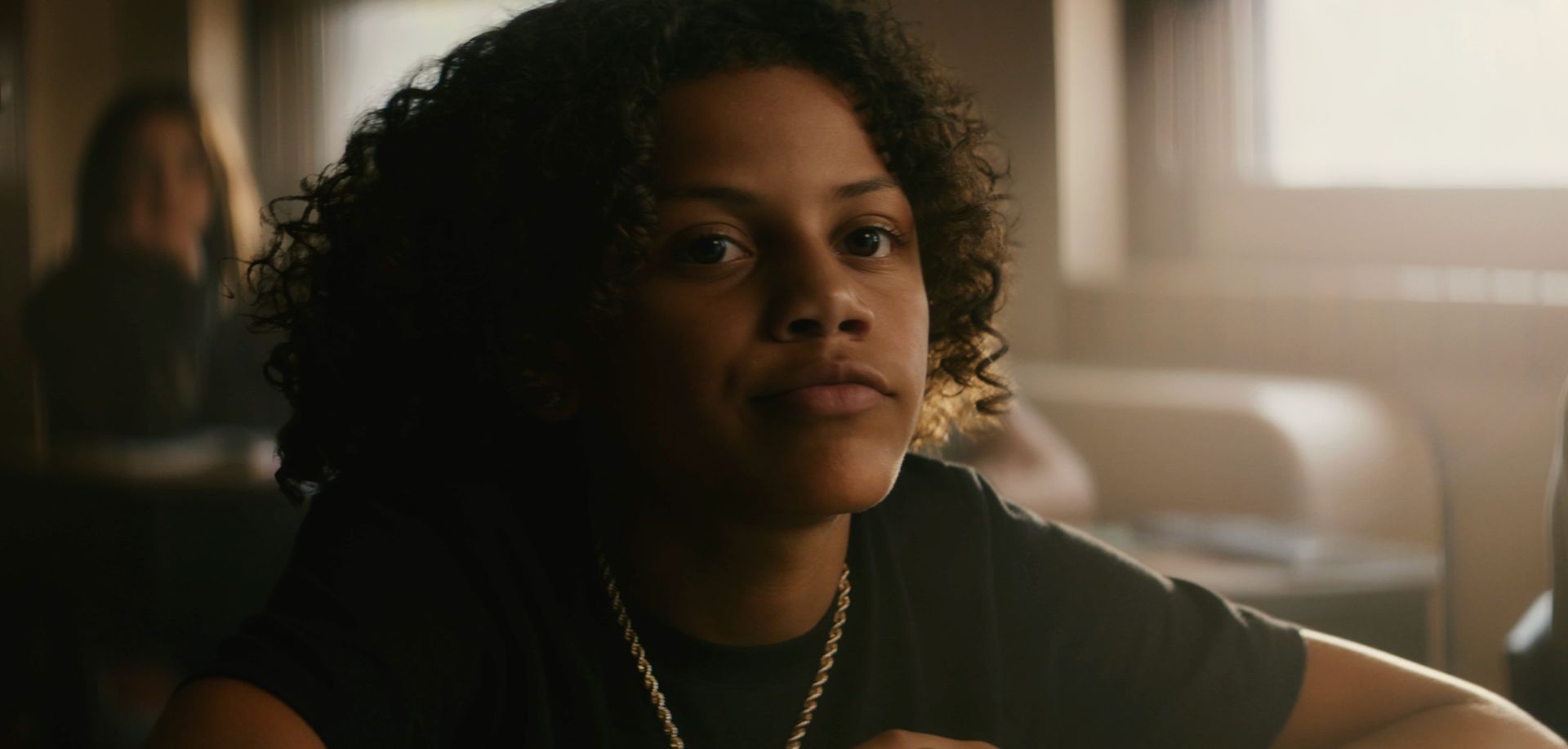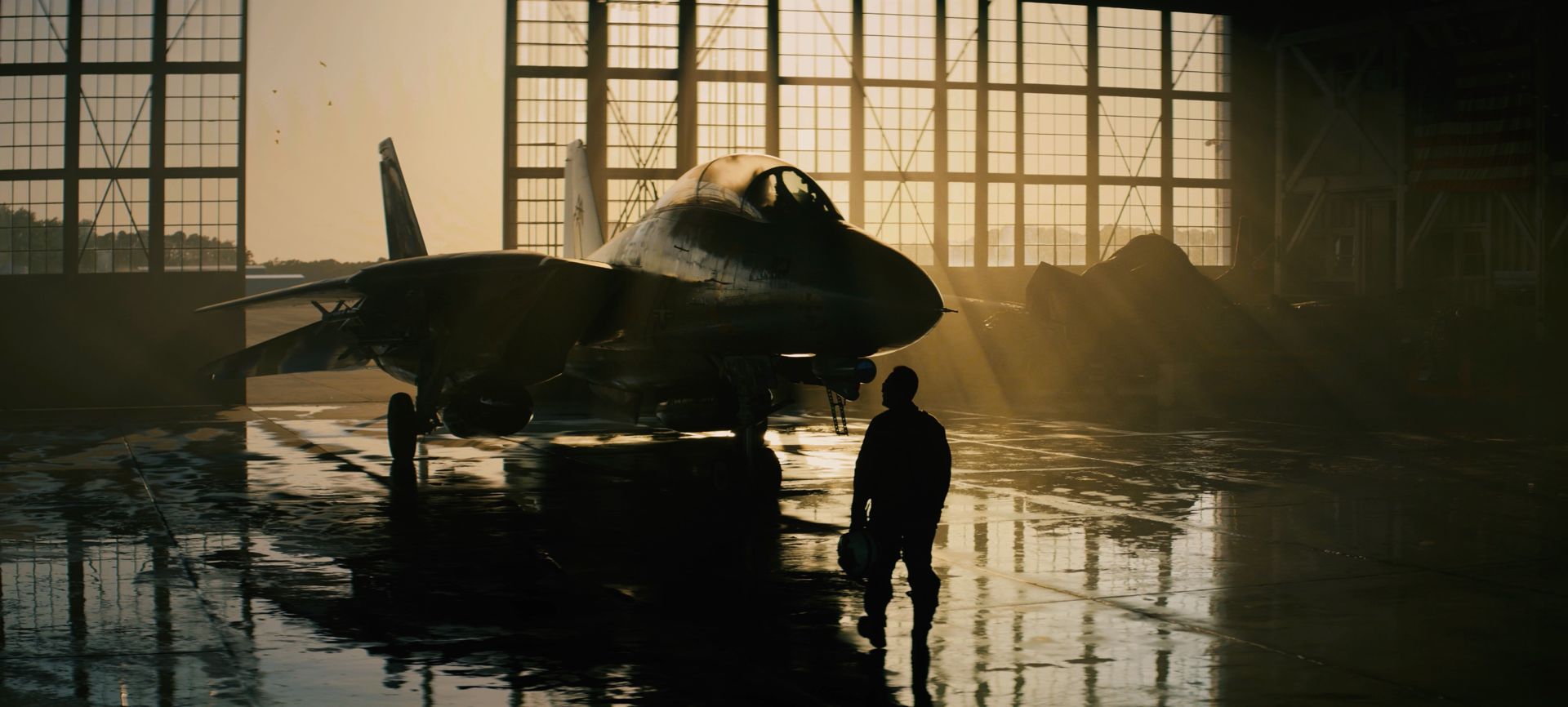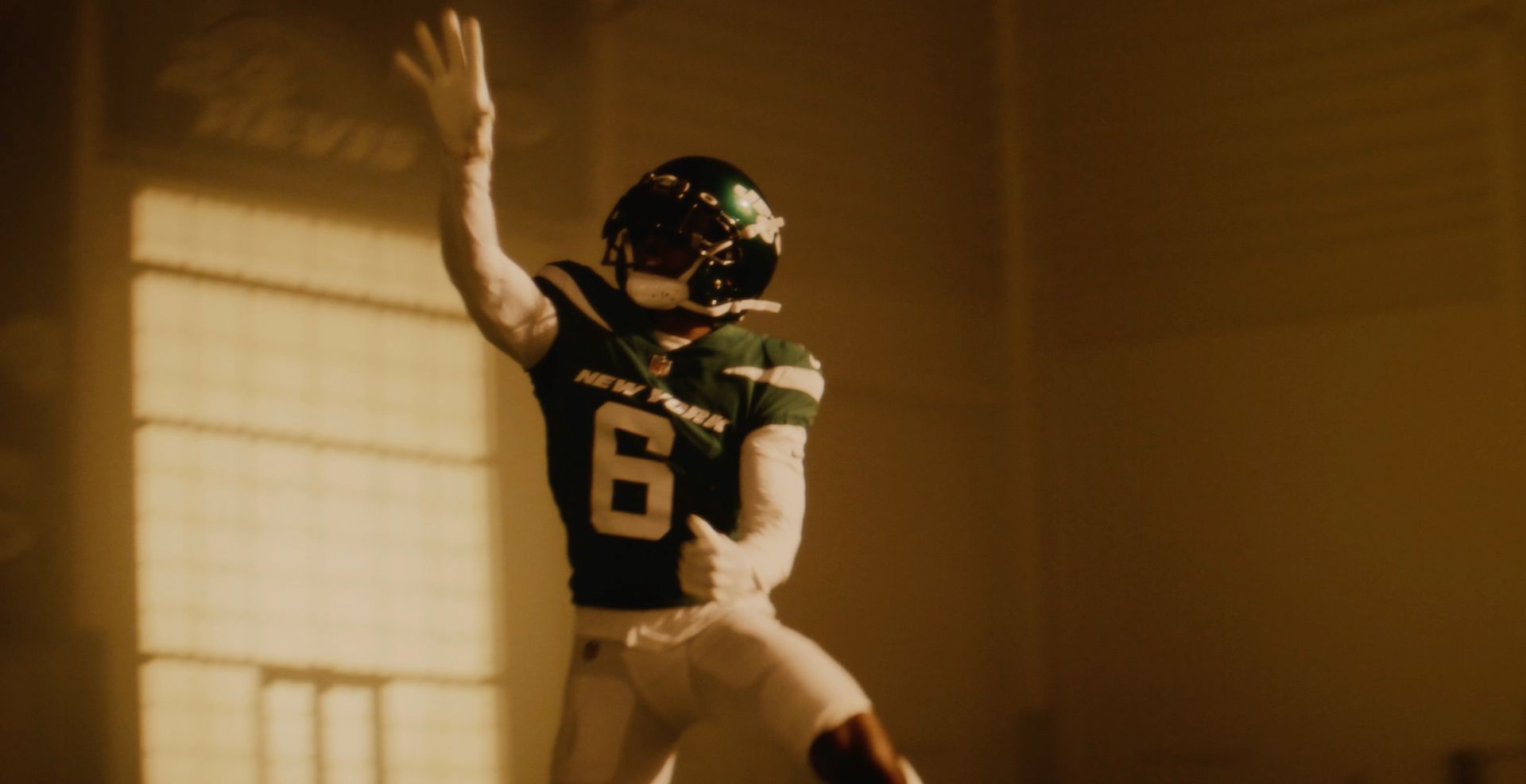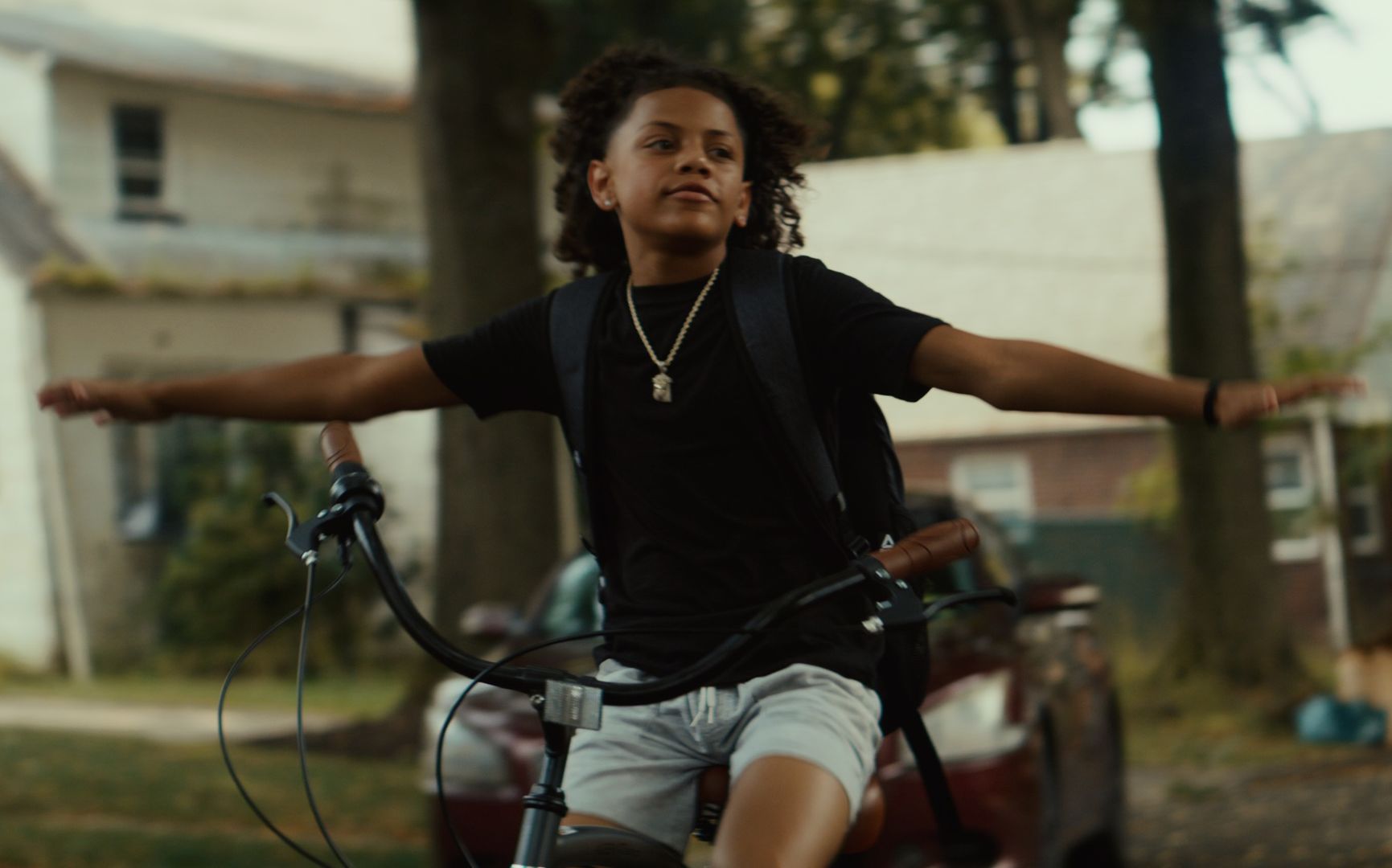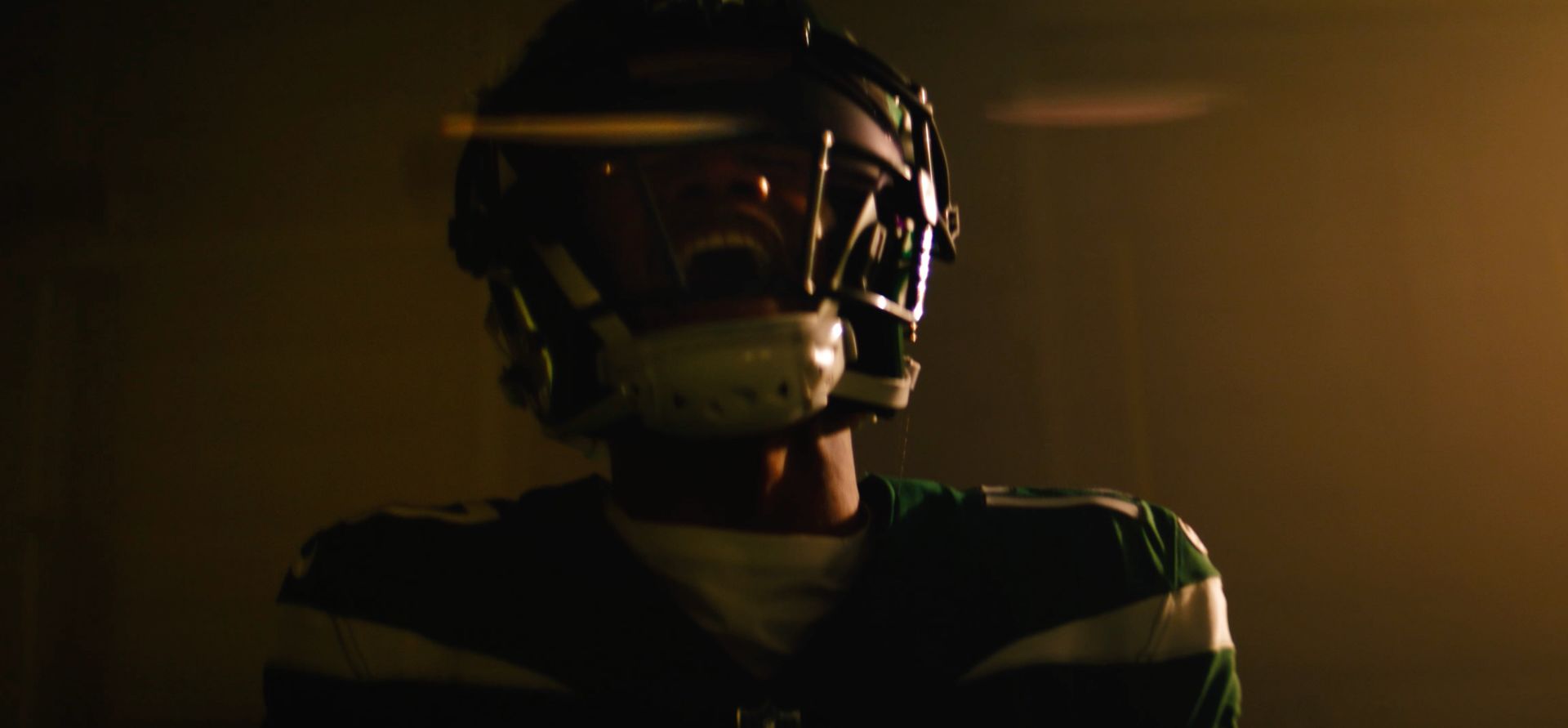 Ryan has a unique capability to elevate the identity of a sports team beyond a two-dimensional logo. He transforms a mascot into a story that is grounded in human truth, encapsulating our hopes and aspirations. In Ryan's world, the Jets are not just a football team; they reach speeds and soar to heights most people can only imagine, inspiring others to dream beyond reality. The film is a rallying call for fans, and will be played before home games in-stadium as well as across all Jets social media.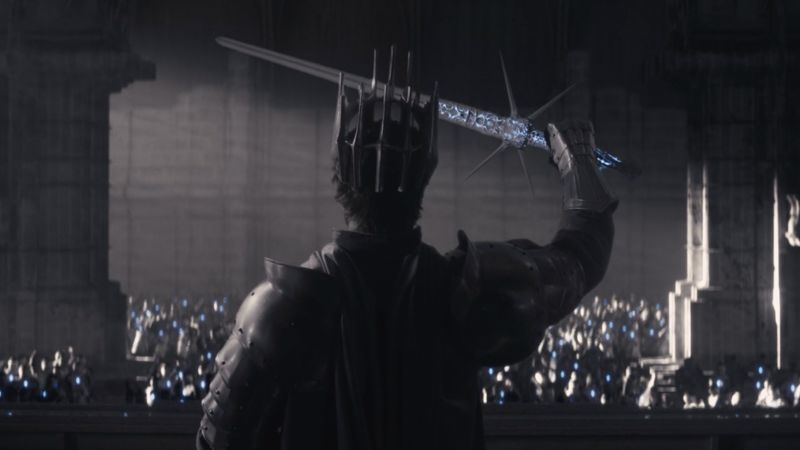 Charlotte FC
Fight for the Crown — Ryan Thielen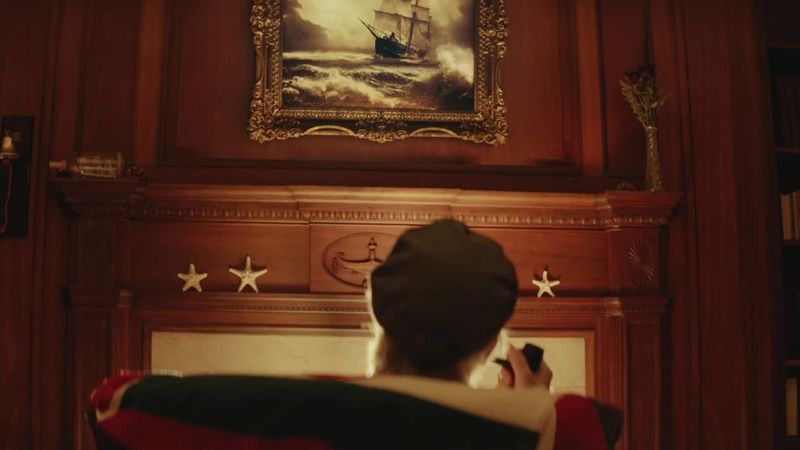 Seattle Kraken
Release the Kraken — Ryan Thielen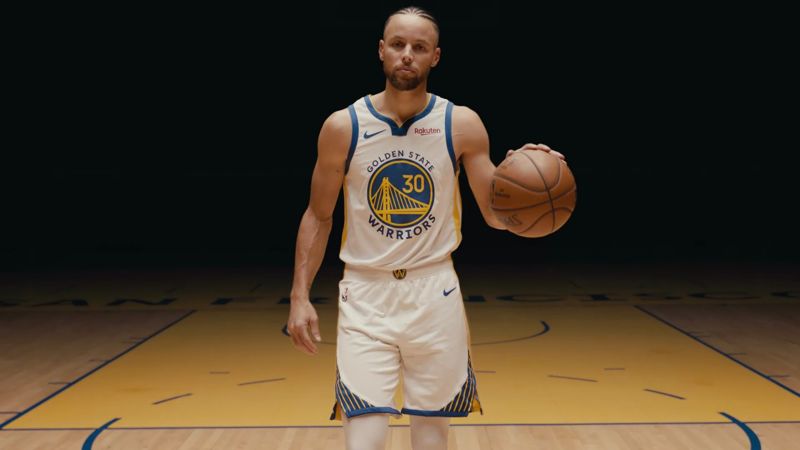 Golden State Warriors
Run It Up — Ryan Thielen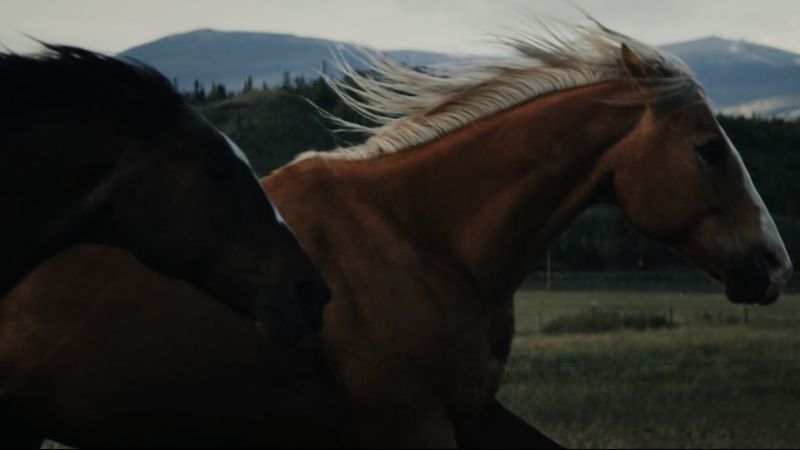 Denver Broncos
This Is Broncos Country — Ryan Thielen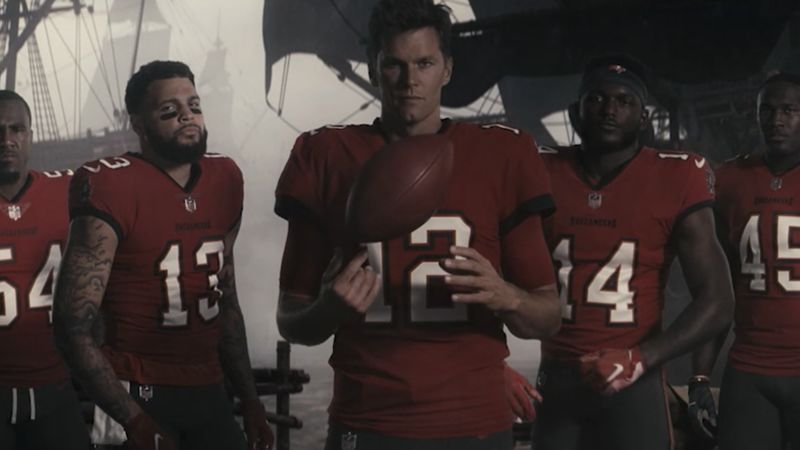 Tampa Bay Buccaneers
Armada — Ryan Thielen
Ryan first began his career working on the video team for the Minnesota Vikings. Since then, he's built an expansive portfolio featuring work for many of the nation's top athletes and sports teams, including Steph Curry and the Golden State Warriors and Tom Brady's Super Bowl-winning Tampa Bay Buccaneers team. His expertise in VFX and CGI unlocks endless possibilities of how sports stories can be told, as seen in his imaginative narratives that always feel fantastical and believable at the same time.
Watch more of his work HERE.
client

title

artists_names