"What's more than dangerous? The rogue wave, the pirate, the hurricane? Or staying tied to the dock? Being knowledgeable and doing nothing? Having to tell your kids, 'Oh, I did nothing to help?' WE GO."
- Nainoa Thompson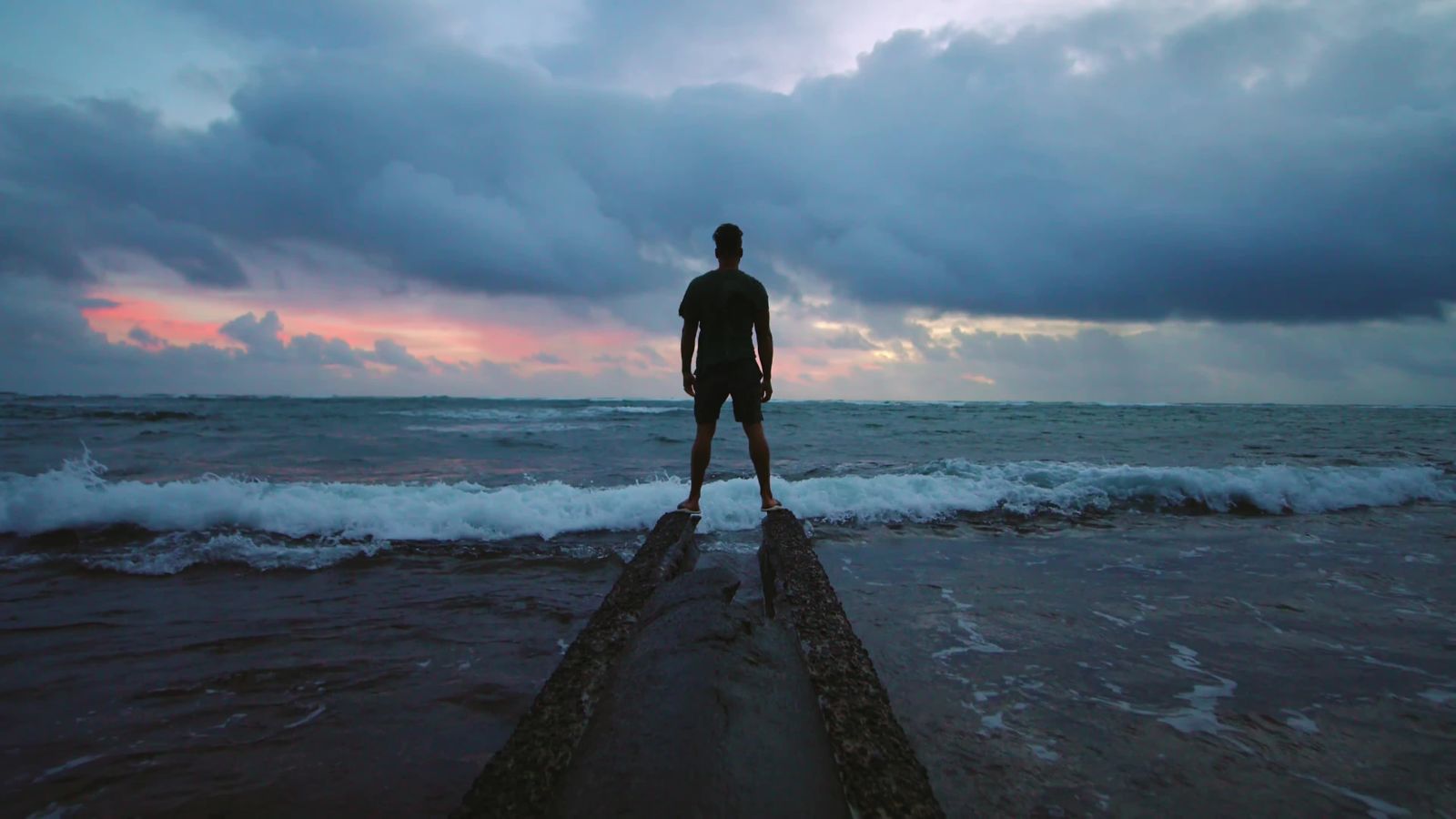 OluKai
Together. We Go. (:90)
"Together. We Go." is a mindset about doing things the right way for the right reasons, thinking boldly but acting with intention, moving forward for the betterment of all people. Because the only thing more dangerous than going, is standing still.

Director Miko Lim, Farm League, and OluKai profiled four incredible humans who each shared their stories about acting with intention. The four shorts will air this summer, featuring a champion spear fisherwoman and free diver, a big wave surfer, a traditional Polynesian tattoo artist, and a North Shore lifeguard. Each film was crafted to meld the personality of the person it features with the beauty and character of Hawai'i.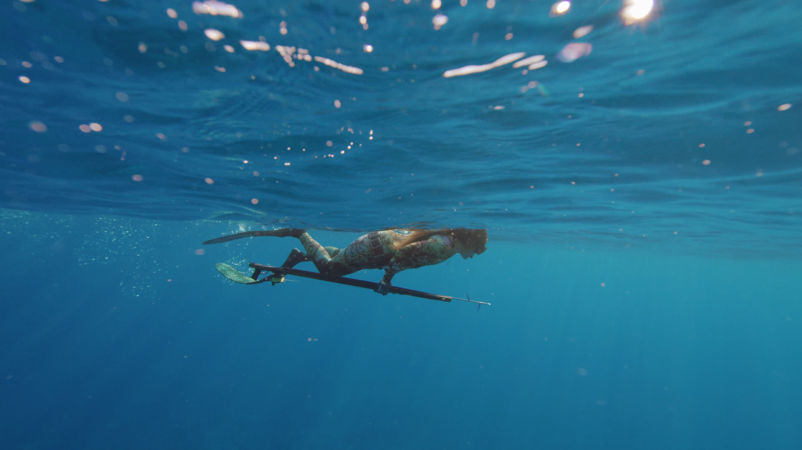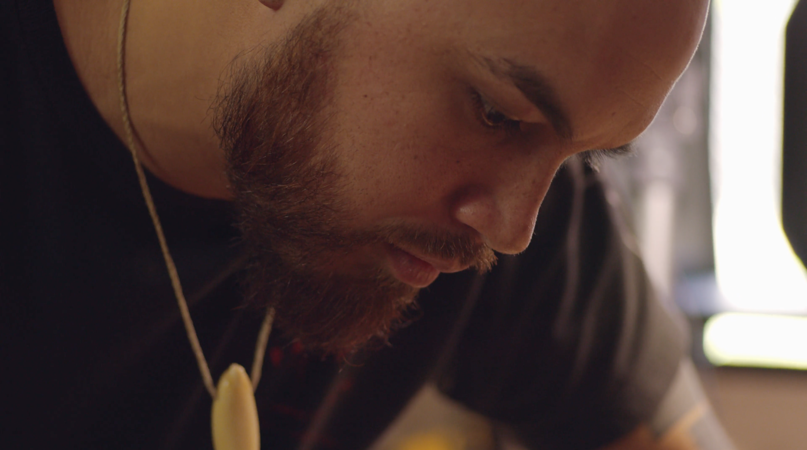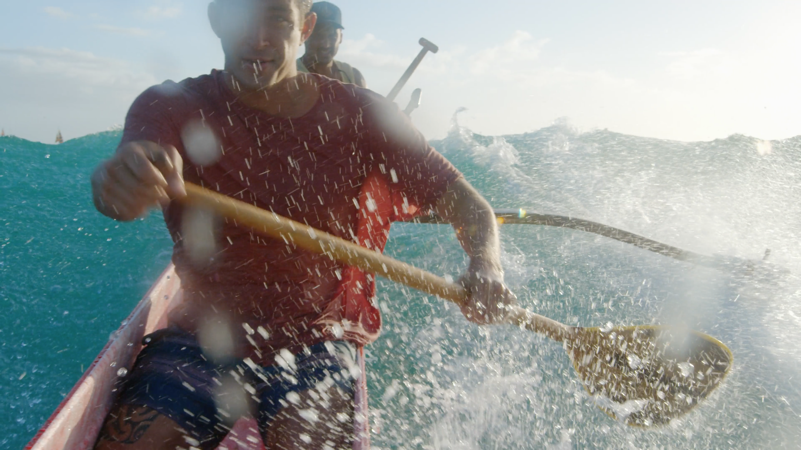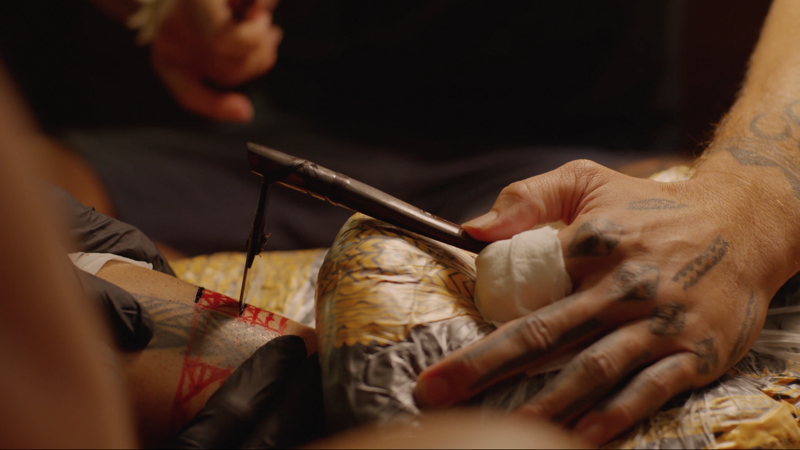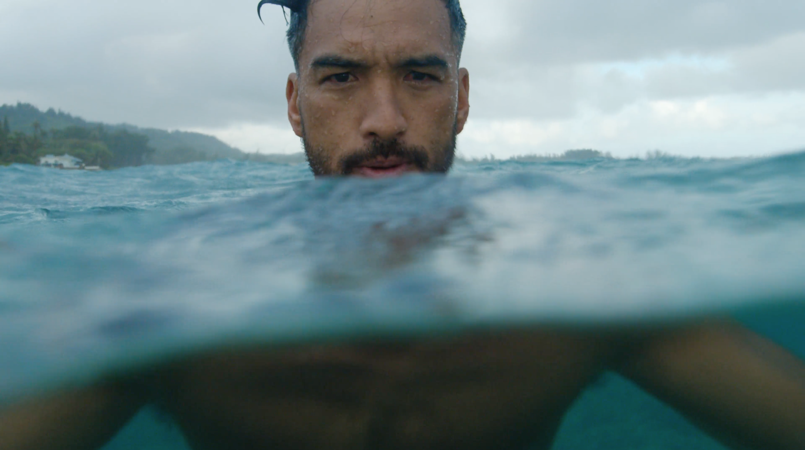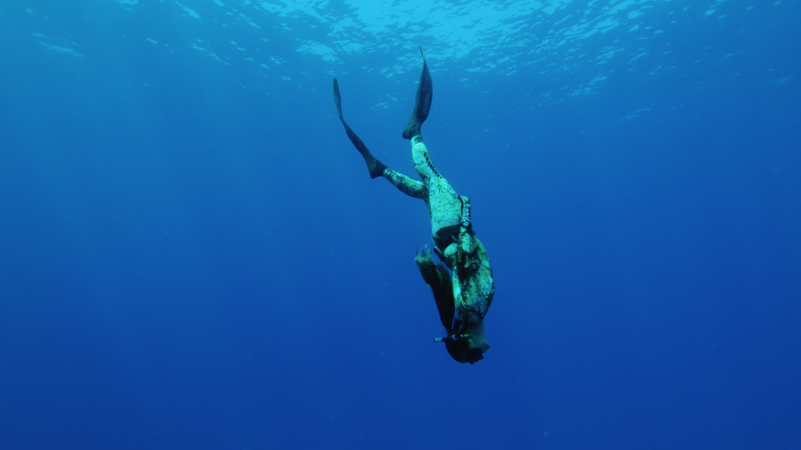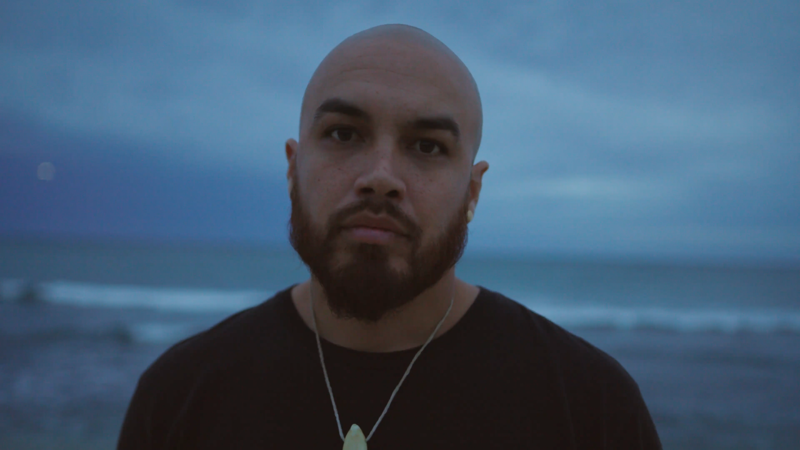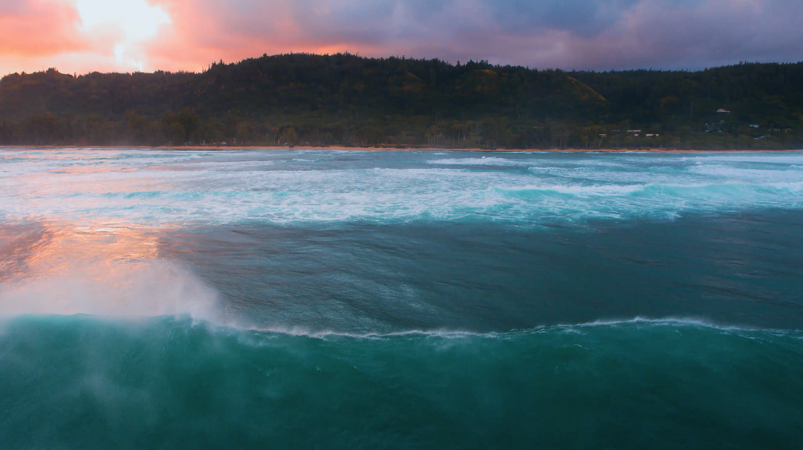 This video is muted – click to turn sound on!