The ask: Film three entrepreneurs in three different states entirely remote to showcase Intel's Project Athena laptops. Tim Wheeler was brought on to film the three-part series over two months with influencers located in Dallas, Toronto, and New York City.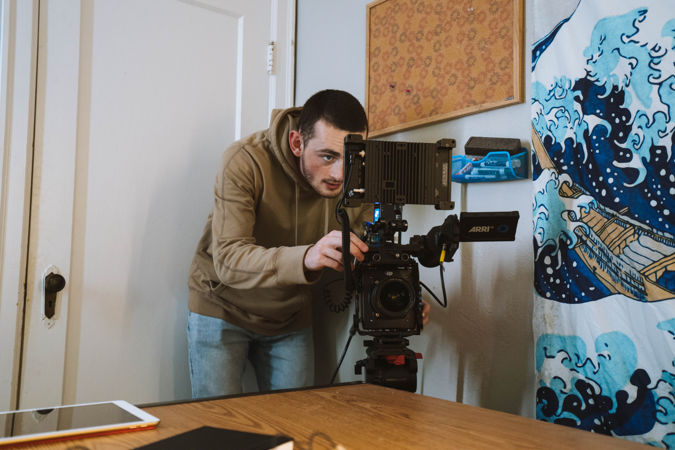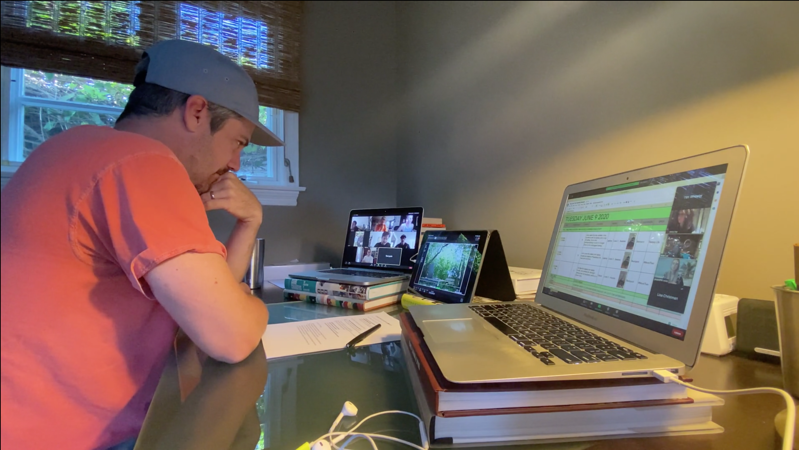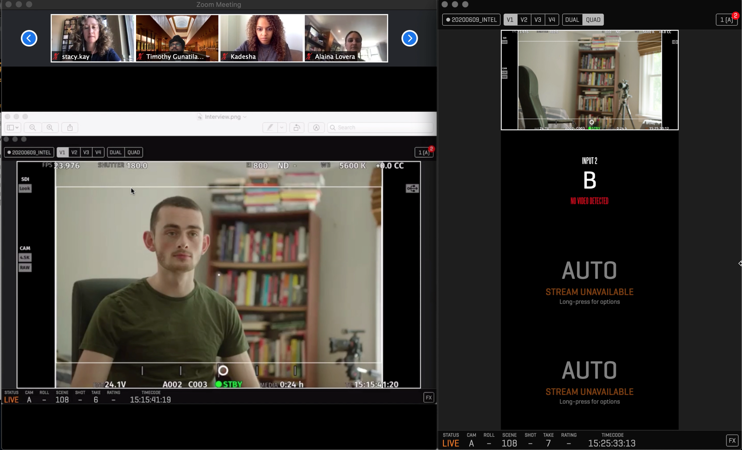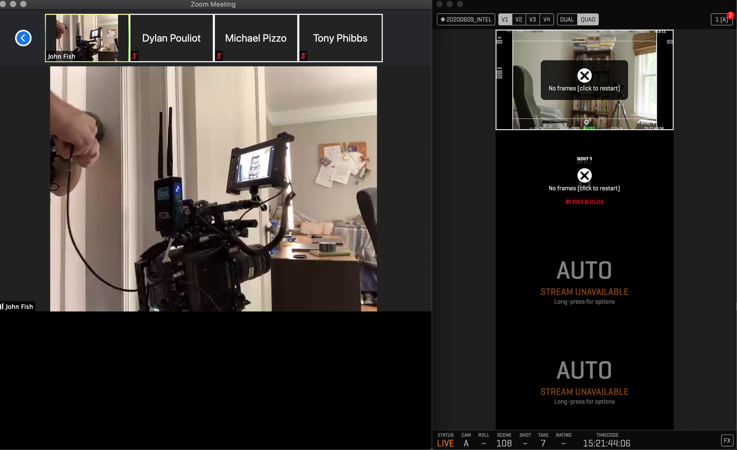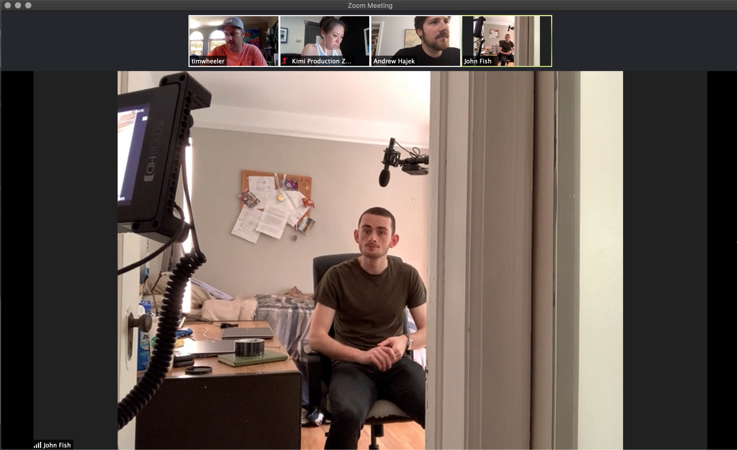 Preparation was vital. We delivered Alexa camera kits to the talent and spent a few days prior to the shoot giving them a film school crash course. Wheels and Andrew Hajek (DP) walked them through camera operating, adjusting focus, working with filters and even lighting.

Communication was key. Two separate Zooms operated as 'On Set' and 'Video Village', with Wheels switching between the two to keep crew, clients, and talent all in the loop.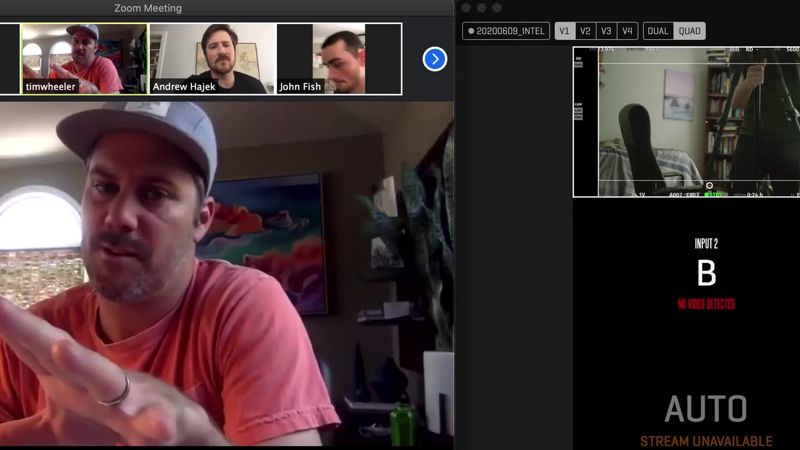 Intel
Intel - Behind the Scenes (1)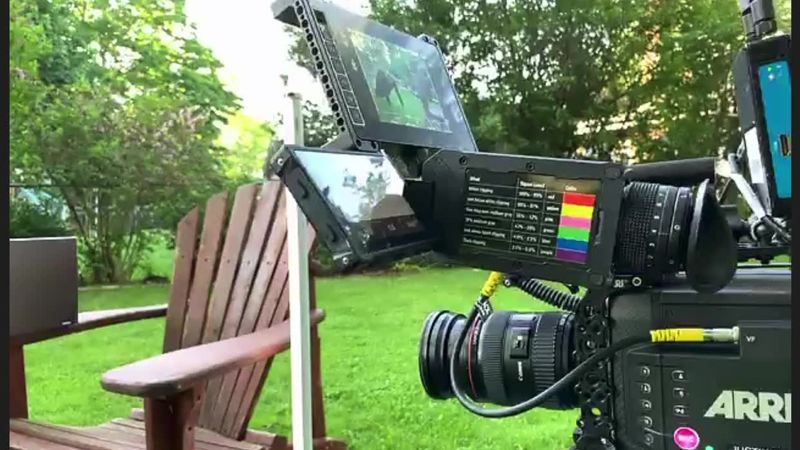 Intel
Intel - Behind the Scenes (2)
"I wanted a system that allowed a clear line of communication where everyone felt heard, and everyone could see what was happening in real time, much like a traditional video village on set."
- Tim Wheeler
Safety was always top-of-mind. We did not have any of our own crew present on set, instead working only with people the talent was already quarantining with.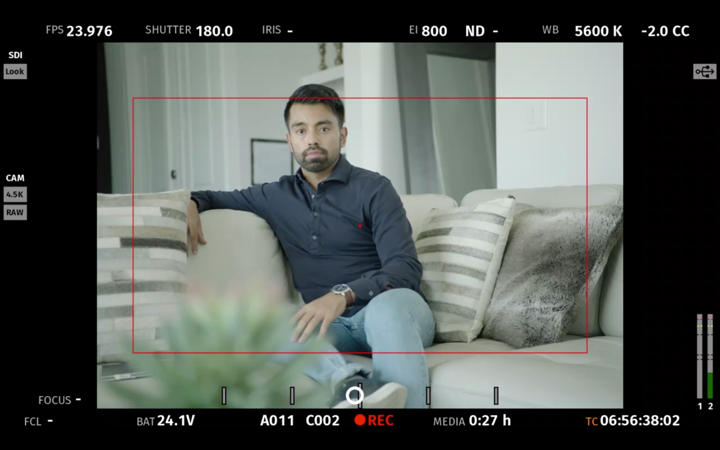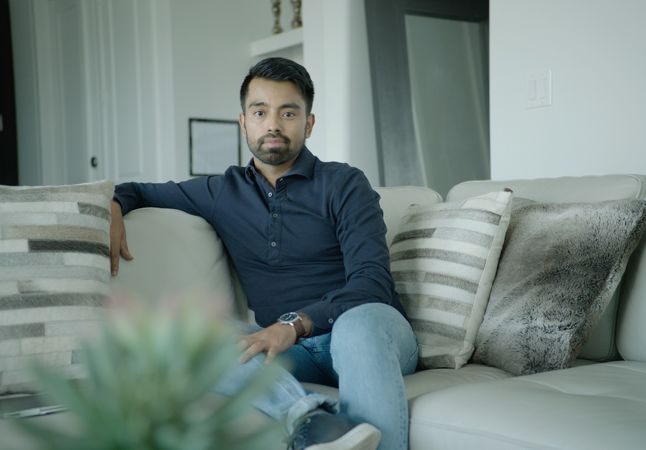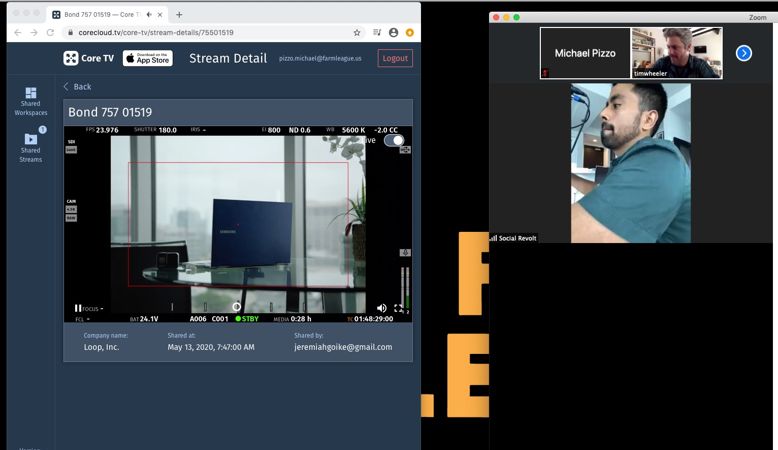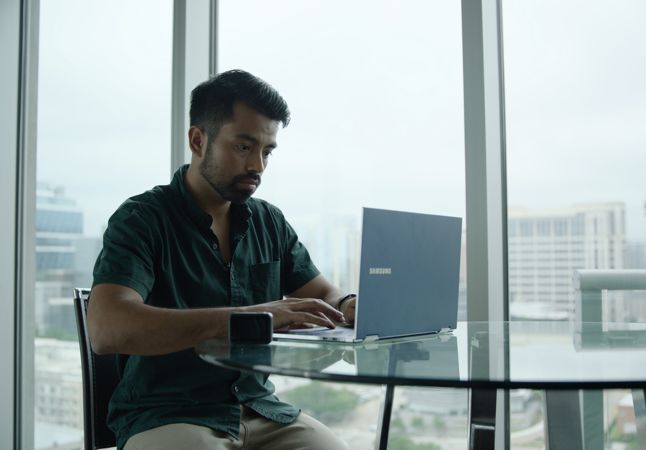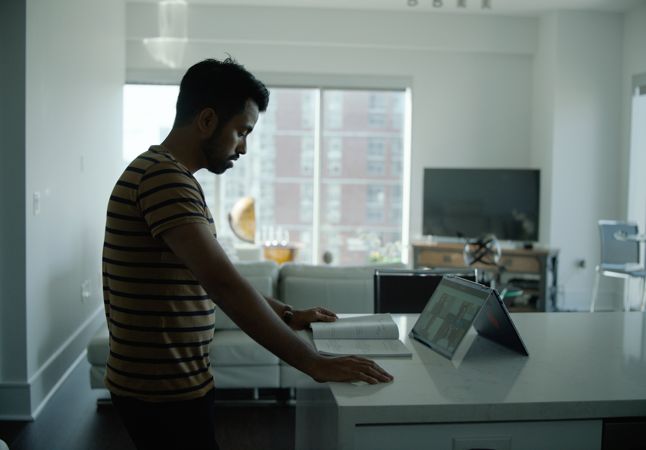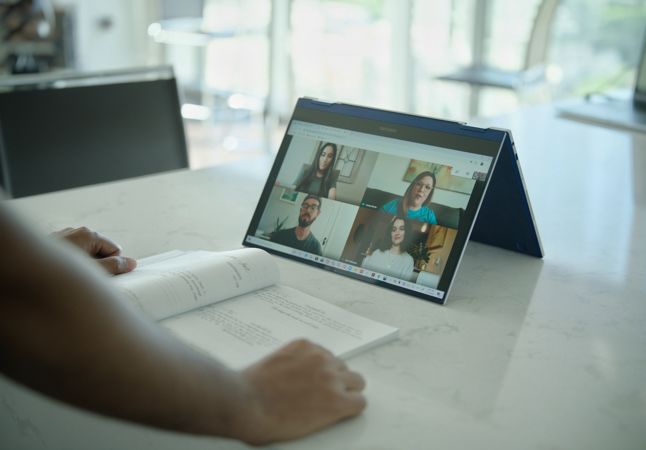 The result: A long-term scalable social campaign displayed across Intel's online presence, each film with impressive cinematic images and product shots.
This video is muted – click to turn sound on!