Yeti's famed indestructibility is put to the test in this new commercial campaign from Farm League & Britton Caillouette.
Heli drops on a snowy mountain peak, mudding on the backroads, and a calm lunch on the lake may sound like a normal day at the office for Farm League and director Britton Caillouette, but this one was something special. We helped our good friends at Yeti launch their brand new Crossroads Collection in an unforgettable way: A film that follows a bag from the collection as it embarks on every adventure in the books, and never fails to endure.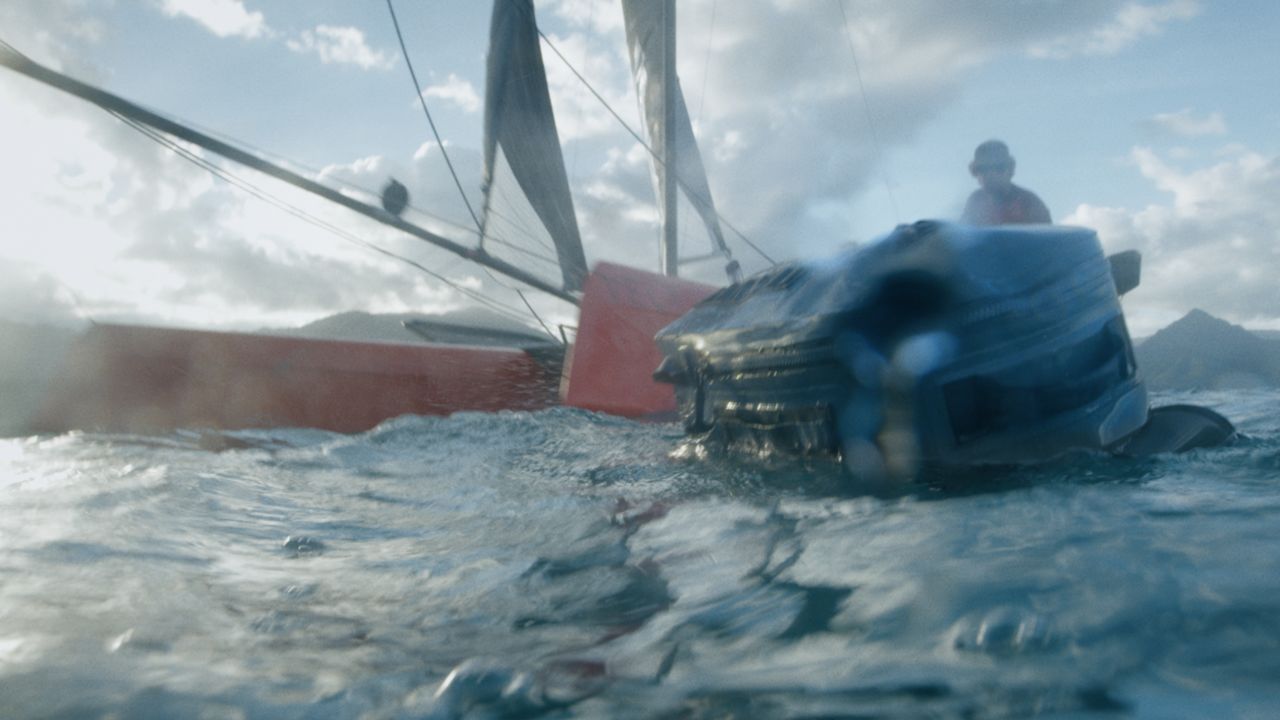 Yeti
Bags — Britton Caillouette
We've partnered with Yeti often over the years to help them develop their ambassador program and original branded documentary films. This time around, they were gearing up to launch a brand new product line (a range of ultra-durable to fully-submersible bags), and they wanted to make something truly unique to showcase it.
Their content team is always game to push boundaries in exciting ways, which opened up the door for a dynamic new creative direction here in their first foray into scripted commercial storytelling. We collaborated closely with their core internal team, including our longtime creative partners Scott Ballew (Head of Content), Arlo Rosner (Senior Producer), and Paulie Dery (VP of Marketing).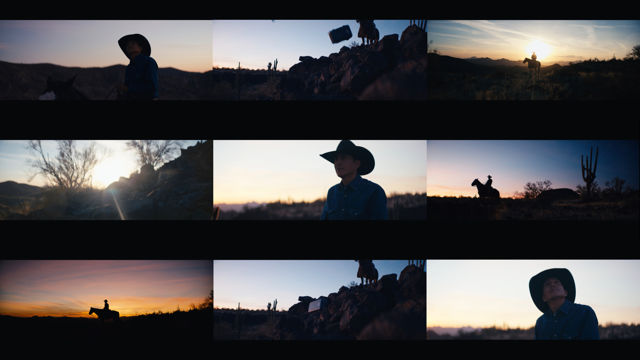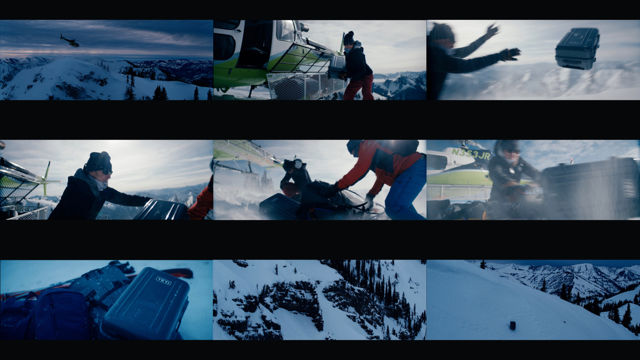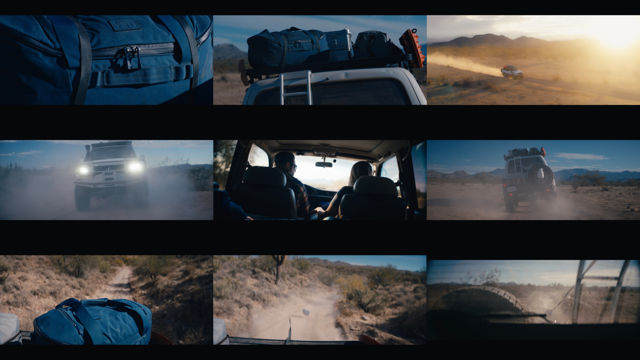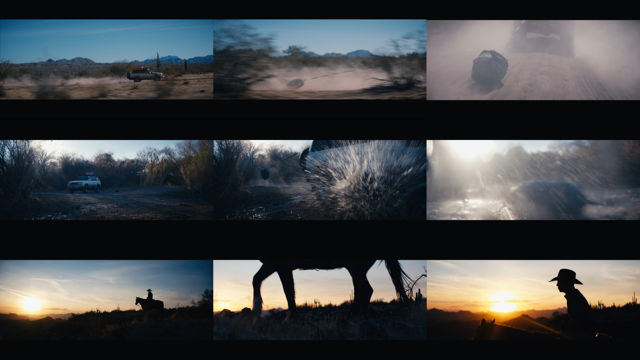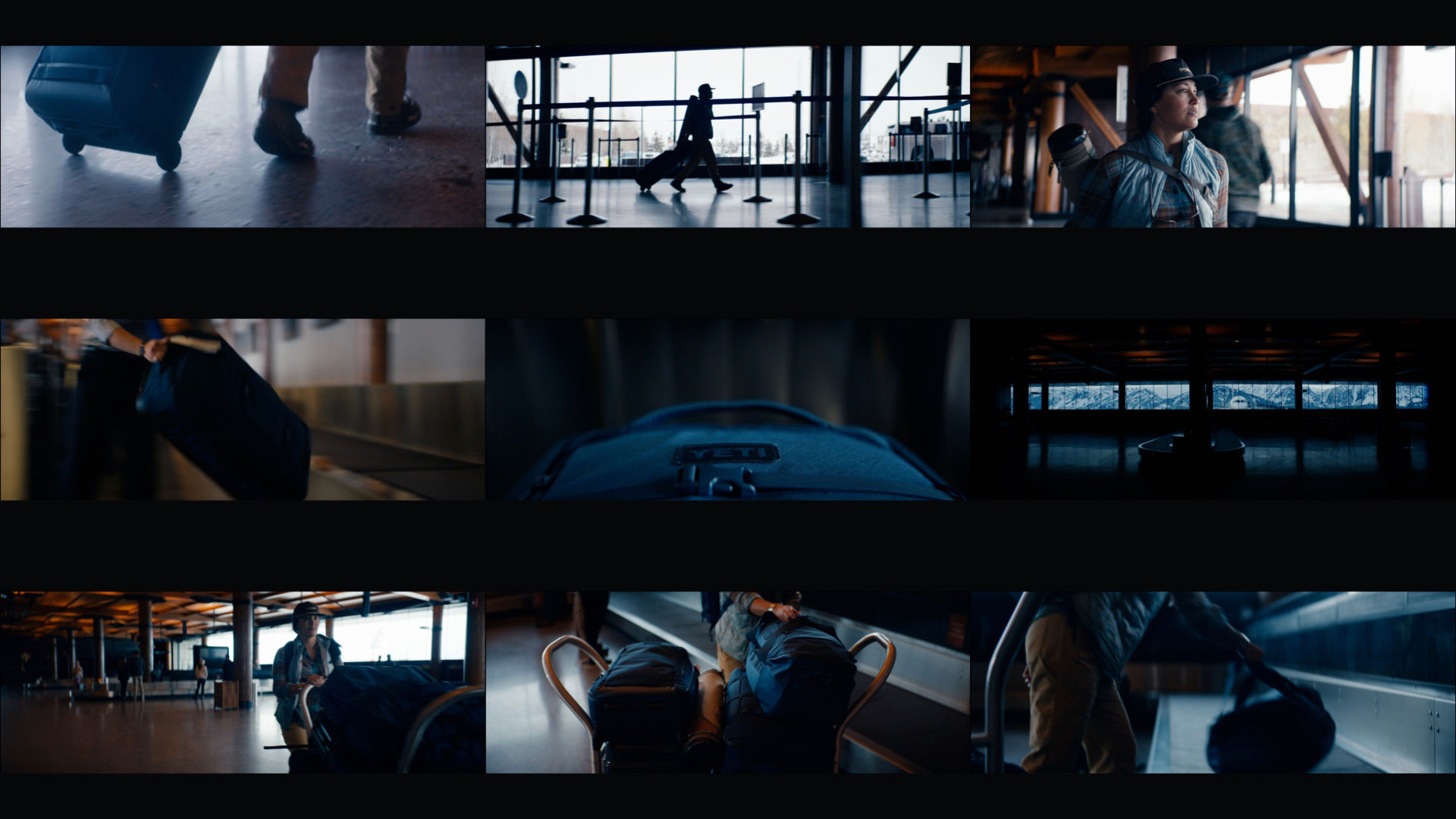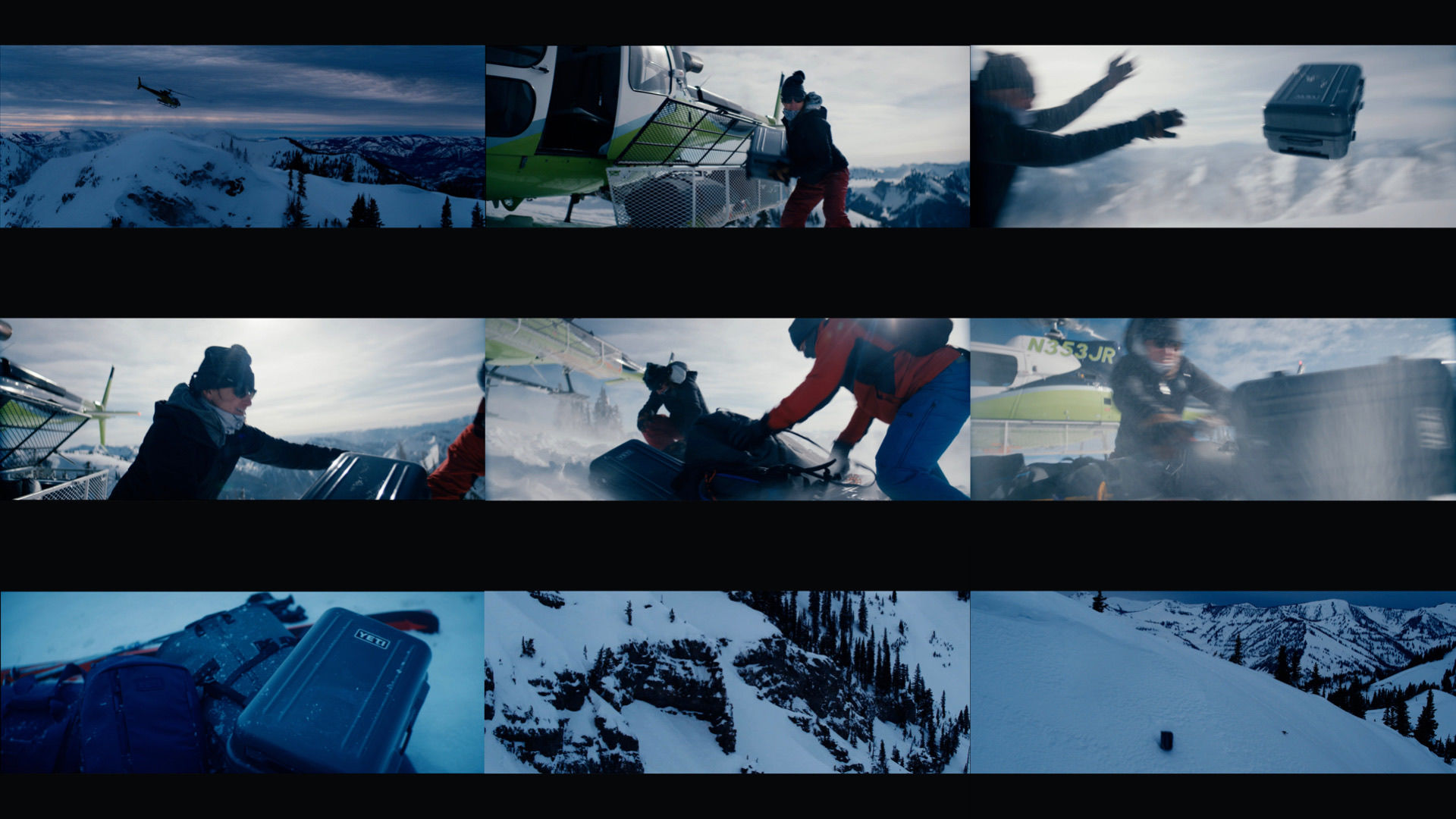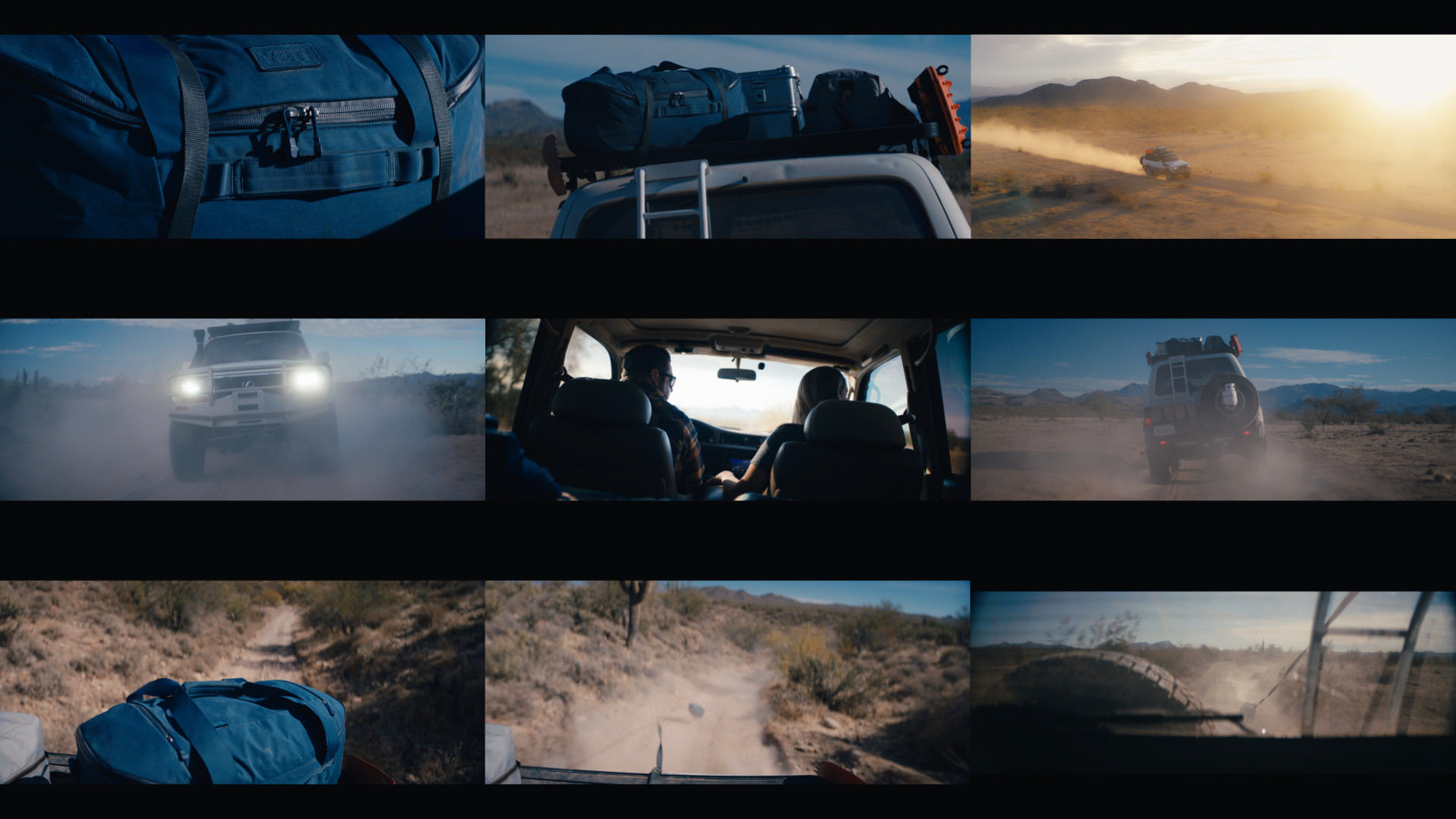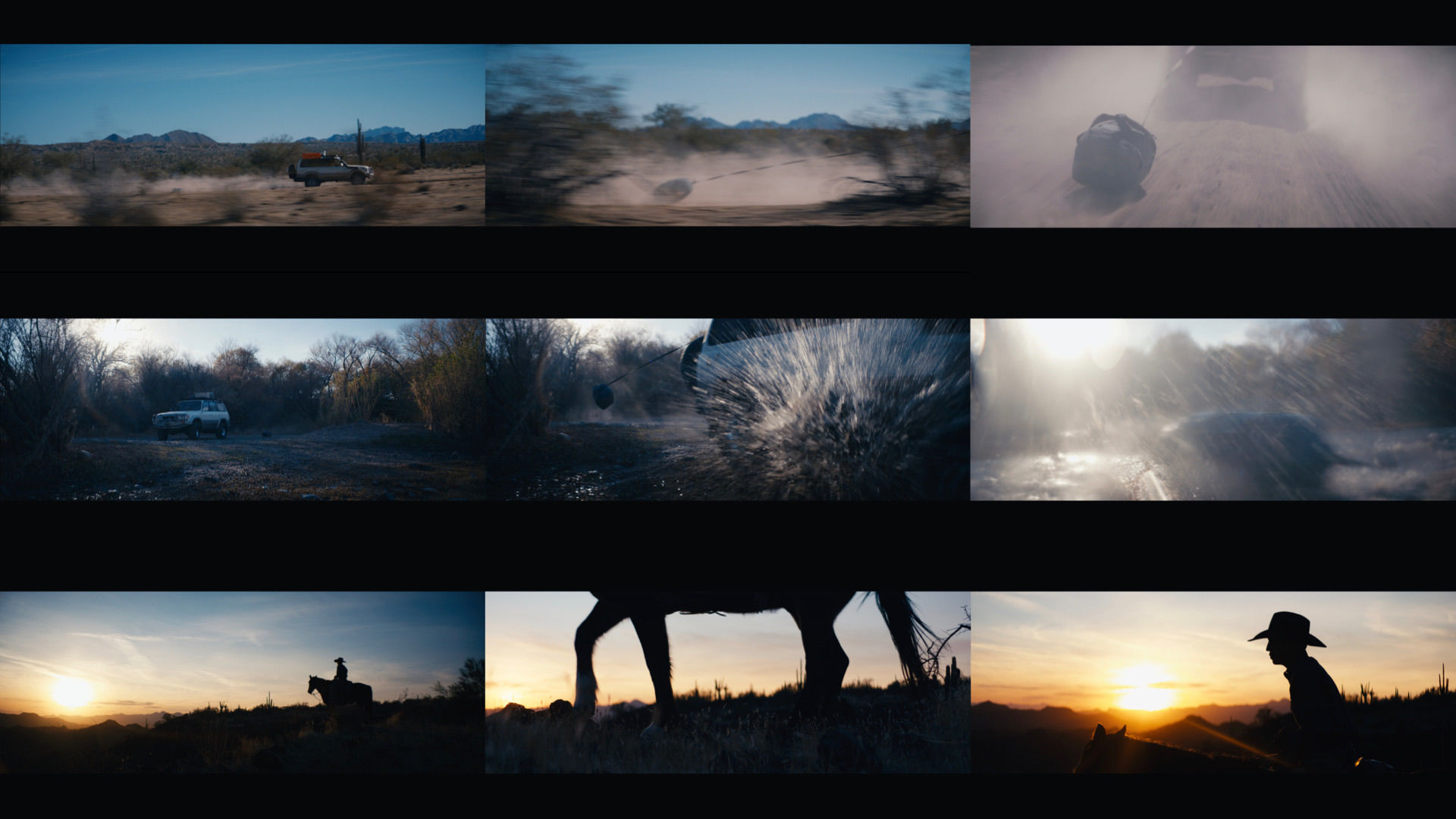 Britton, who's known for his hyper-real visual storytelling, used his cinematic chops to film an epic around-the-world adventure following the indestructible bag in many situations familiar to Yeti's key audience of explorers and outdoorspeople. The filming process was an adventure equal to the script itself, taking place in Florida, California, Wyoming, and Arizona.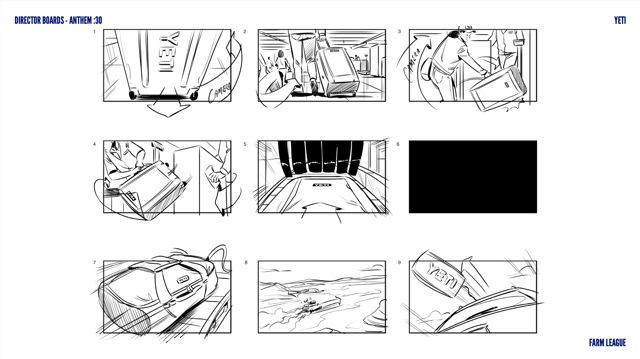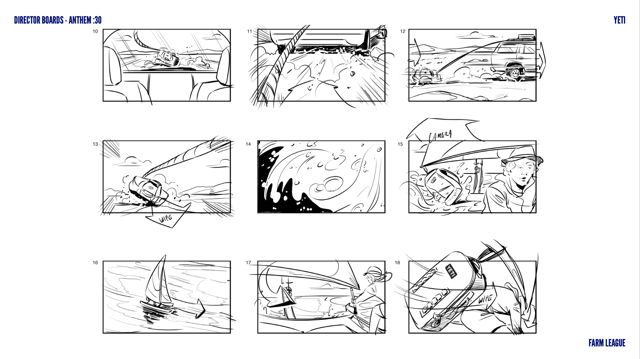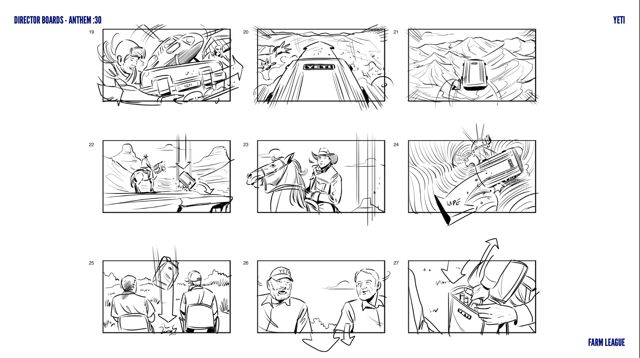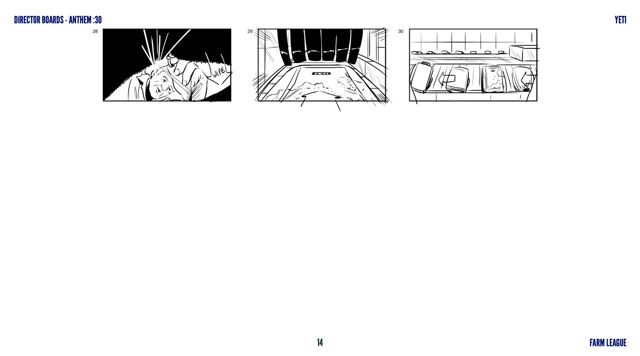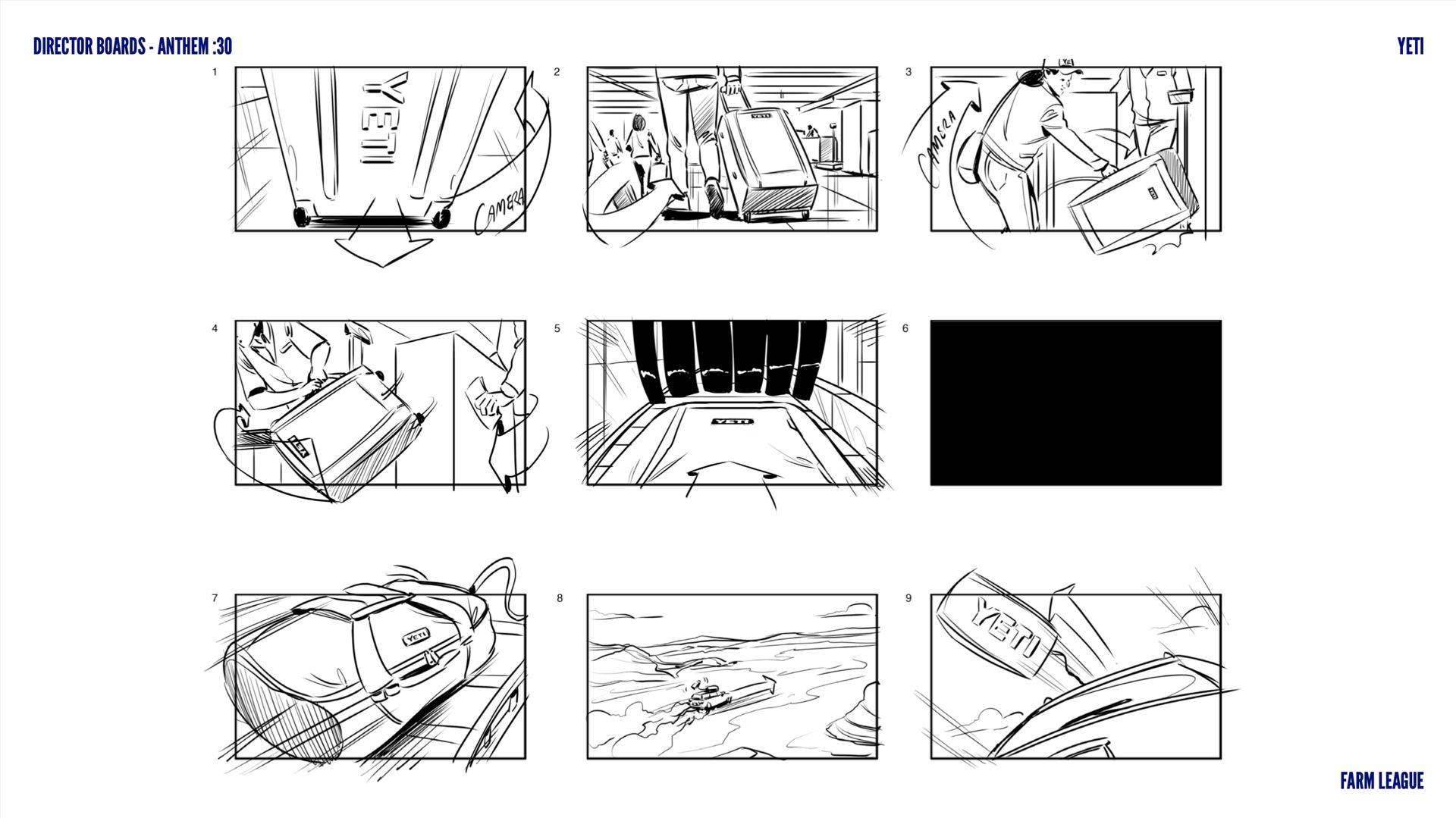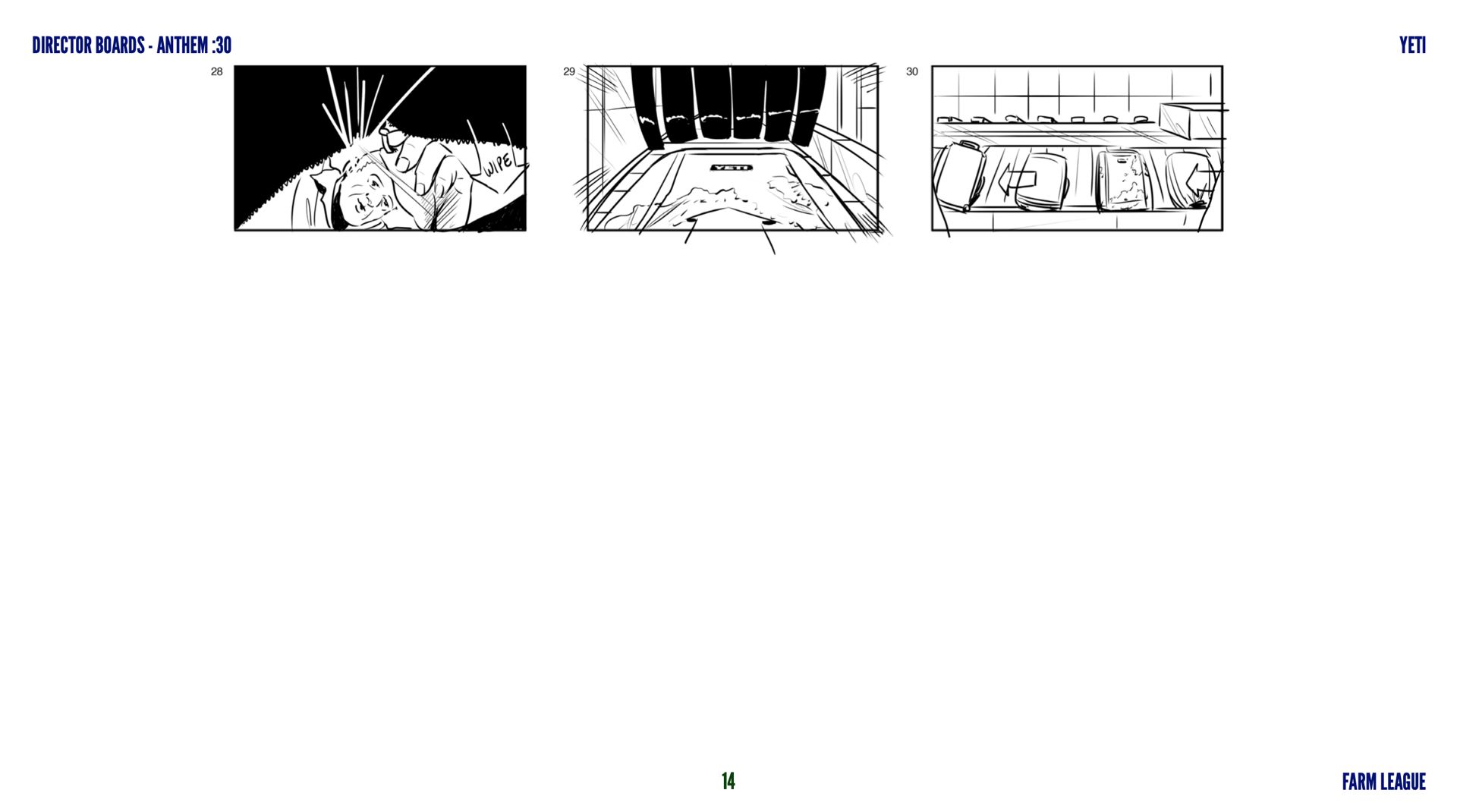 The spot features Yeti ambassadors from a wide range of disciplines to showcase the universal lifestyle appeal for the new product line. We see guide and fisherwoman Hilary Hutcheson heading out for her next expedition, along with world champion pipe surfer John John Florence, Jackson Hole ski patroller Jen Calder, team-roping cowboy Derrick Begay, and finally, fishermen Bob Clouser and Flip Pallot kicking back on the lake.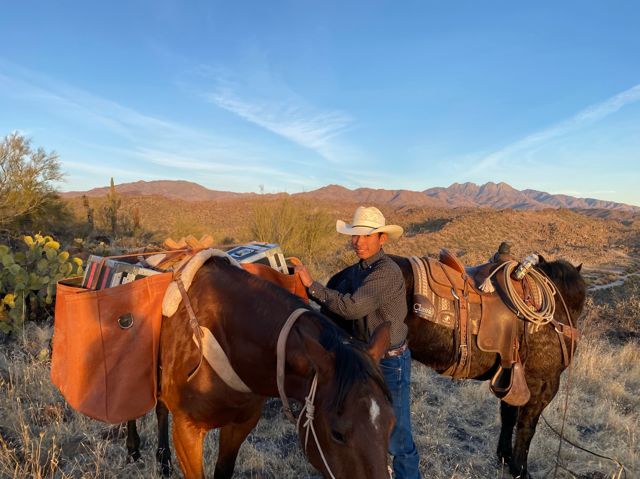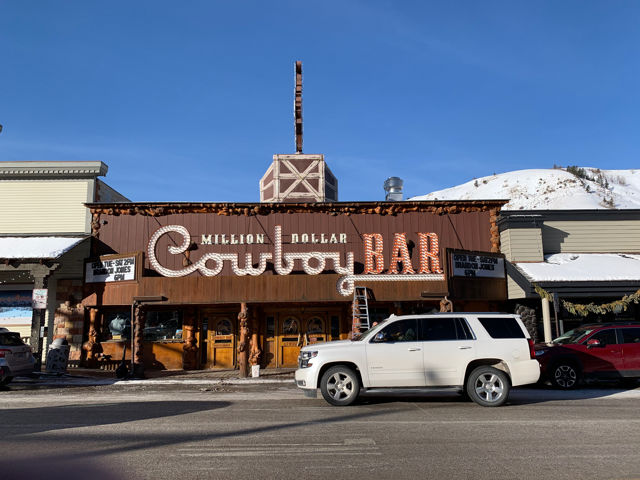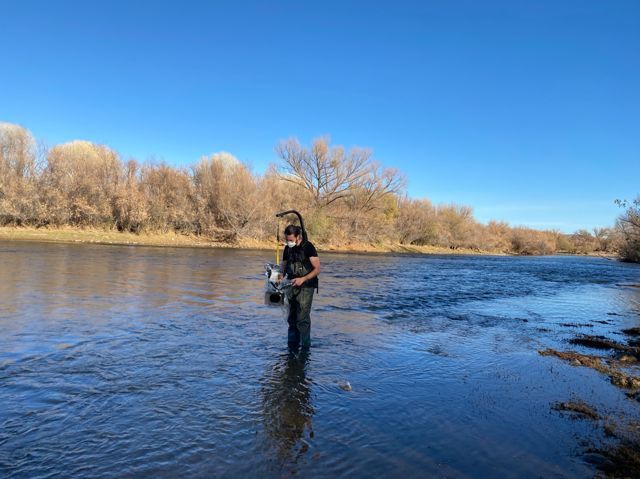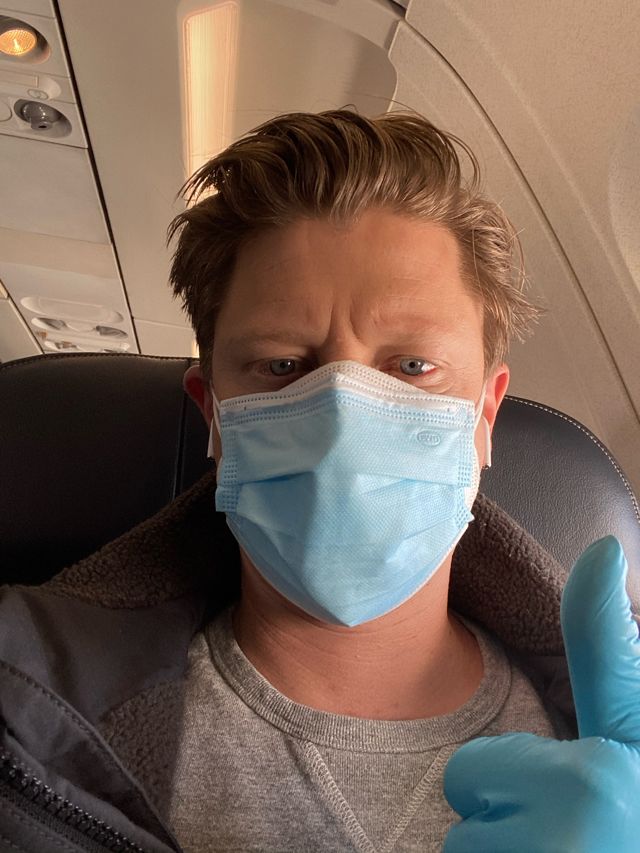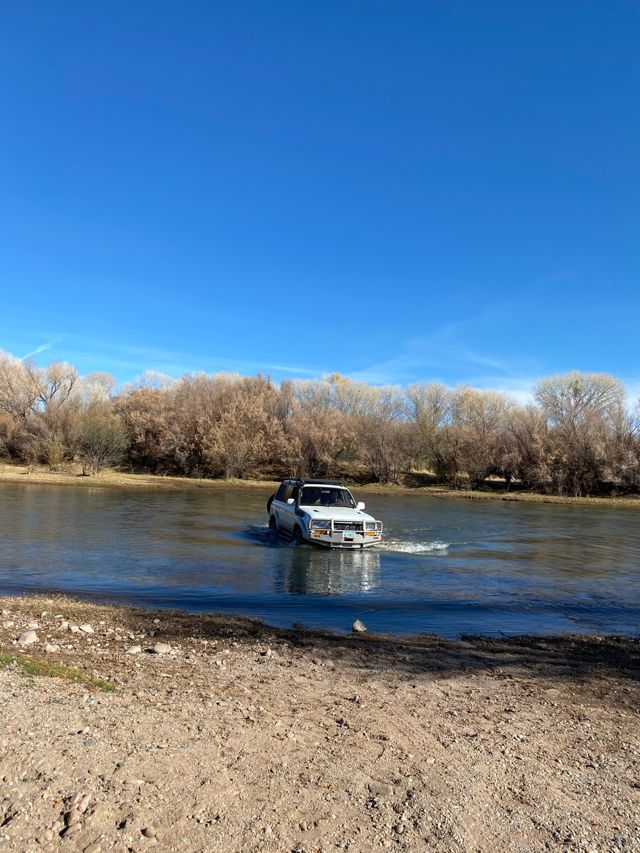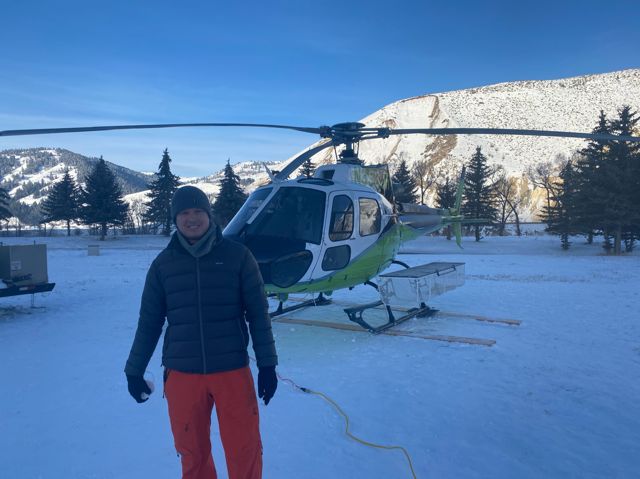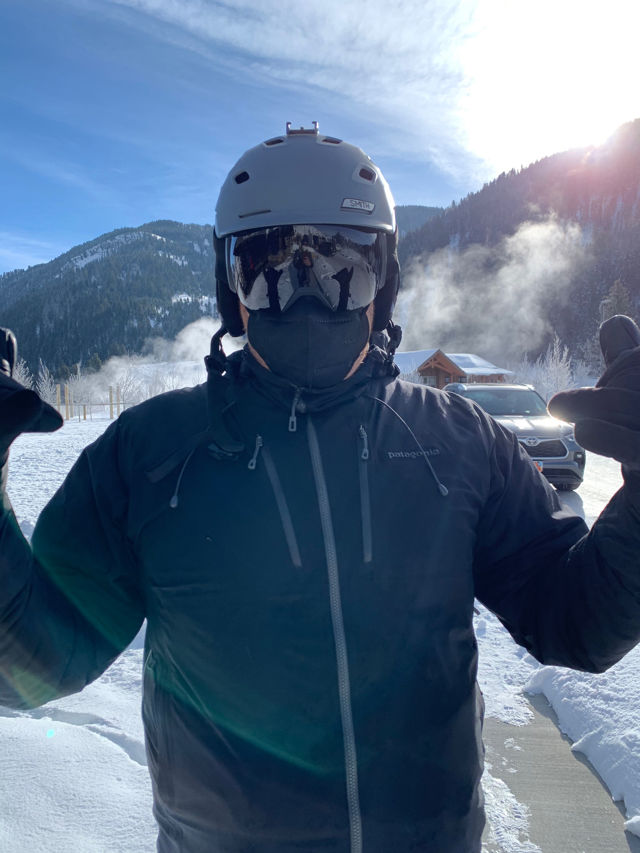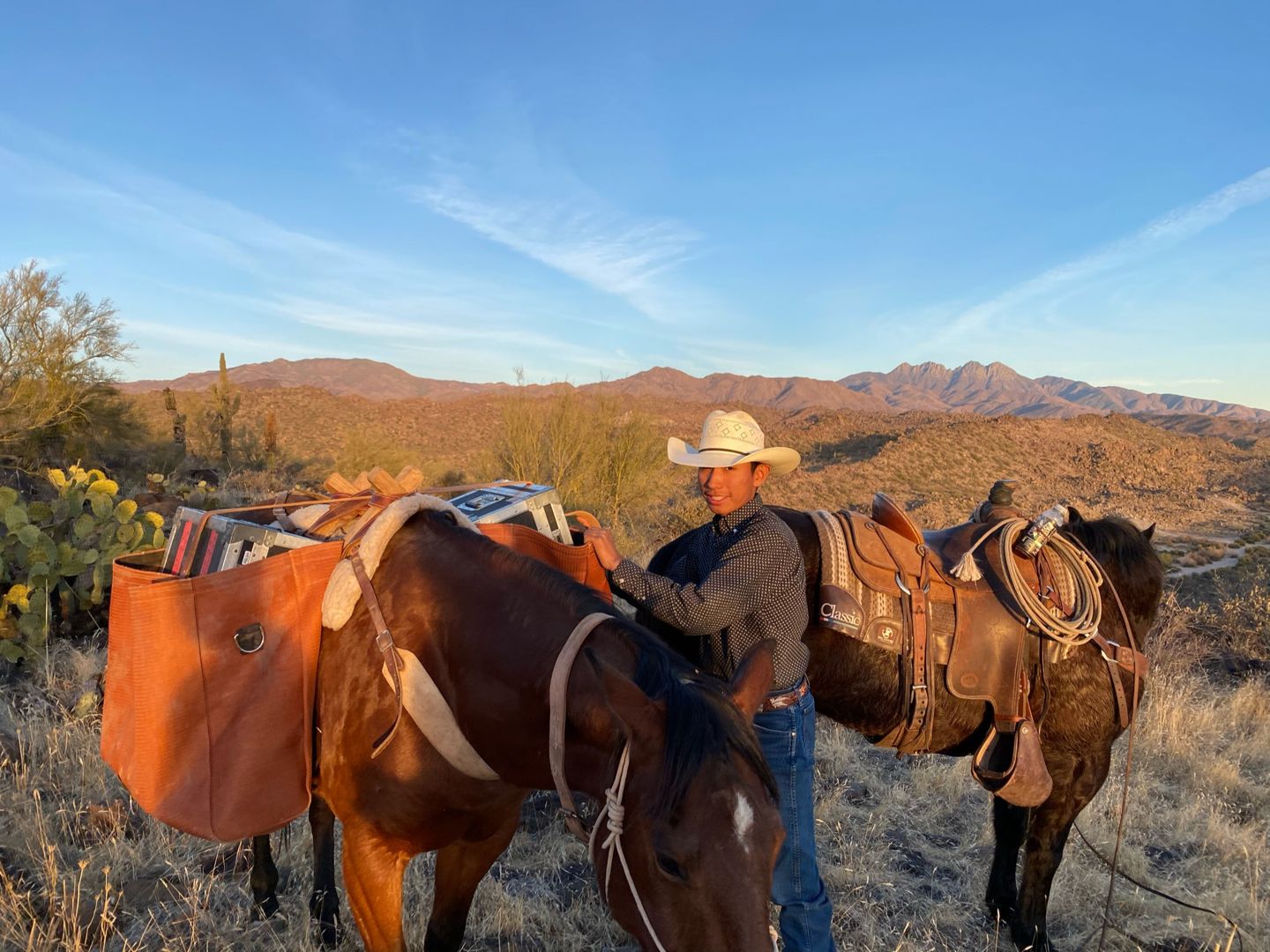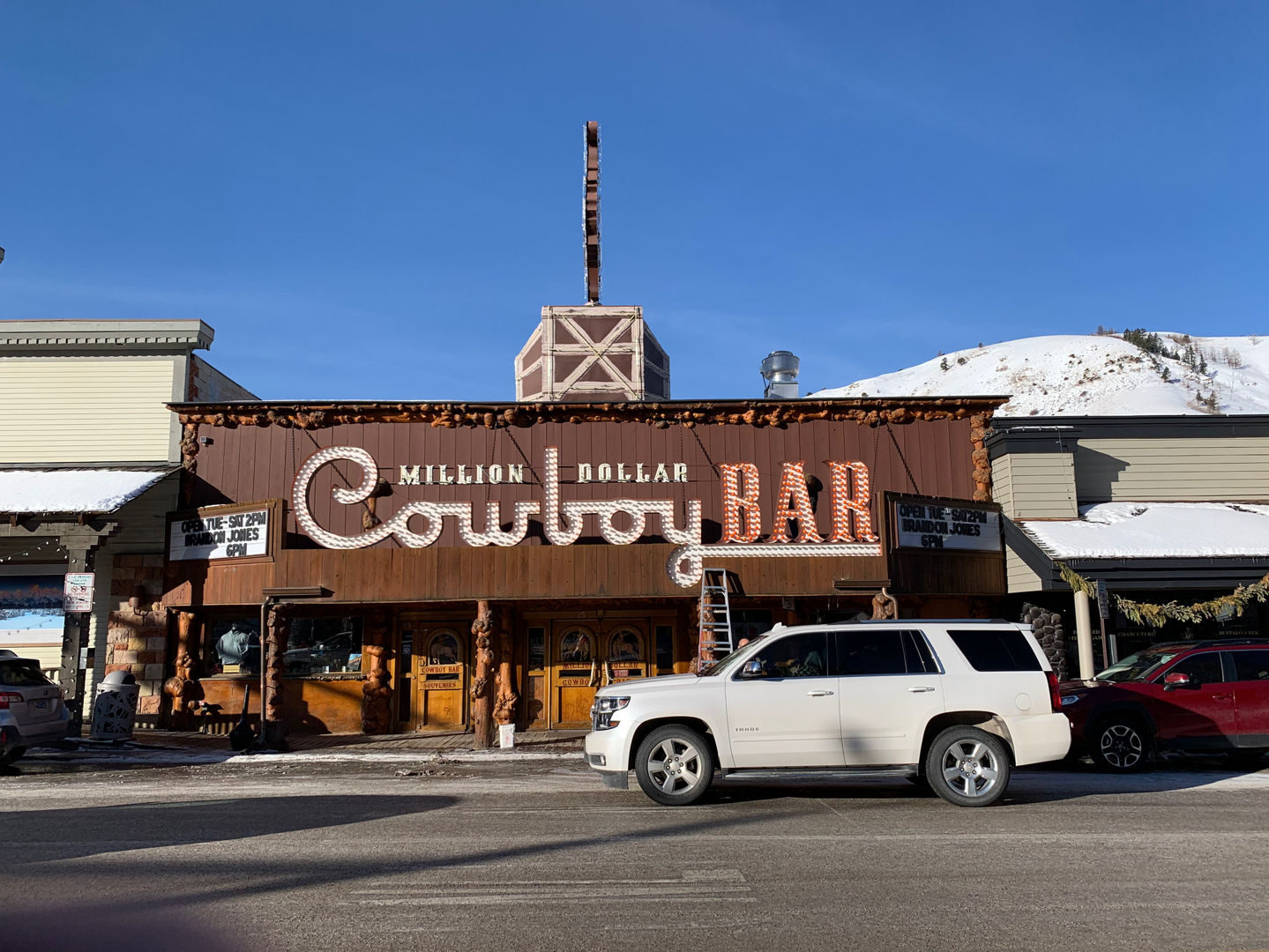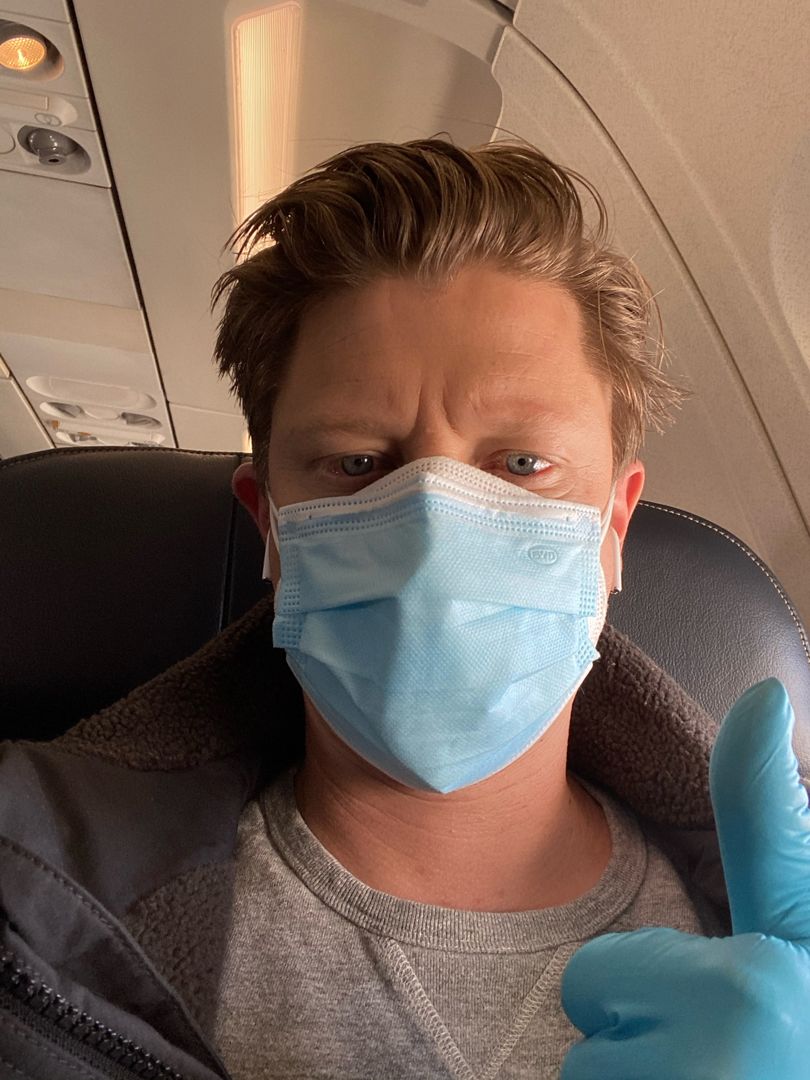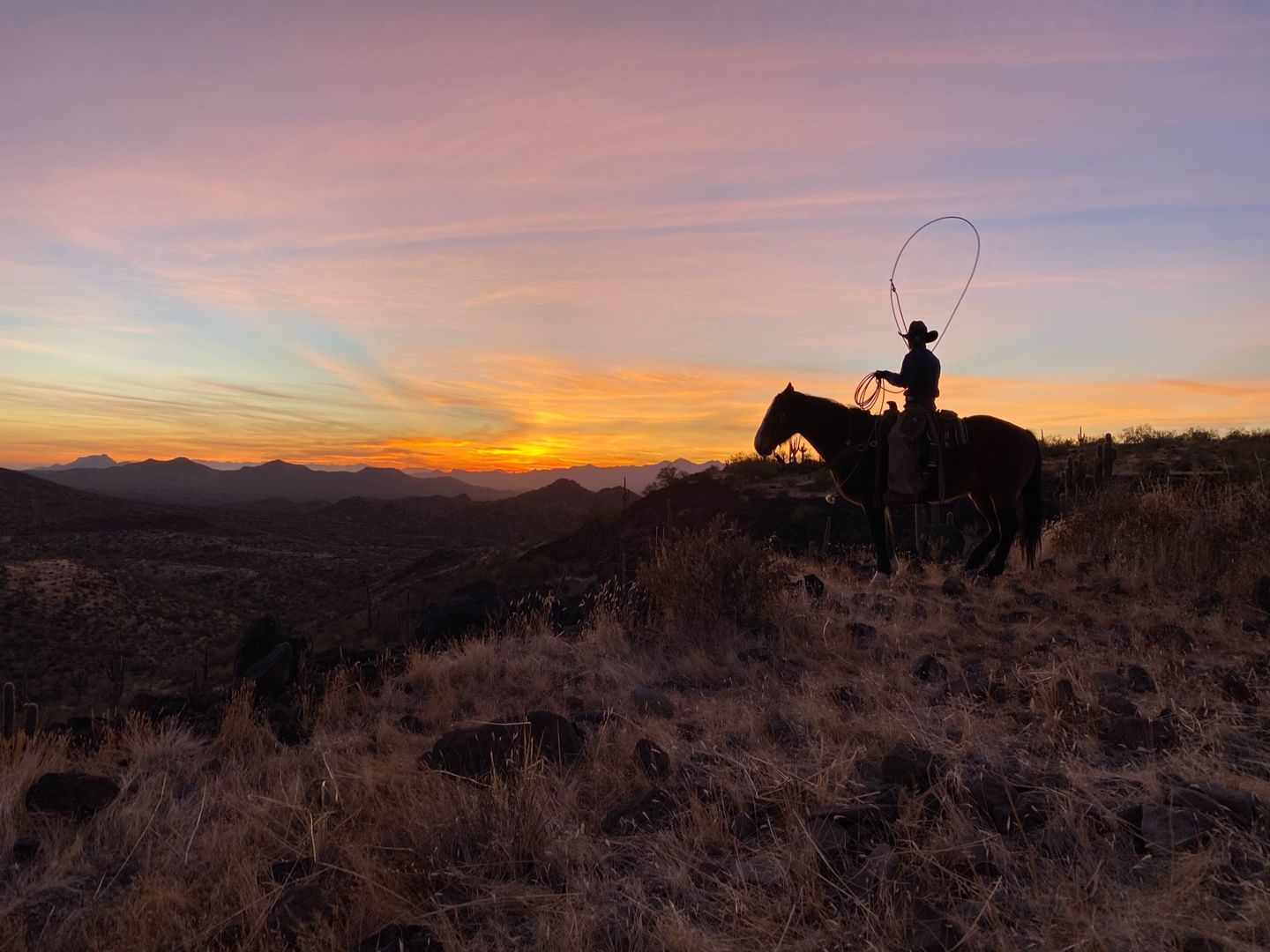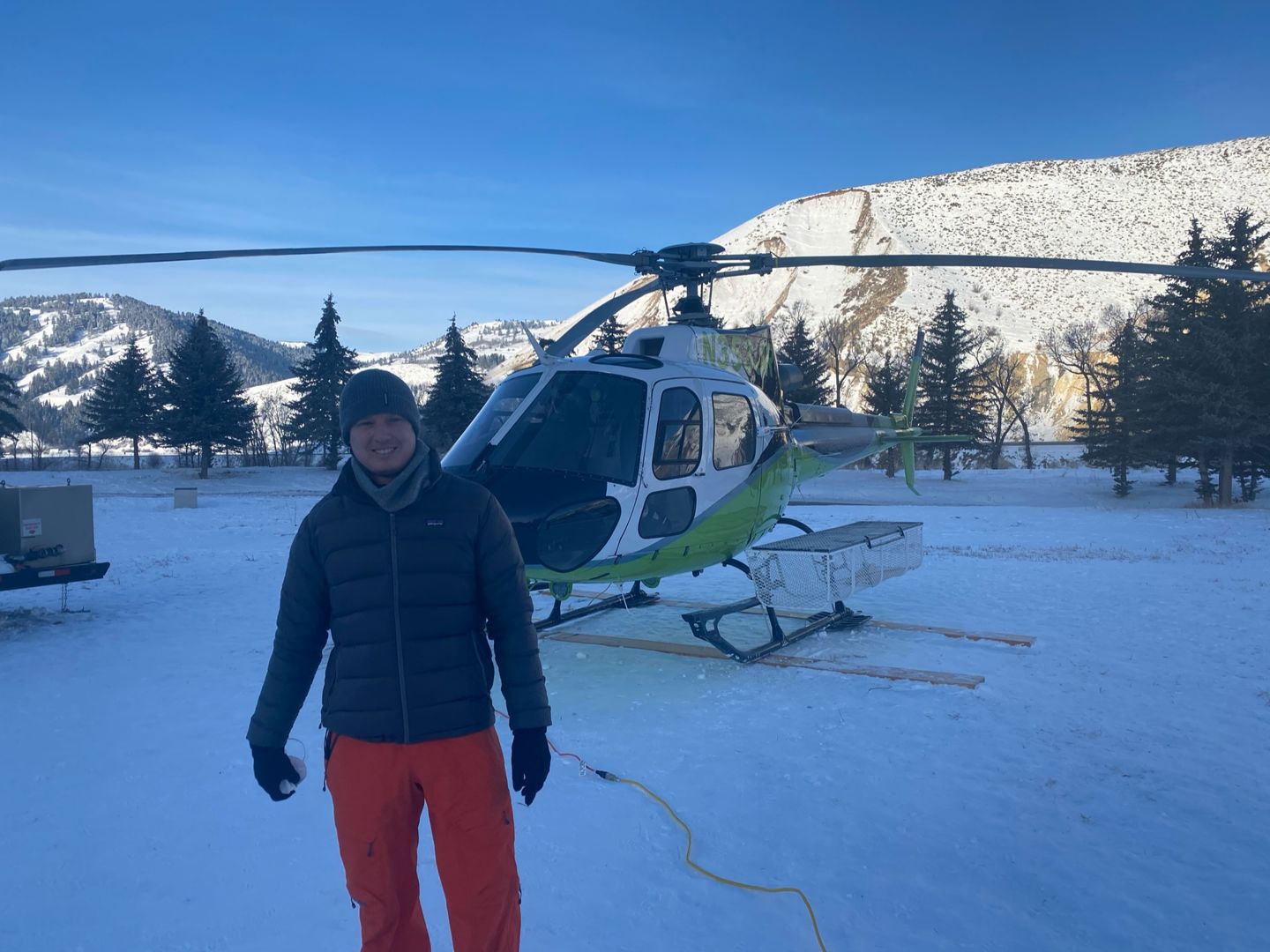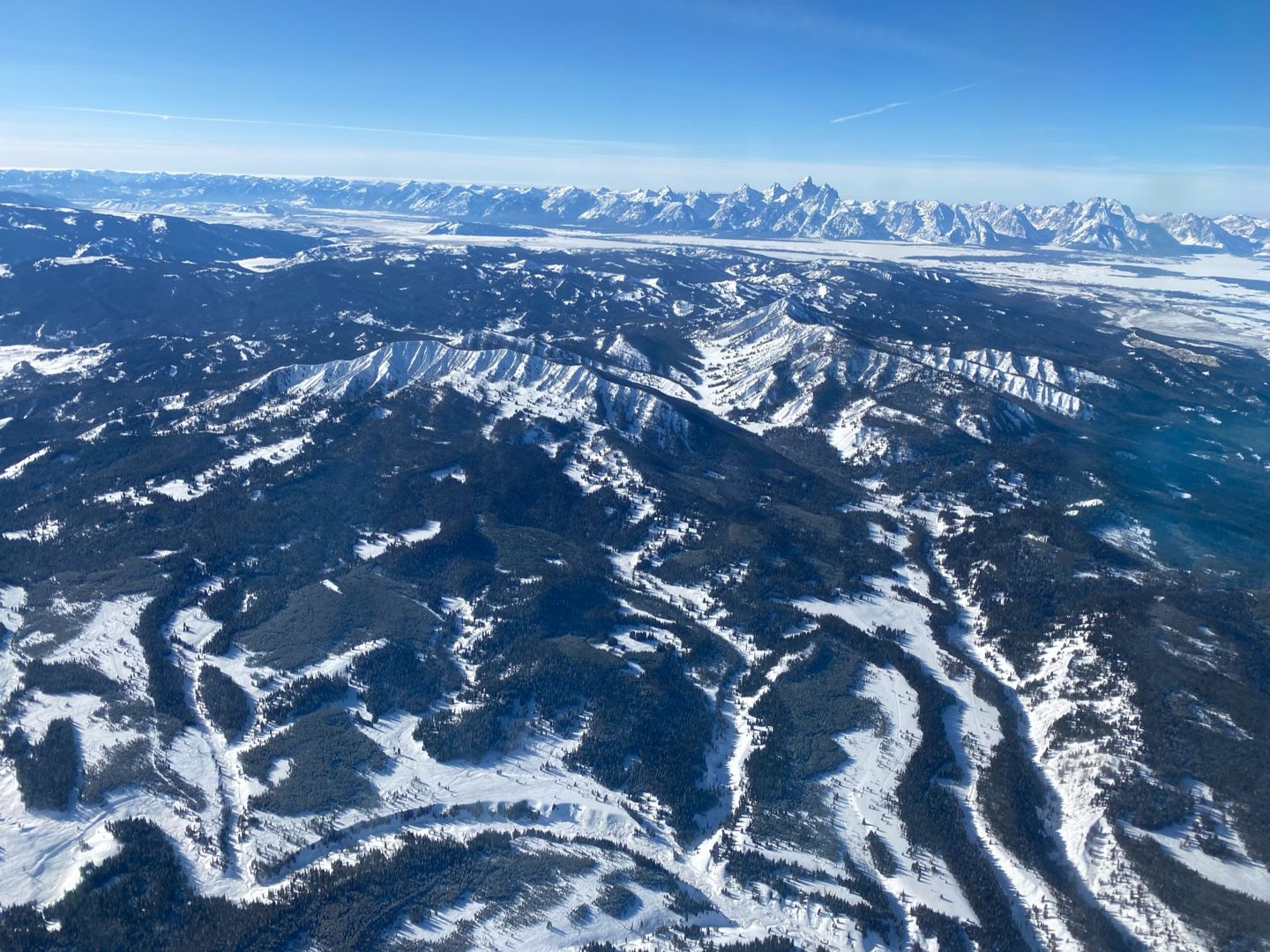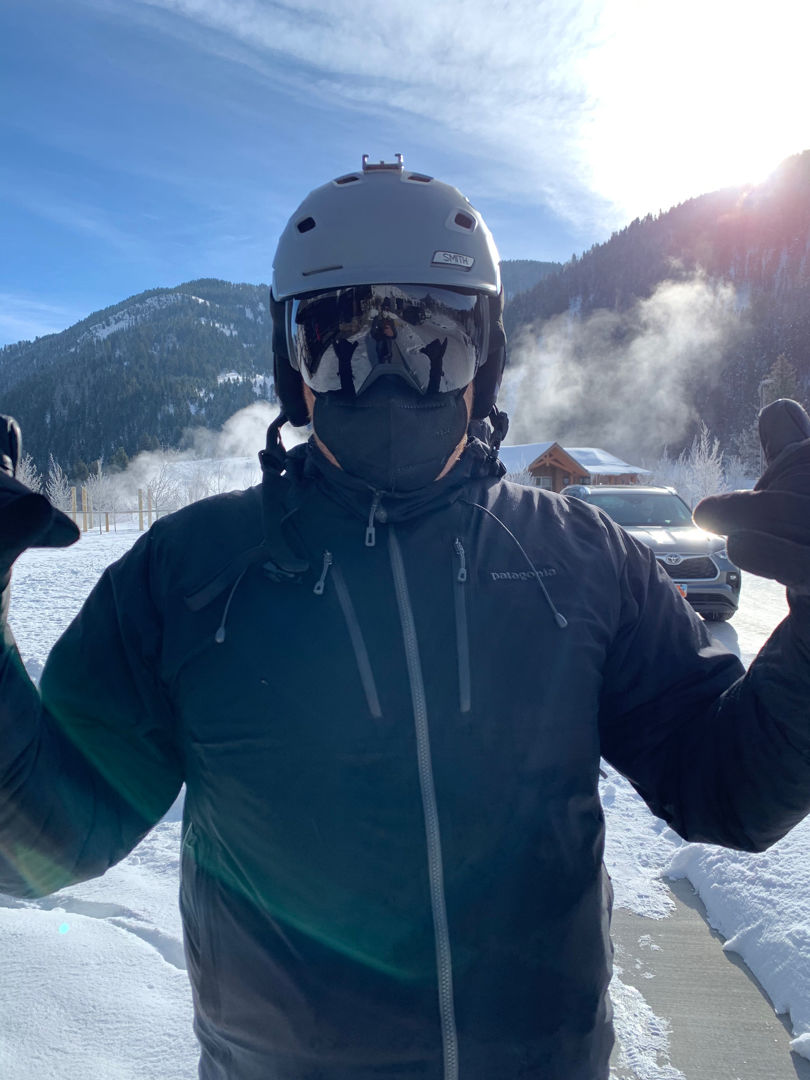 client

title

artists_names