Tracksmith's first broadcast commercial, directed by long-time brand collaborator Emily Maye, debuts during Track and Field Olympic Trials with voice over written and performed by Malcom Gladwell.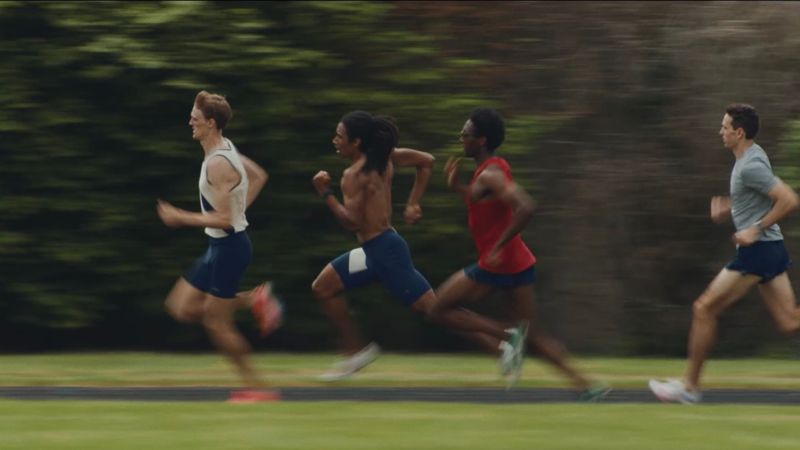 Tracksmith
The Last Interval - Men's 400 (:90)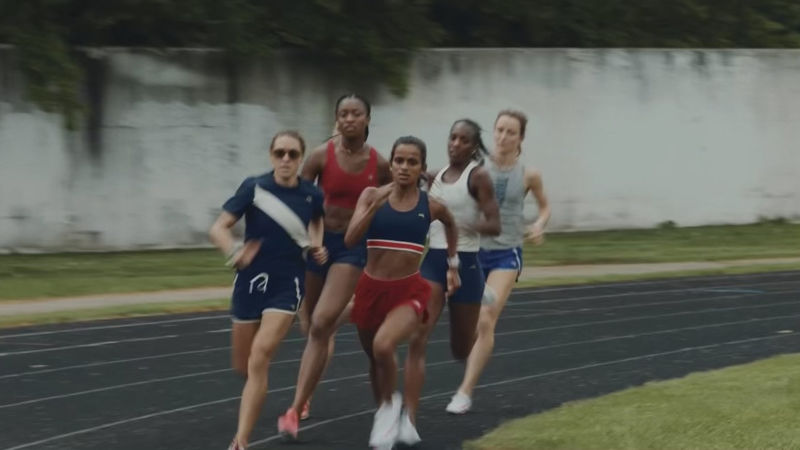 Tracksmith
The Last Interval - Women's 200 (:60)
The series of films feature Tracksmith's Amateur Support Program women's and men's teams running their last hard pre-race laps, which were filmed in one take choreographed by director Emily Maye and DP Dustin Miller. The powerful VO was written and performed by Malcolm Gladwell, an acclaimed author and writer for The New Yorker and a committed runner himself.
The banner film of the series, which features the men's team running a 10 x 400 in under 60 seconds, is Tracksmith's first for broadcast and aired during the Track and Field Olympic Trials on NBC. The series as a whole is intended to celebrate the spirit and history of track and field drawing inspiration from the 1953 sports film Tokyo Olympiad from Kon Ichikawa.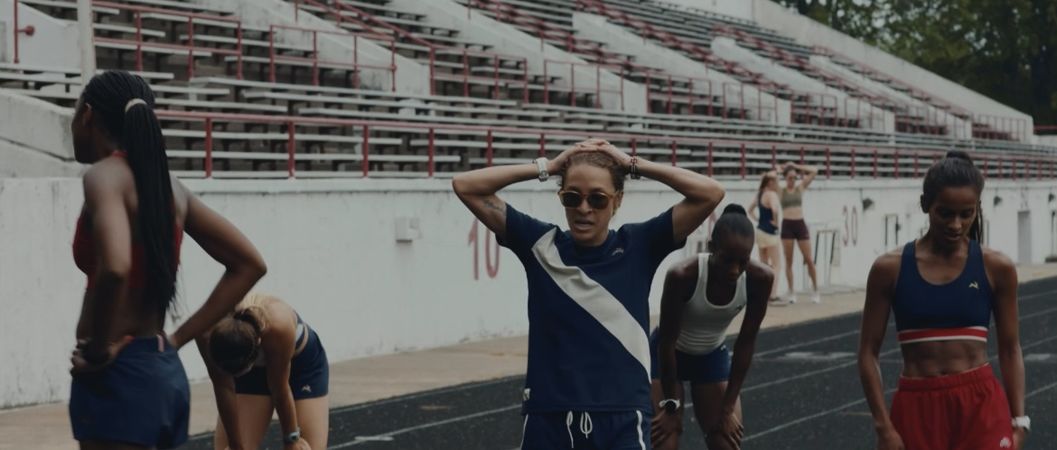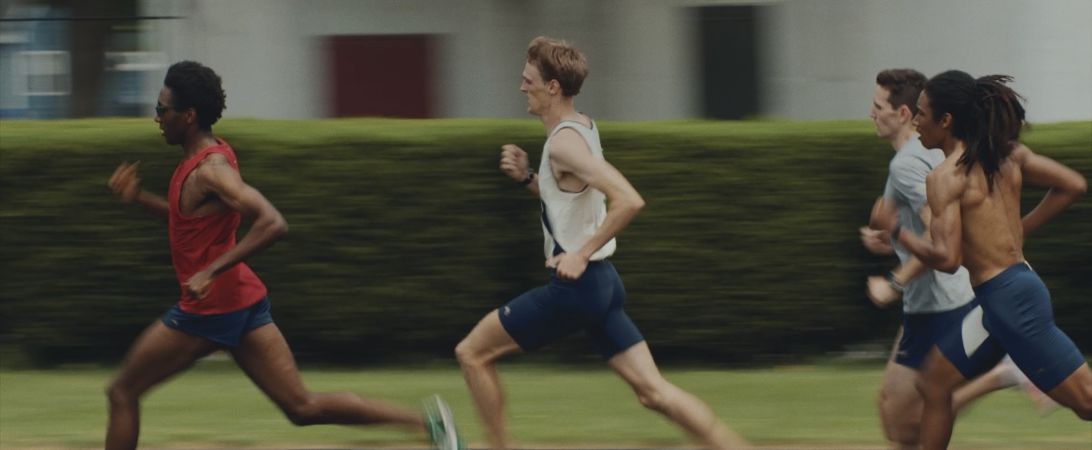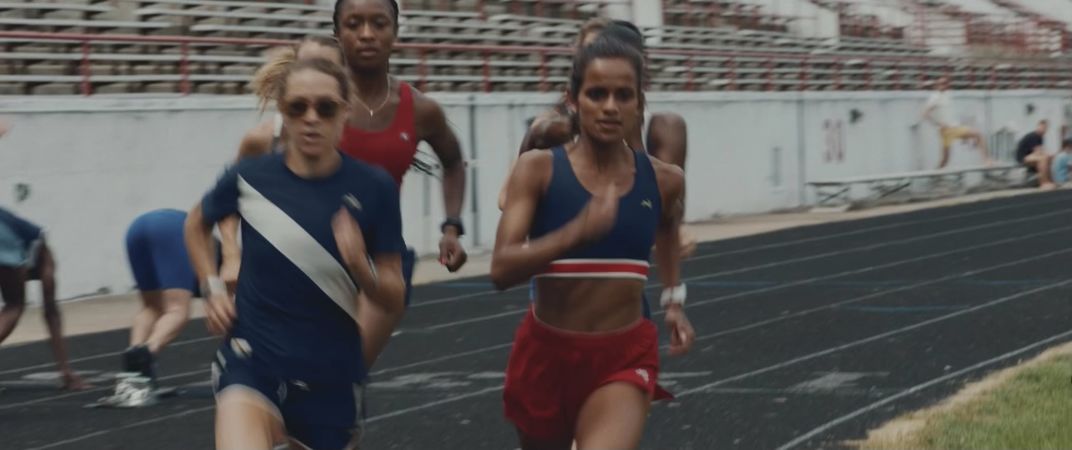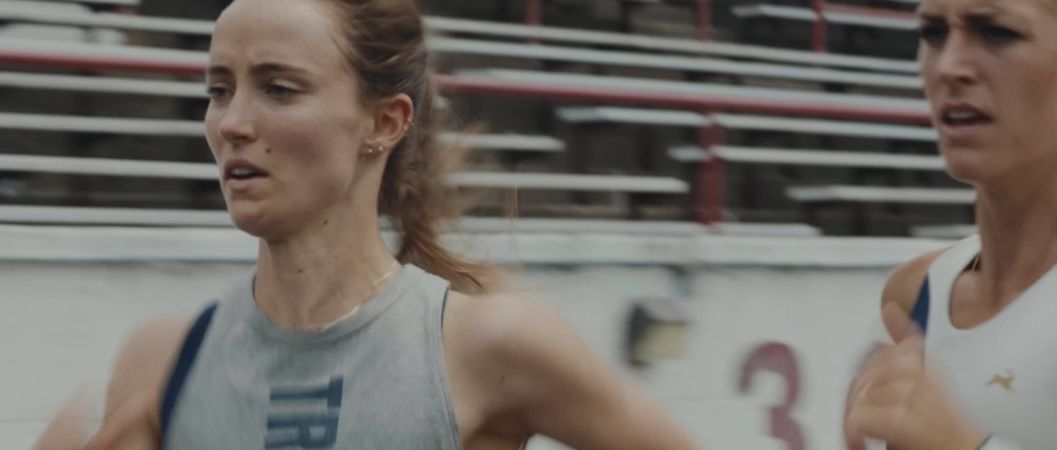 "This concept was so clear from the start with amazing work by the creative team at Tracksmith. So many athletes and staff helped make this project come to life and we had such a blast on the day with each film." - Emily Maye
Emily and Farm League have partnered with Tracksmith on many projects over the years, including two films in 2020 that celebrated the power of running to help athletes find release and optimism in pandemic times. "Running is a Gift," like the most recent film, features voice-over written and performed by Gladwell. "Race Day is (Still) Sacred" was created for the virtual Boston Marathon and uses mixed media and UGC to re-create the magic of race day.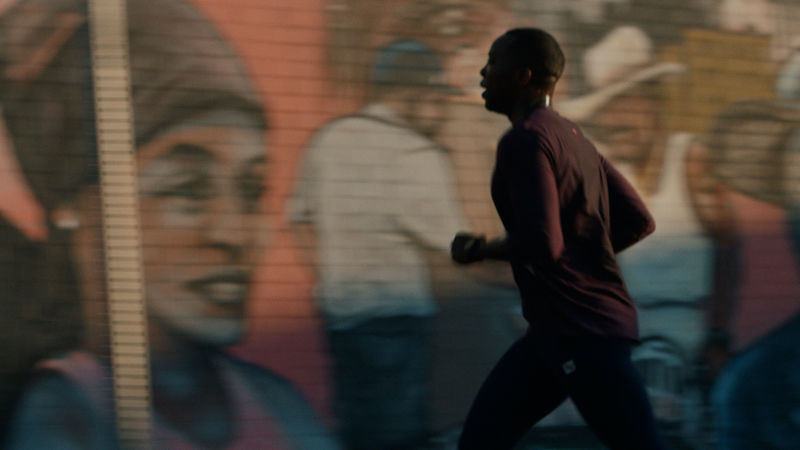 Tracksmith
Running is a Gift
Tracksmith
Race Day is (Still) Sacred
Also an acclaimed photographer, Emily has also partnered with Tracksmith for print and photo-journalistic campaigns including an epic collaboration for The Speed Project - a 340-mile relay race that begins in Santa Monica and ends in Las Vegas. Her earlier film and photo work helped launch the young brand with beautifully crafted content, as seen below.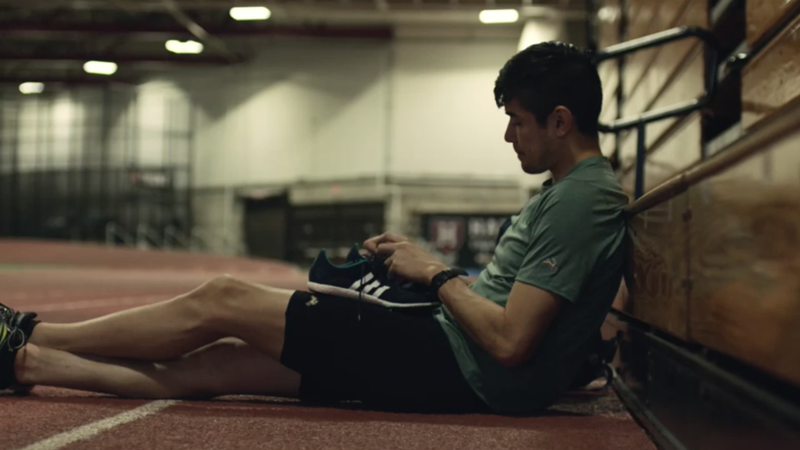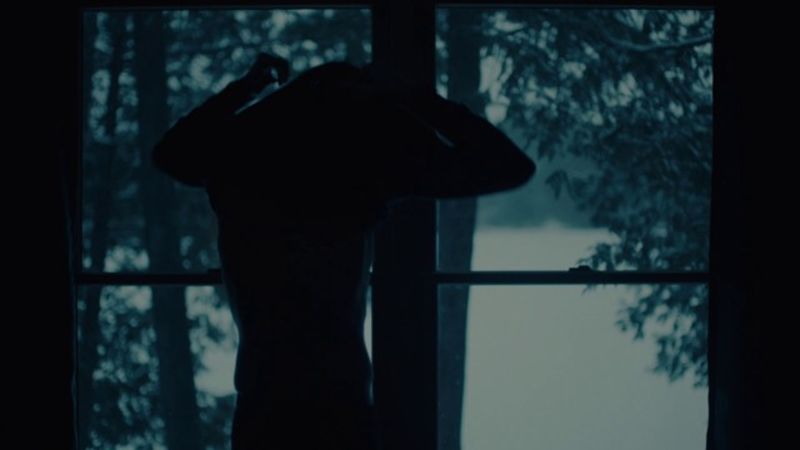 Tracksmith
No Days Off (:90)
This video is muted – click to turn sound on!