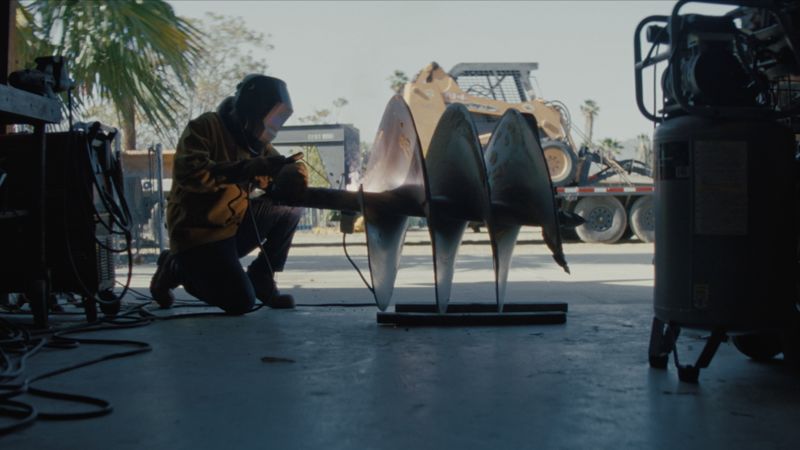 Red Wing
Shelly's Story — Taimi Arvidson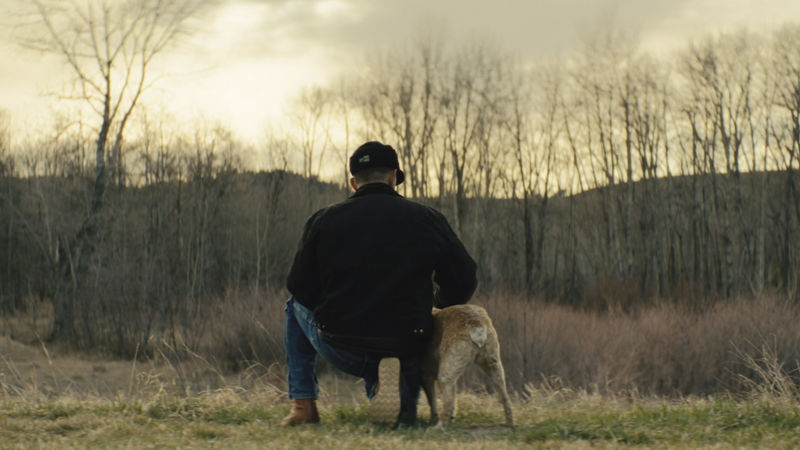 Red Wing
EJ's Story — Taimi Arvidson
Red Wing has long been committed to honoring the careers and lives of trade workers: Their 'Wall of Honor' campaign seeks to shine a light on the intelligence and work ethic required to perform their specialized roles, as well as the personal journeys that have shaped them and how they pave the way for future generations. Red Wing and Farm League also collaborated on last year's 3-film series for the campaign.
"With this campaign, we're uplifting the stories of trades people. We're showcasing the brand of Red Wing through the real stories of real people. I think that's the best kind of storytelling. People connect with other people more than anything else."
- Taimi Arvidson
Signed to the Farm League roster earlier this year, Taimi Arvidson has extensive experience in the documentary and episodic space. With empathy ingrained in her style and approach, Taimi shares a deep respect for the people and stories she captures, delivering powerful and engaging narratives.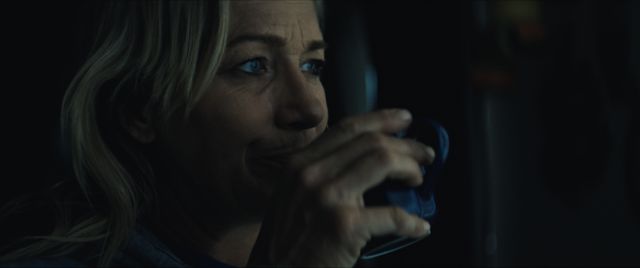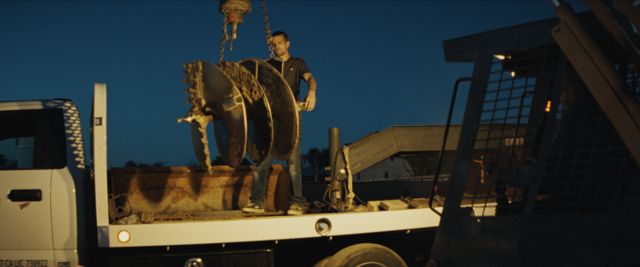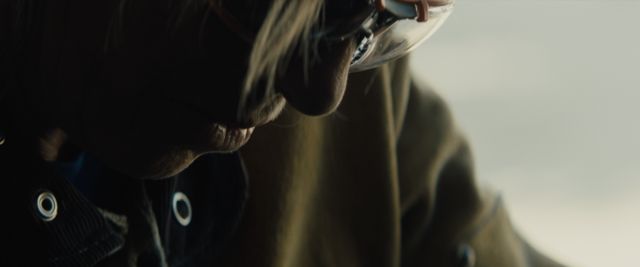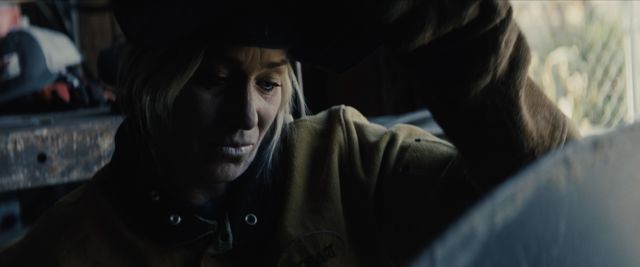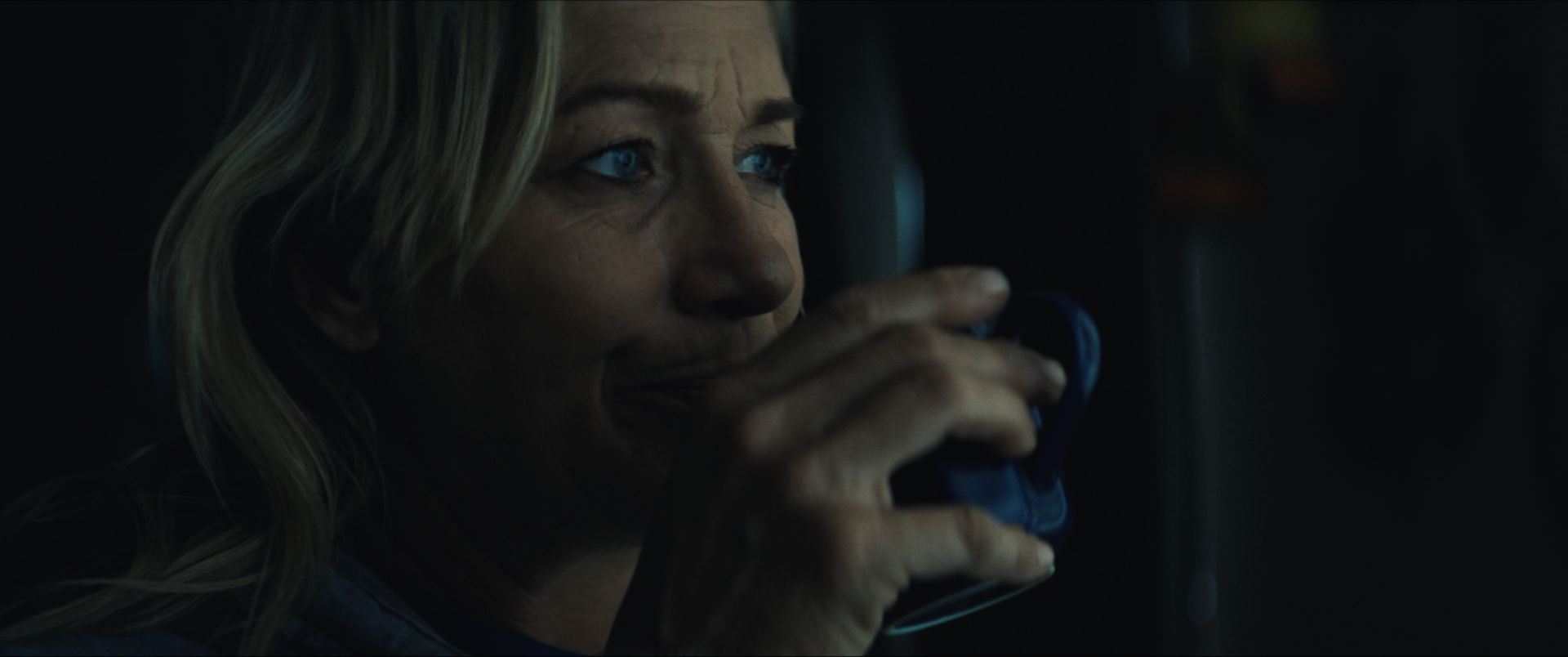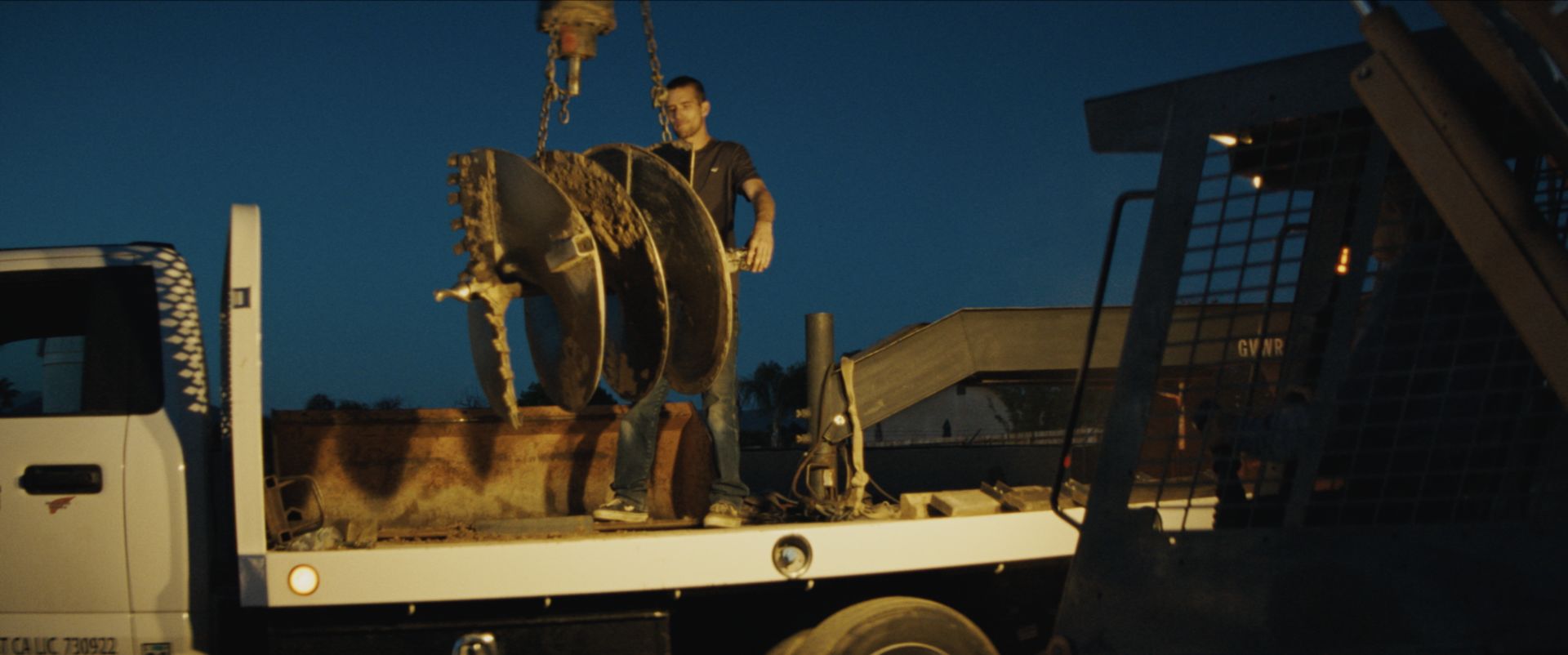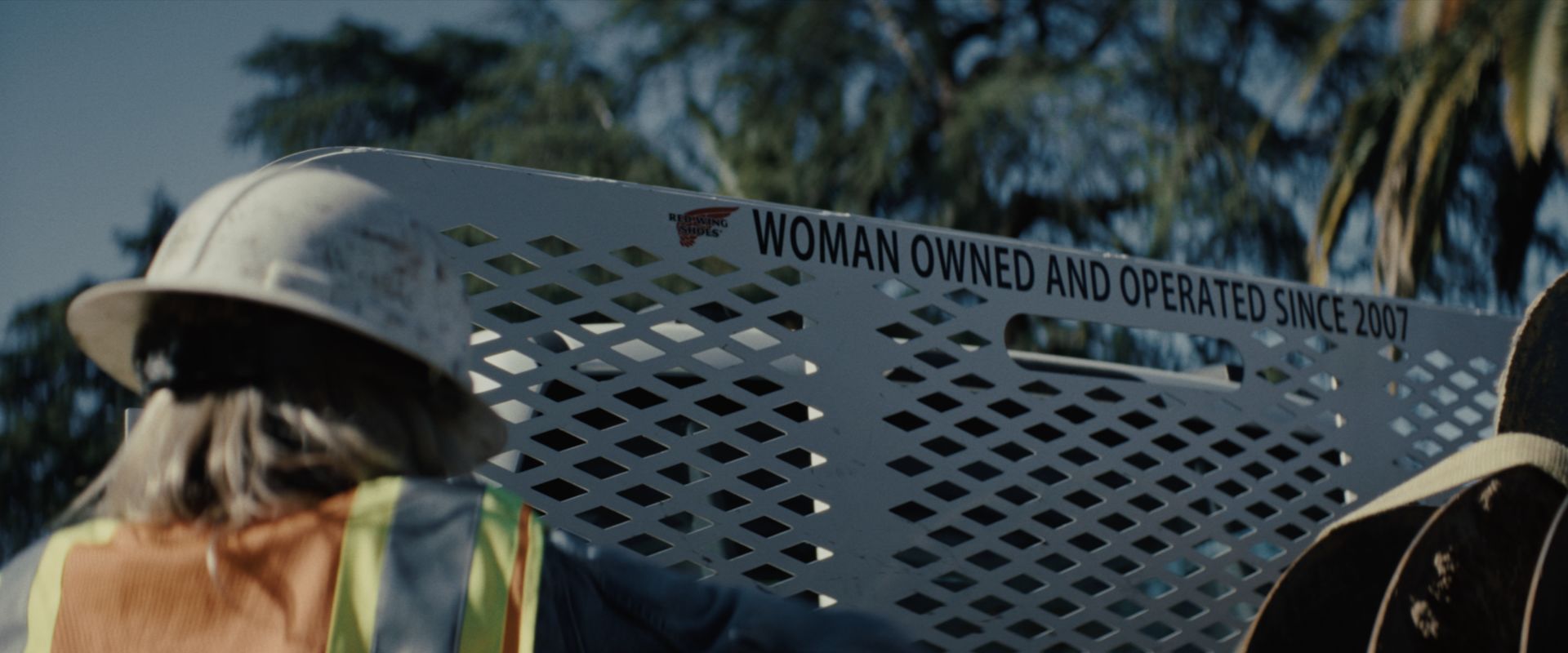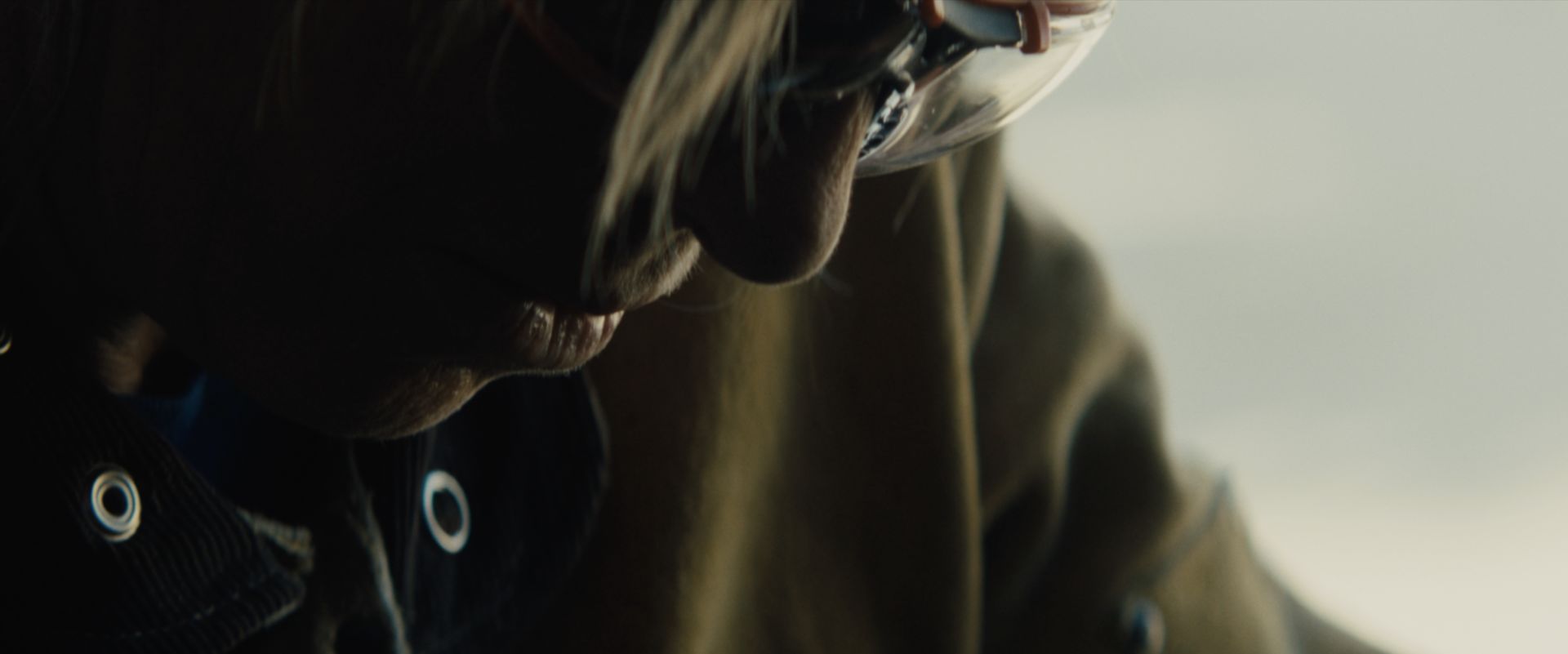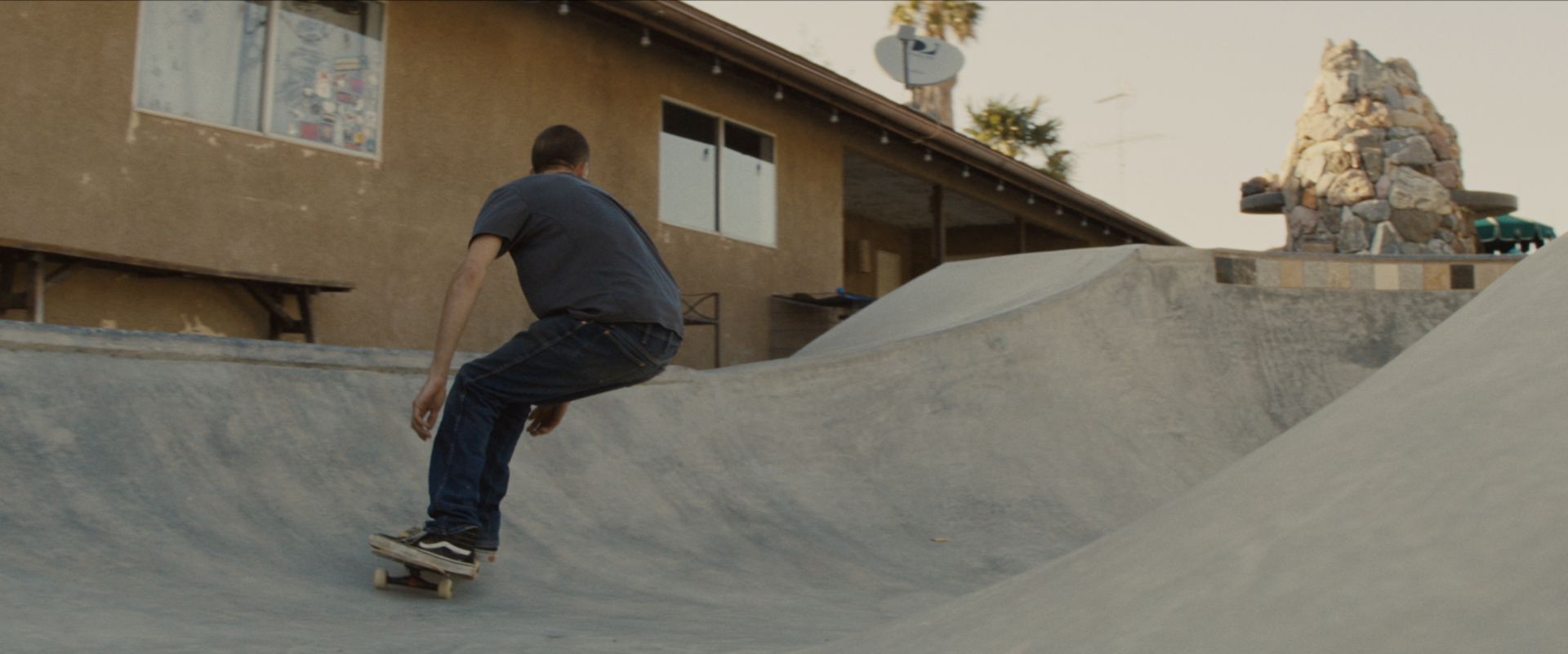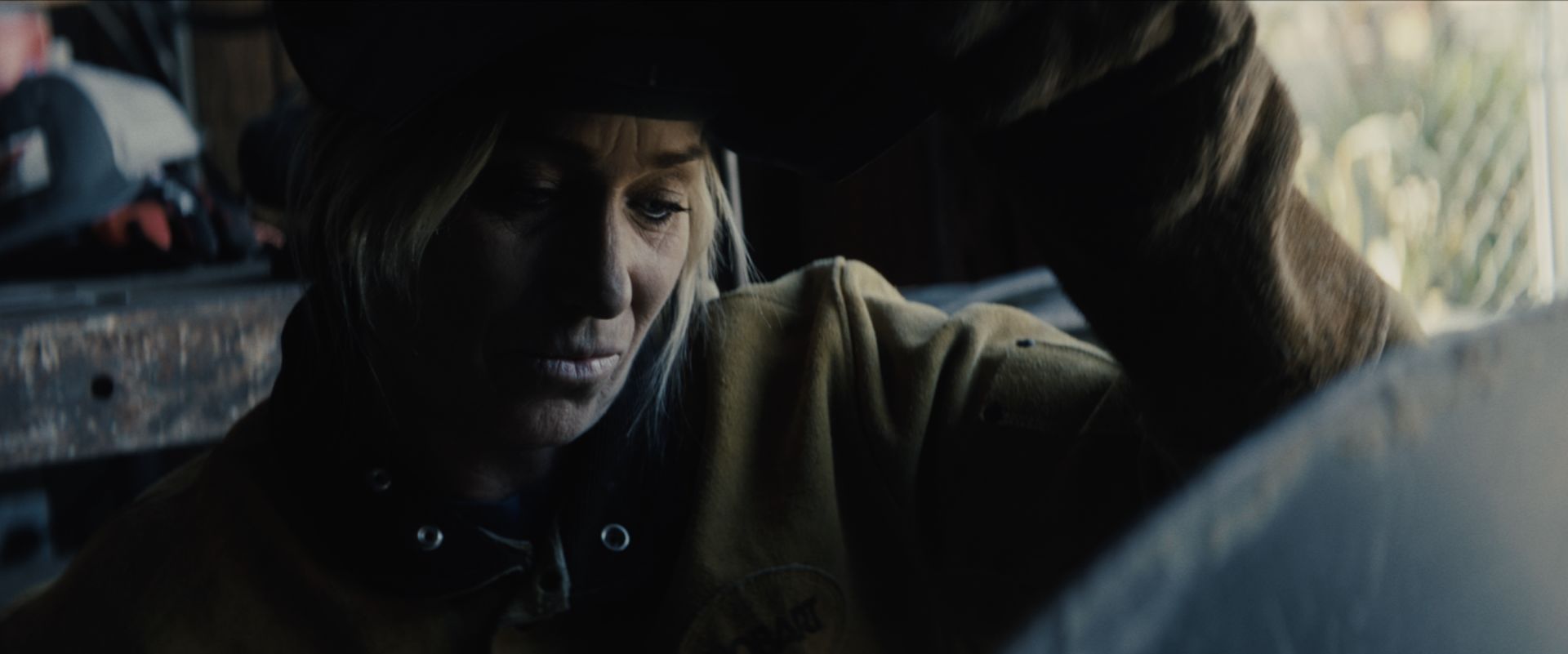 Released on Mother's Day, the first film brings Shelly Abbott into focus. As a third generation foundation driller and one of few women in her industry, the film taps into her motivations - from following in her father and grandfather's footsteps to the powerful relationship she shares with her son.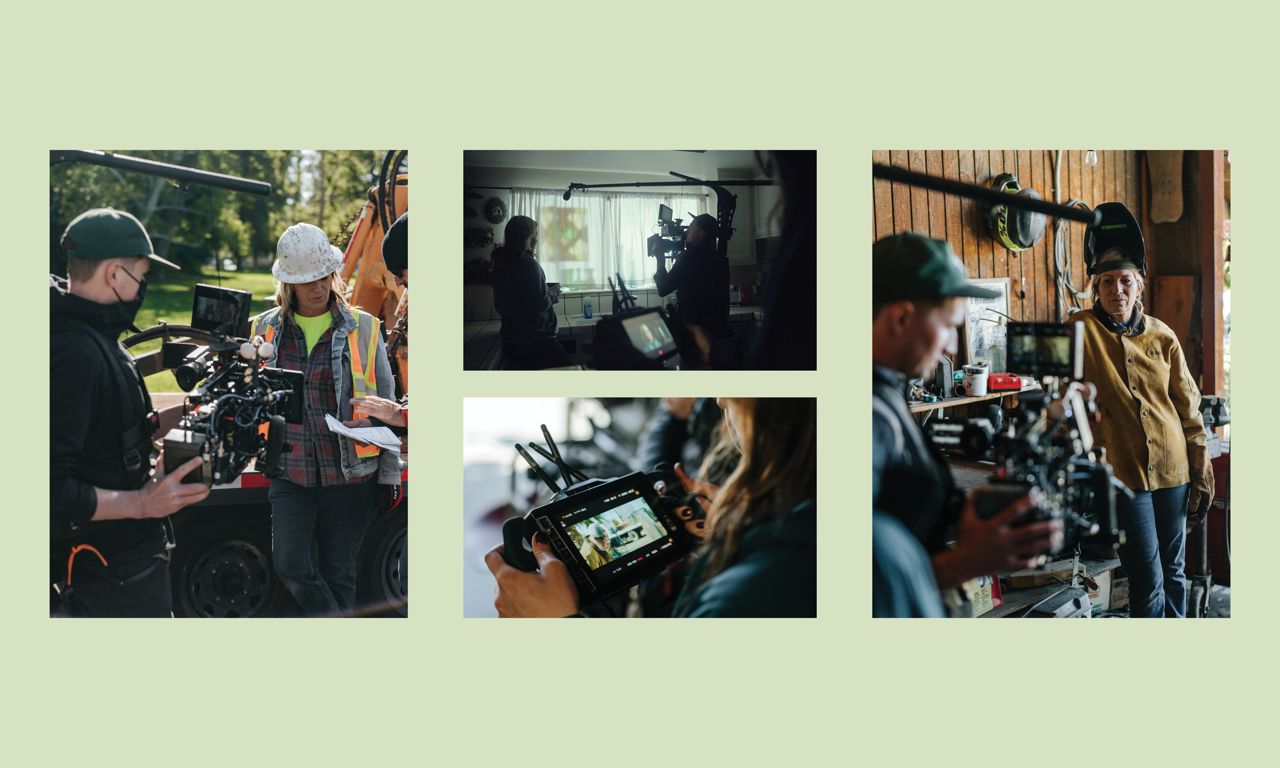 The second film shares the story of E.J. Engler, an architect and builder residing in Gallatin Gateway, Montana. Focusing on sustainable and cutting edge green design projects, Engler's approach to his craft stems from a simple ideology, "leave it as good or better than it was when you got there."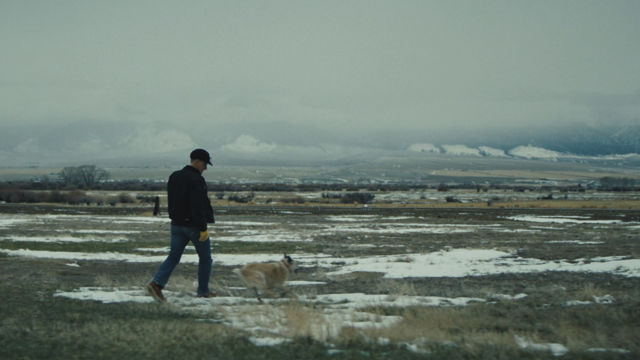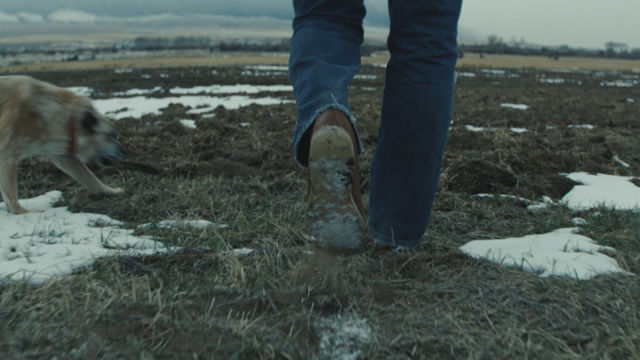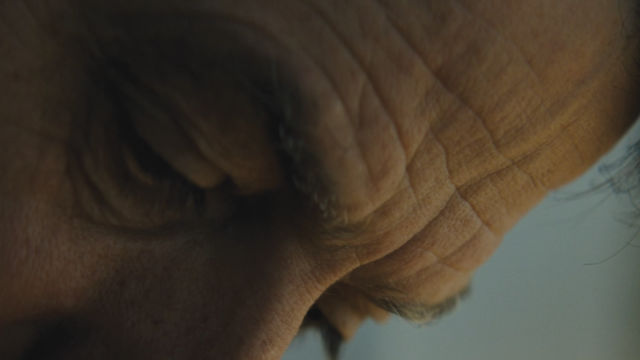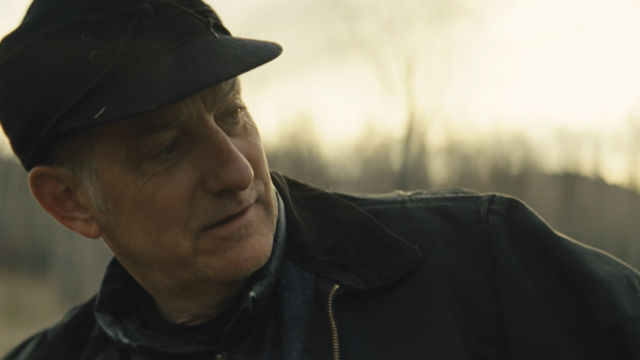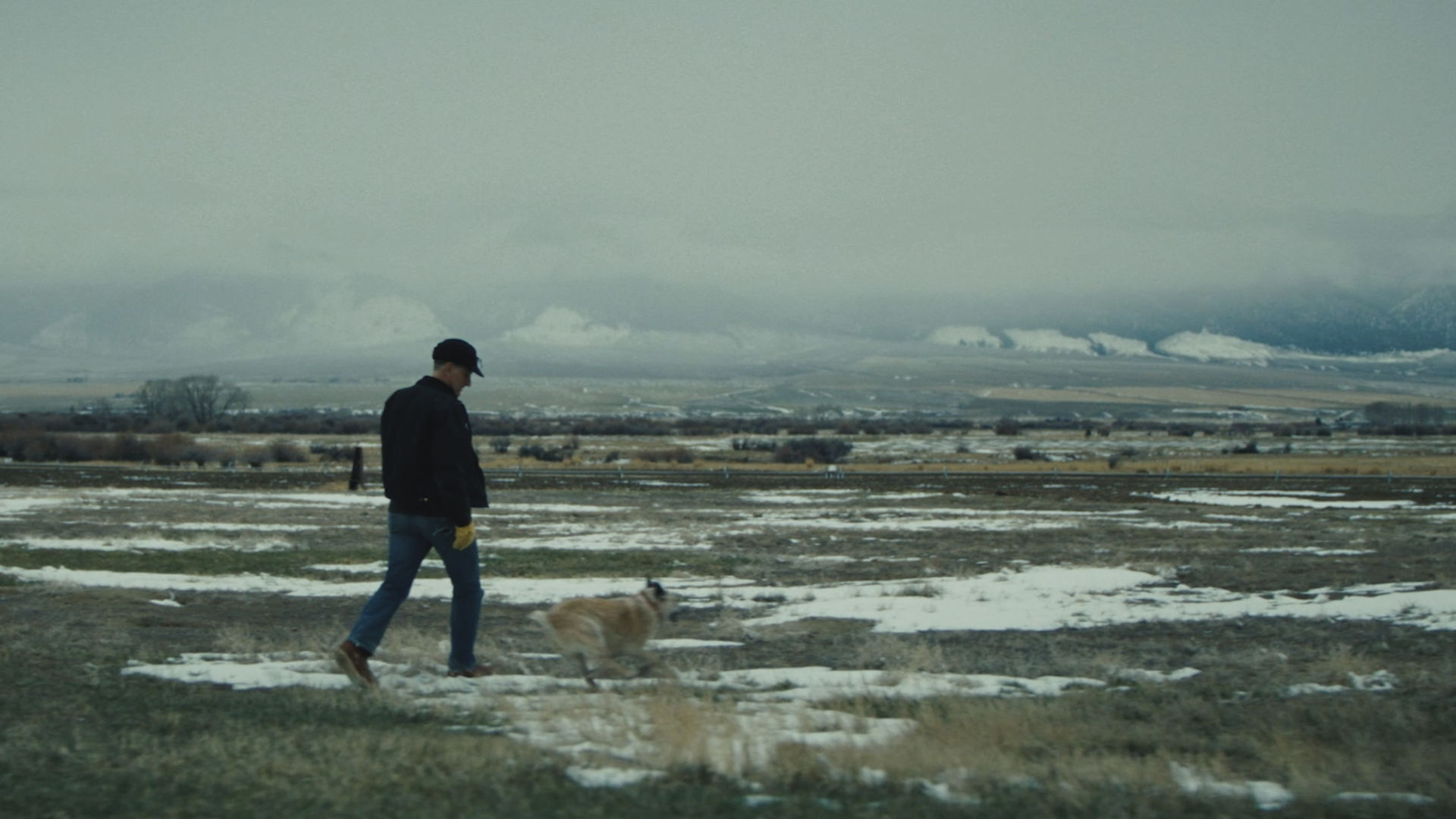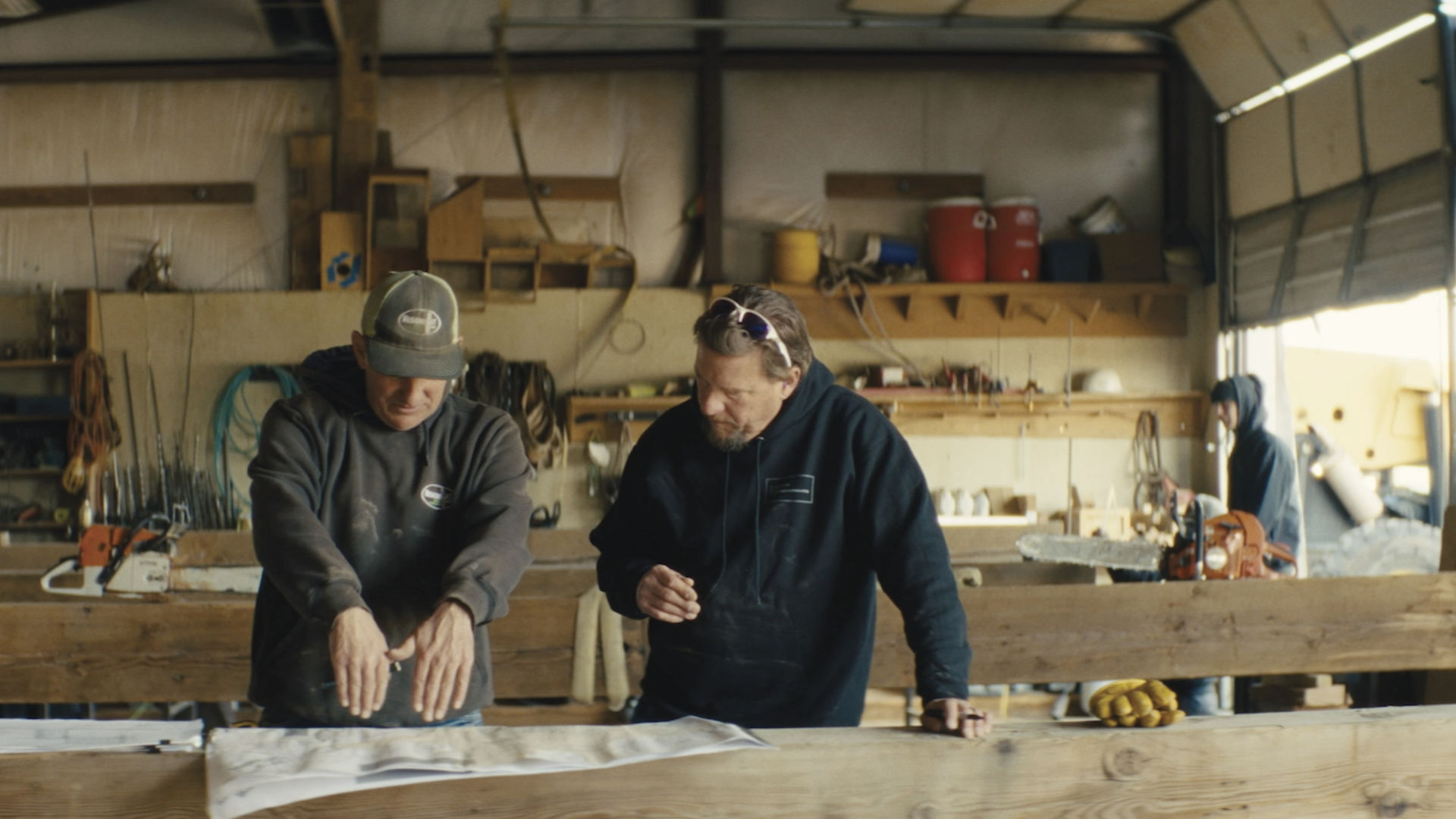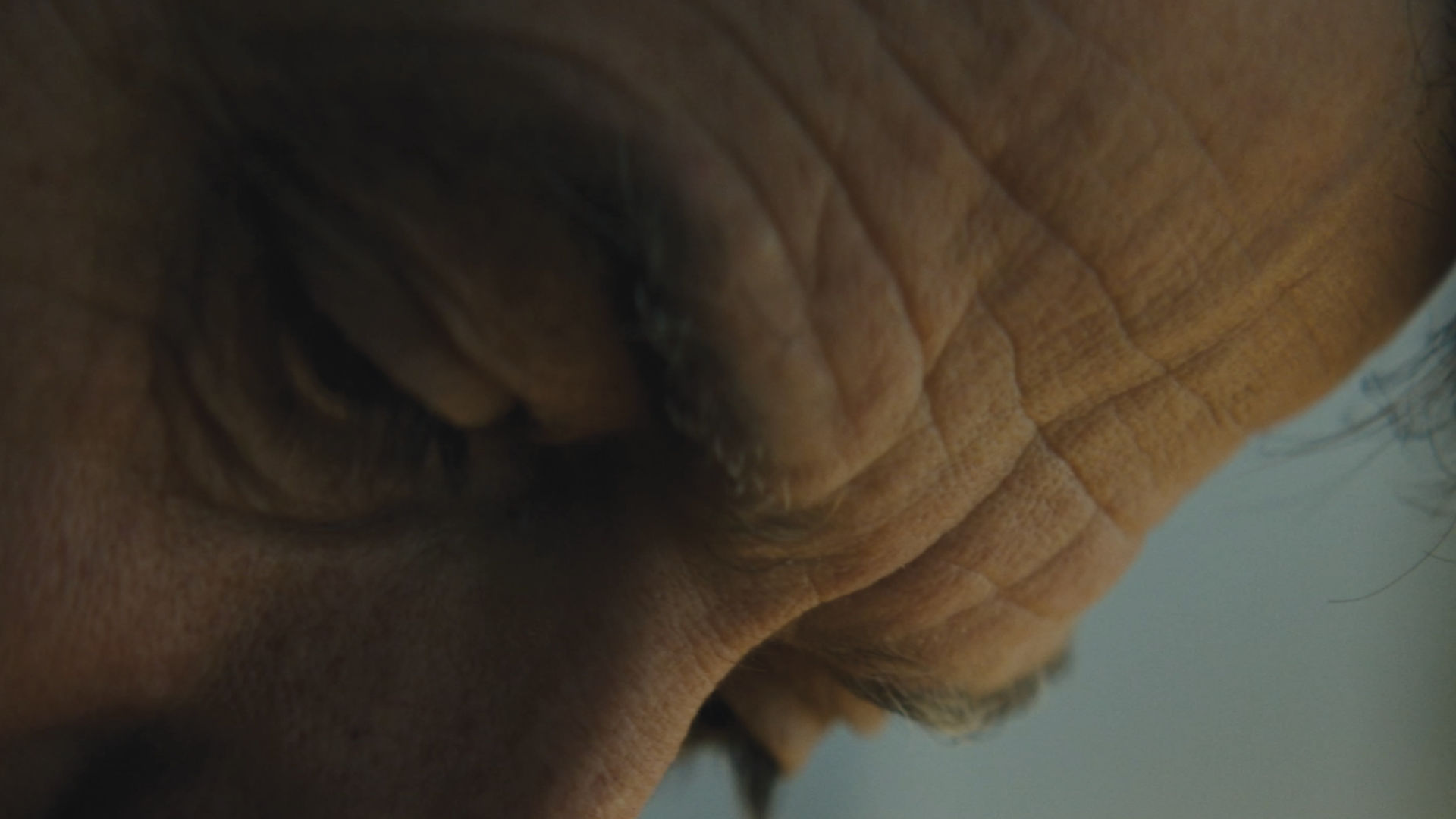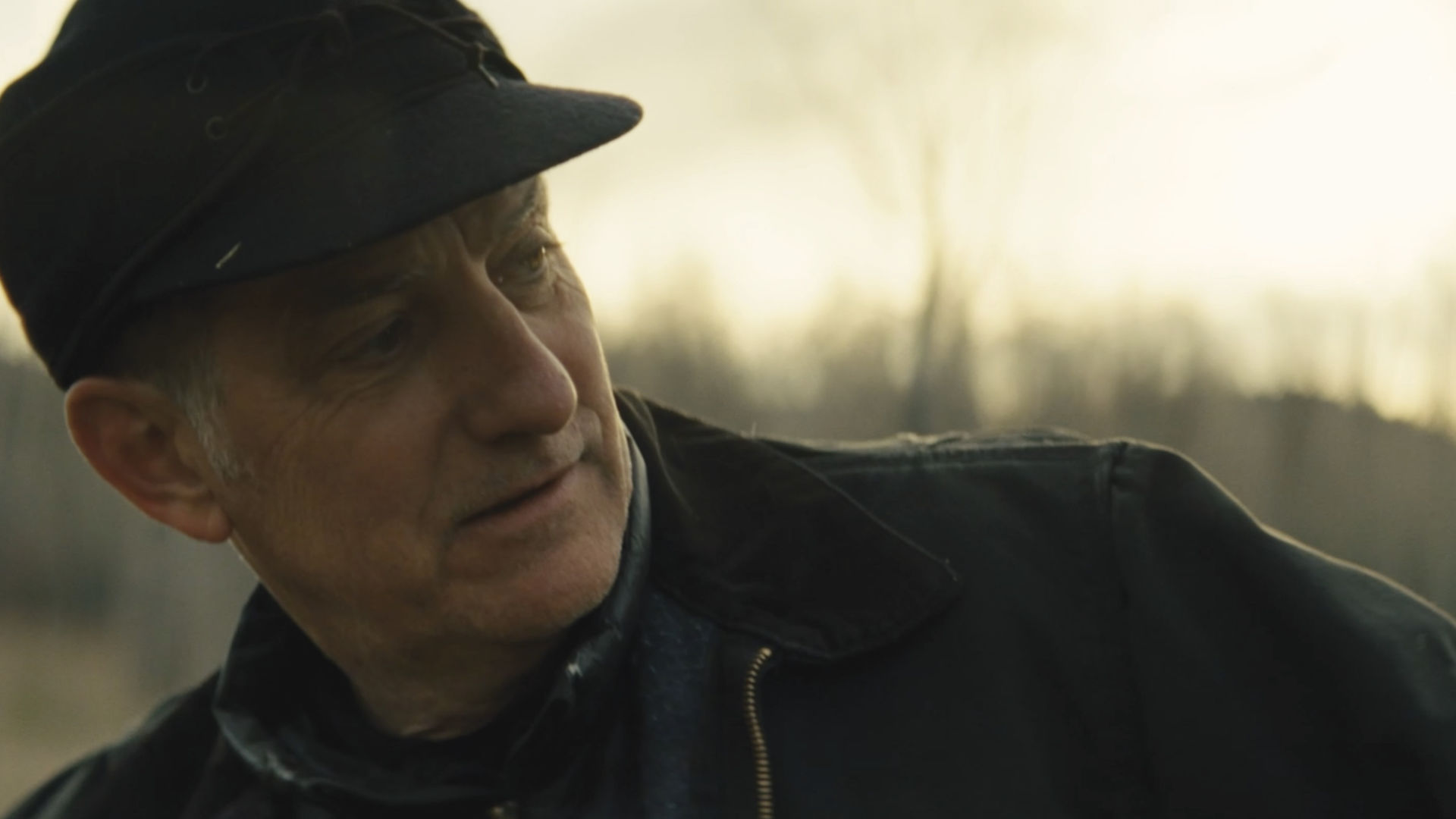 Between them both, E.J. and Shelly have tallied over 64 years in the trades and have helped build the world around us. You can read more about them both on Red Wing's Wall of Honor.
client

title

artists_names