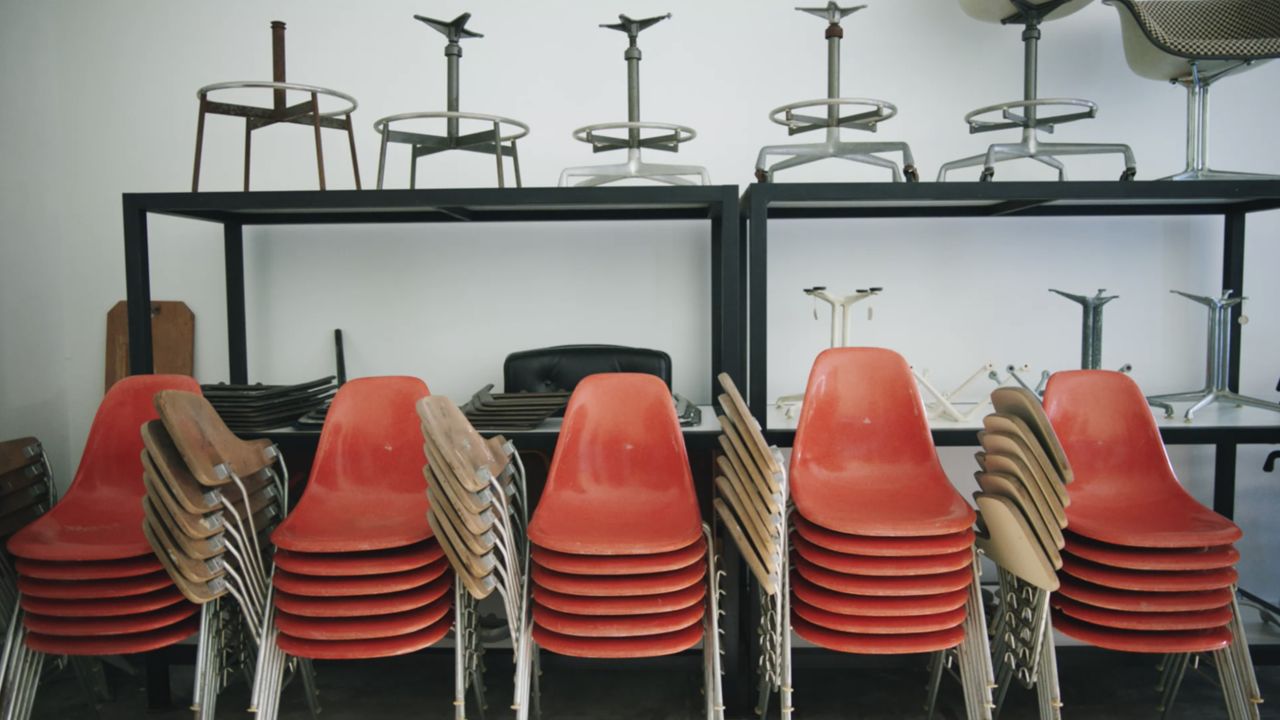 Eames Institute
Everything Connects — Britton Caillouette
"The role of the designer is that of a very good, thoughtful host anticipating the needs of his guests."
- Charles Eames
Charles and Ray Eames and their iconic contributions to the mediums of design, architecture, film, and beyond, are quite literally all around us and fixated within our world today. Through spirited curiosity and a unique approach to problem solving, the duo envisioned everything they did within the scope of making the world a better place. Today, their expansive body of work is meticulously preserved through the efforts of the Eames Institute.
Enlisting Farm League, along with studios Manual and Instrument for brand identity and web design, the institute sought to bring the world of the Eameses into a modern frame. The film provides a window into the lives of Charles & Ray, making their work and valued insight accessible for generations to come.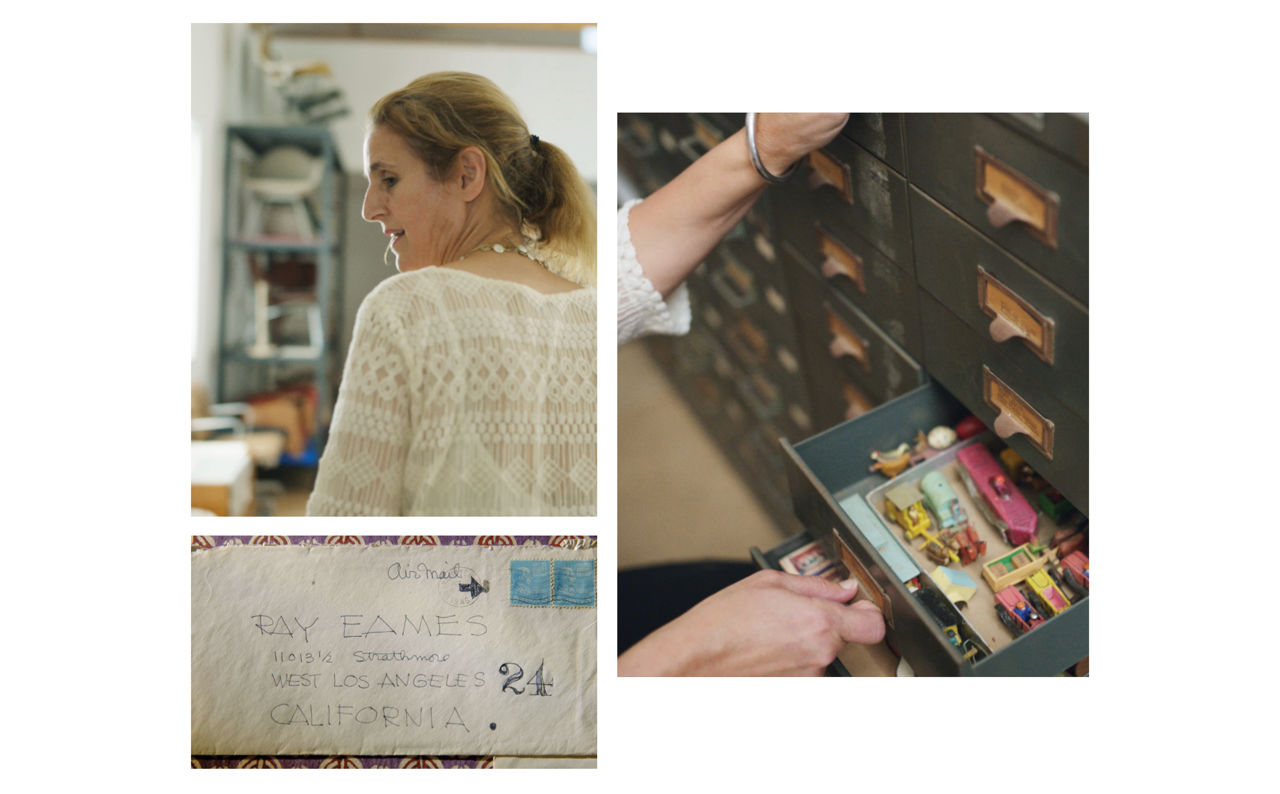 "There is so much material here that has not seen the light of day. It's like a giant memory game... but of experiences. Charles and Ray always talked about what they did as a chain reaction. One thing - led to the next."
- Llisa Demetrios, Chief Curator at the Eames Institute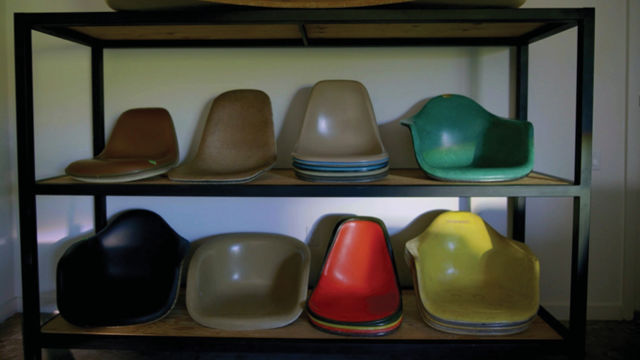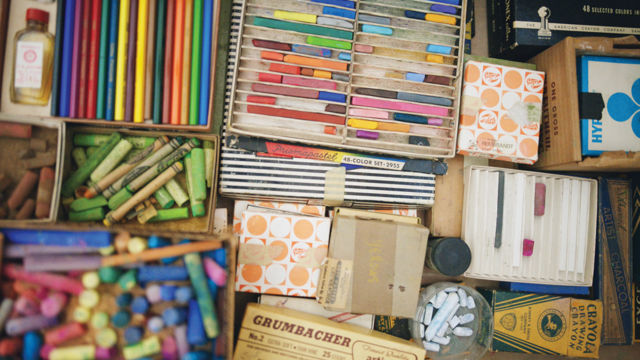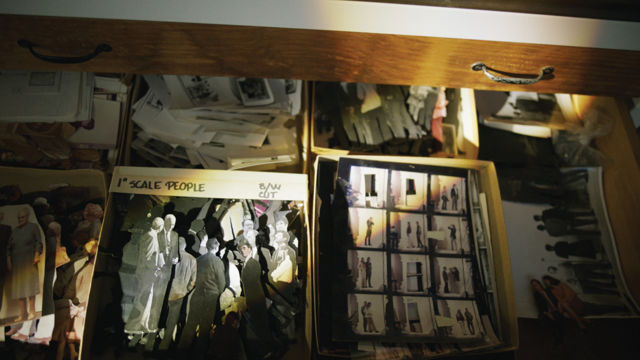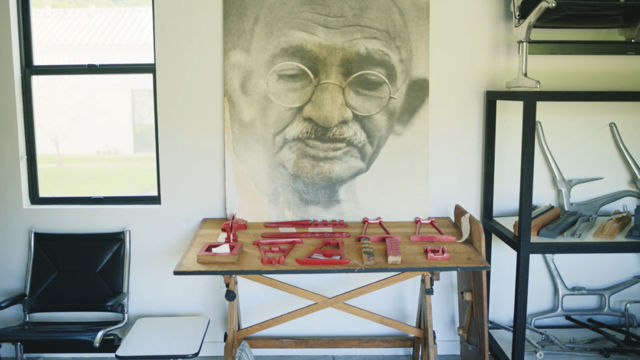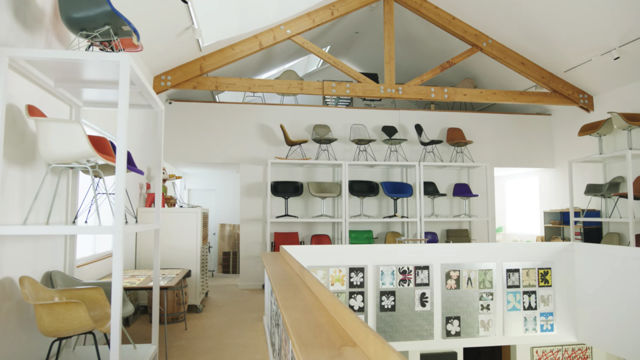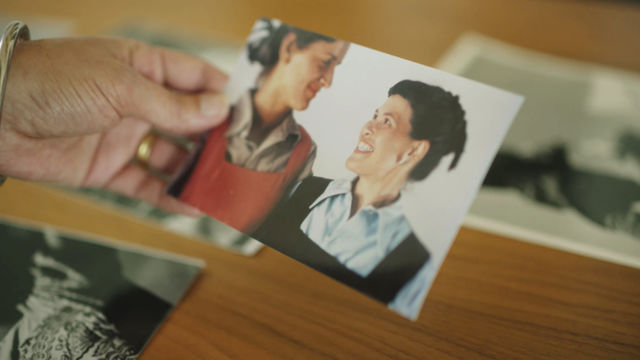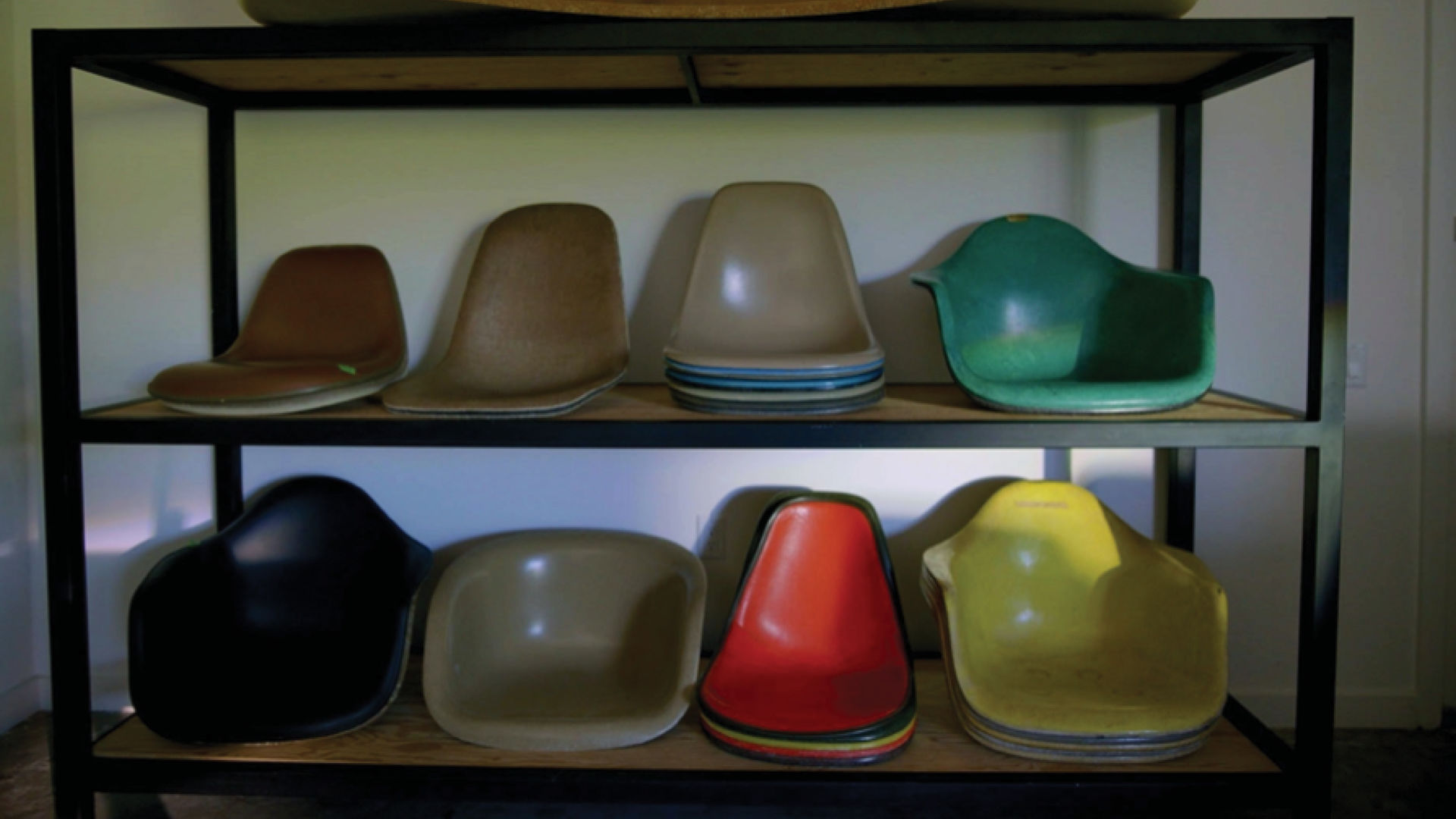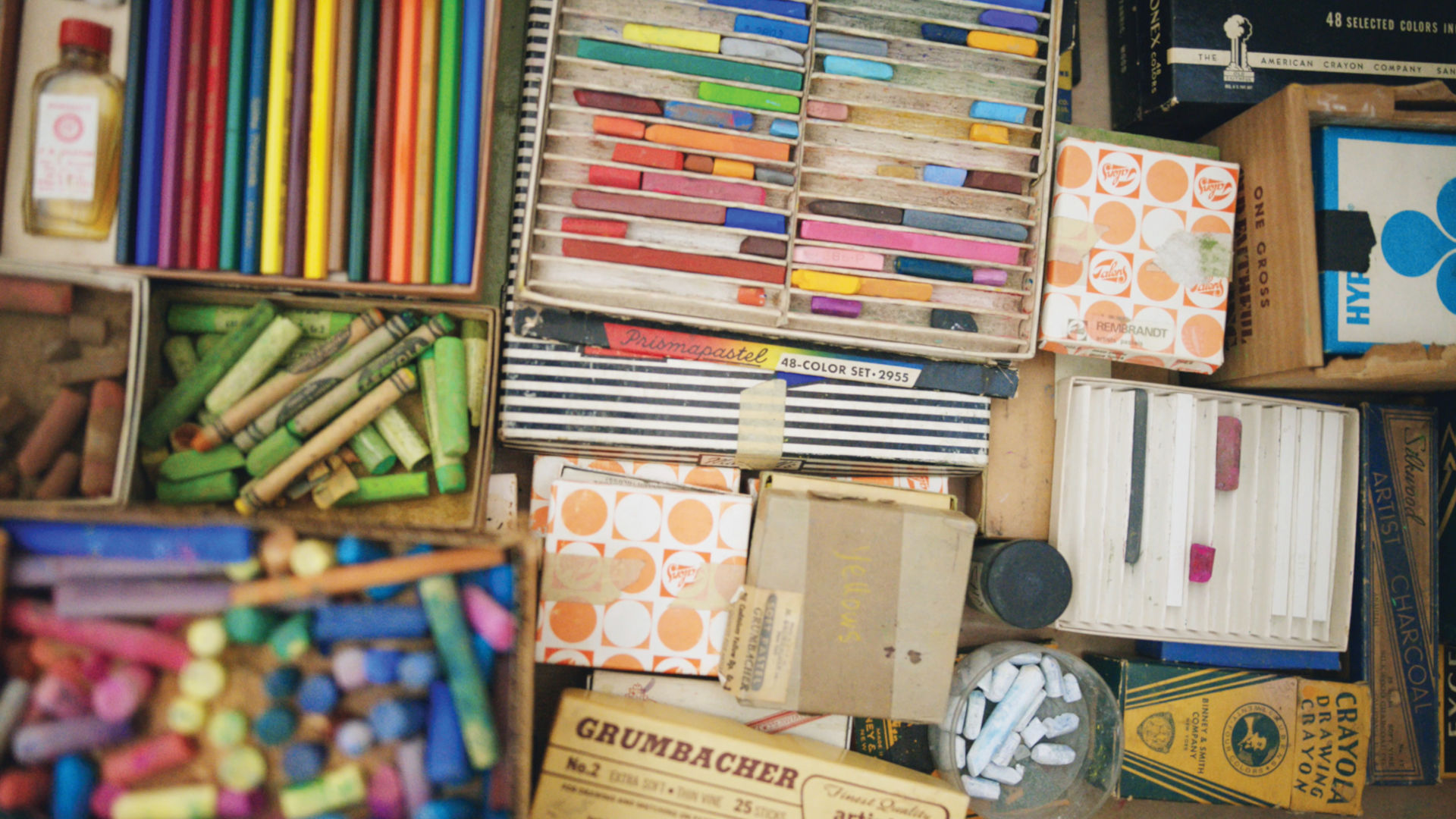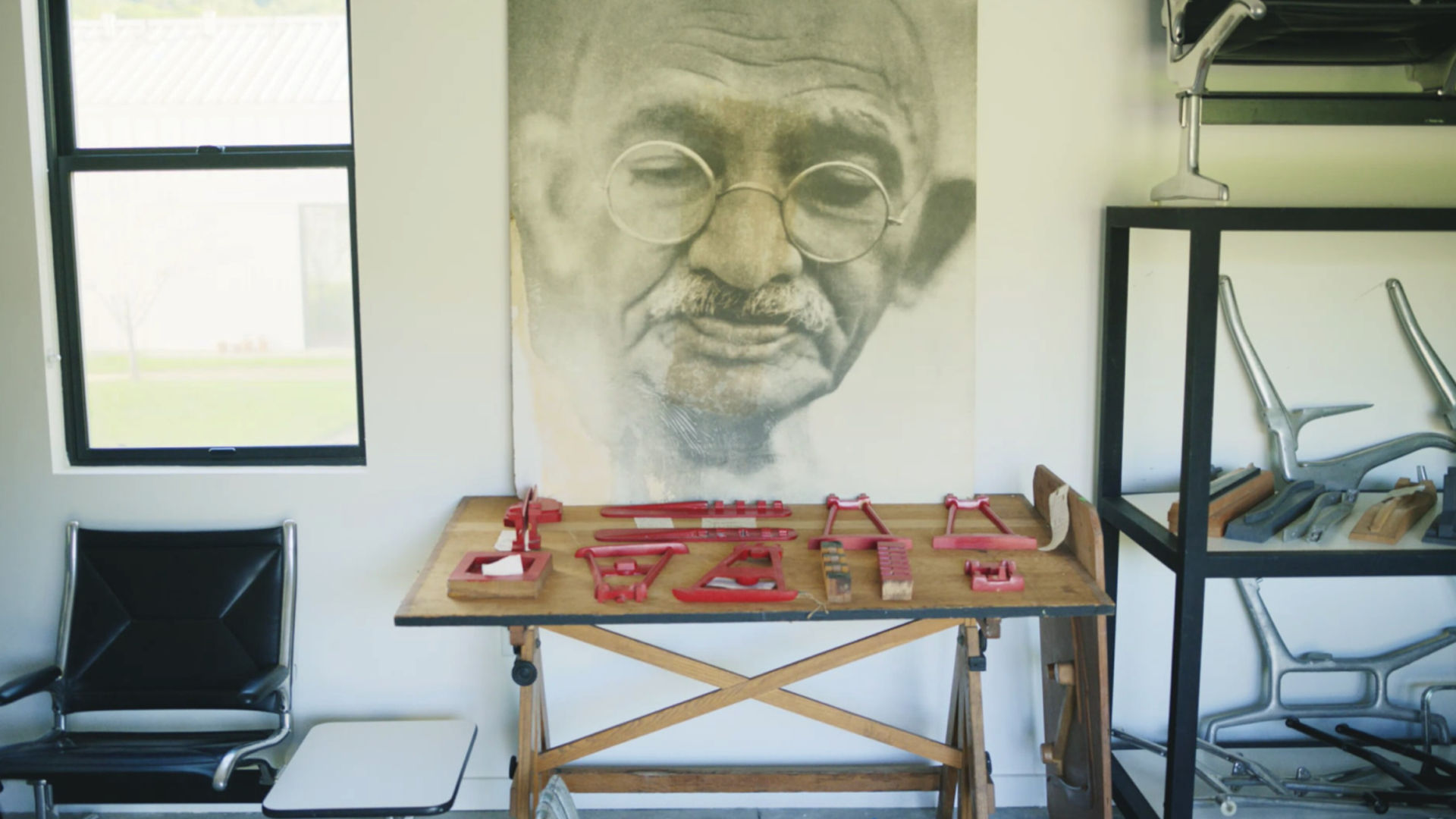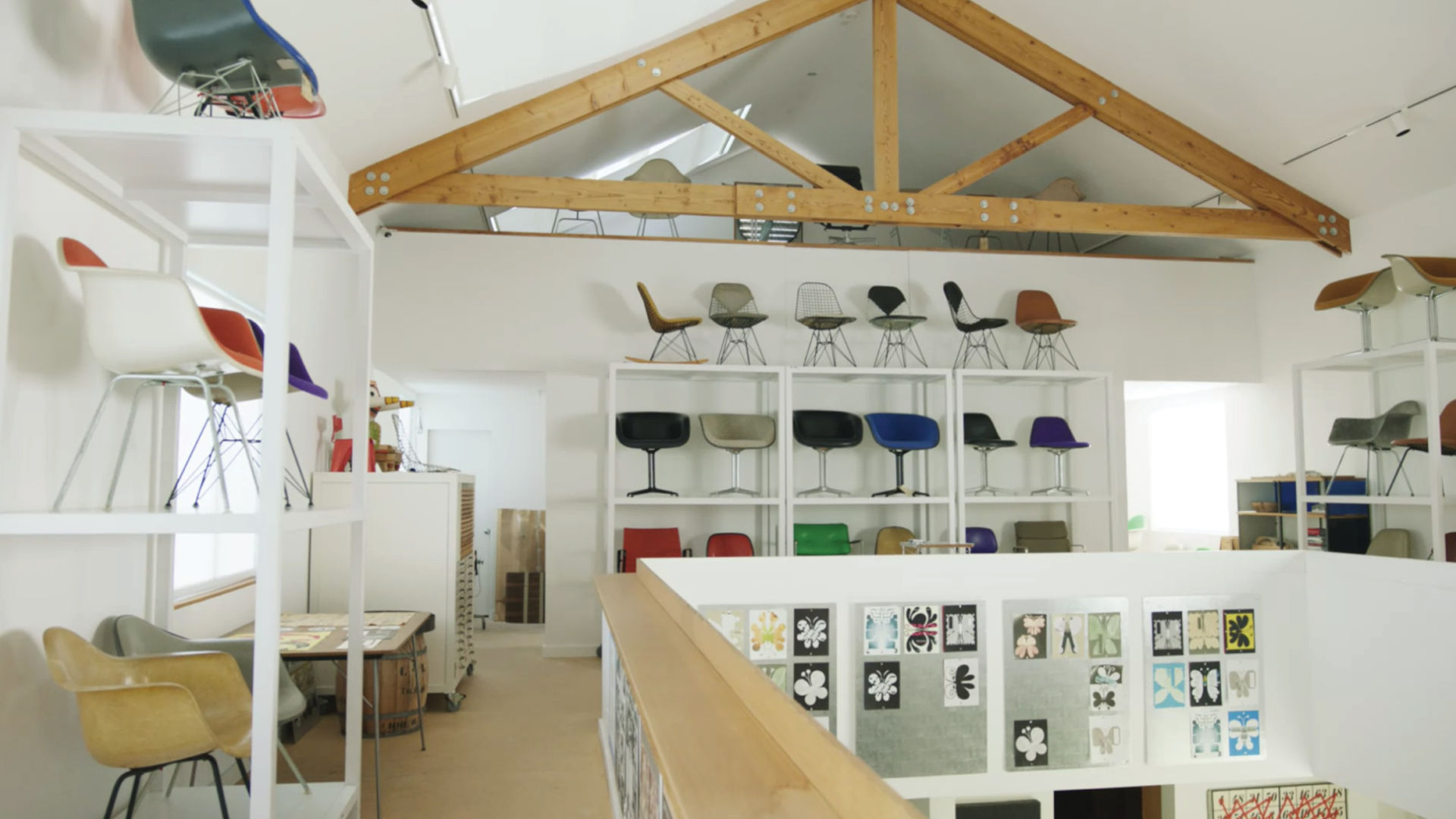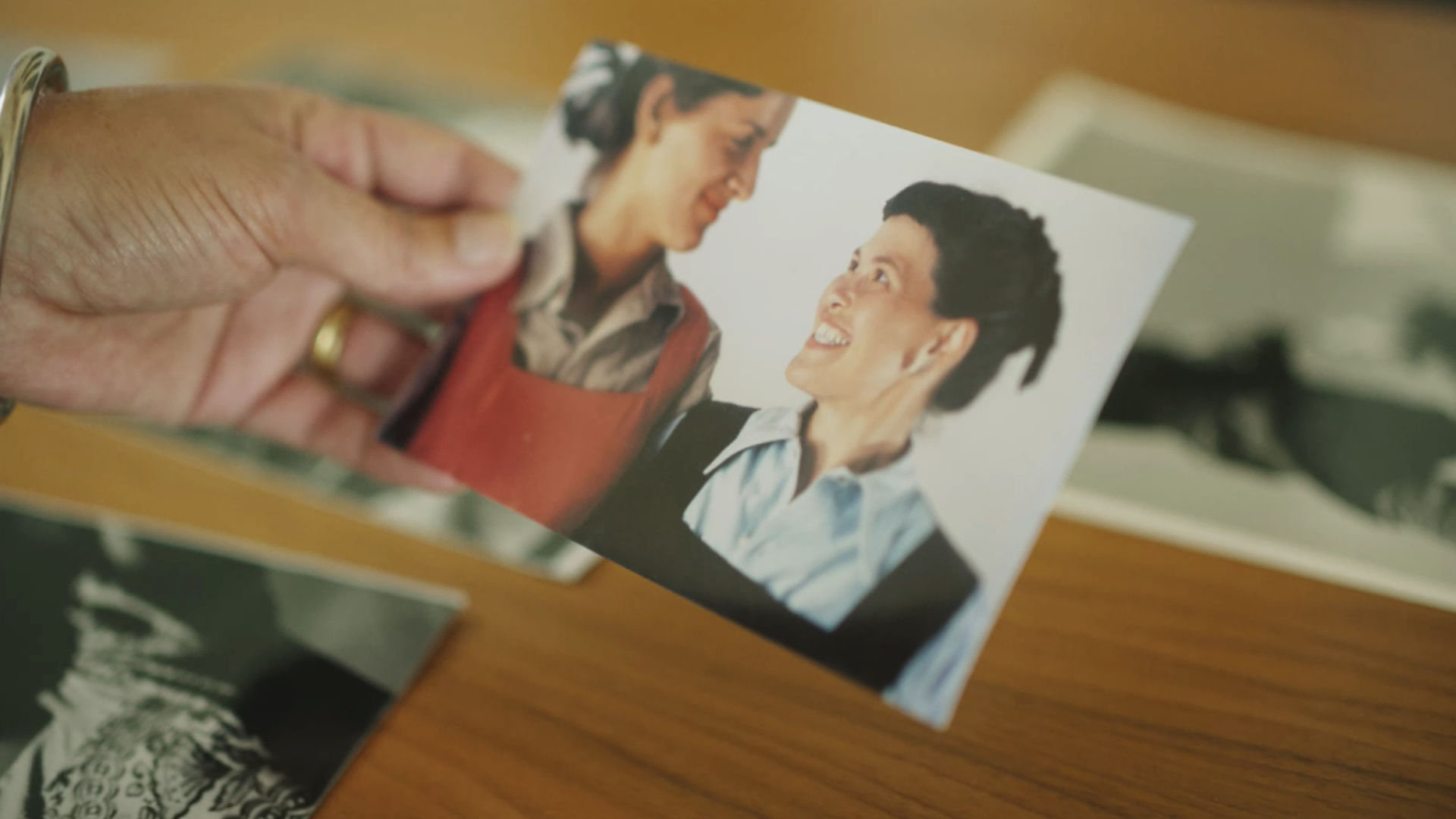 Immersing himself in archival materials, prototypes and life itself at the Eames Ranch, director Britton Caillouette's approach for the film emphasizes the methodologies and reasoning behind the work, and how the same ideas can be utilized today. The film presents detailed compositions while poring over the extensive collection paired with visuals of the ranch set amidst the rolling hills of Petaluma, articulating how limitless the overlaps between design and nature can be.

"Charles and Ray's process offered a blueprint for sustainable design and partnership with nature that can be employed today. The story of the Eames Ranch is a story about applying the wisdom of the past to find a new way forward."
- Britton Caillouette

client

title

artists_names