Ralph Lauren (official outfitter of Olympic Team USA) collaborated with Farm League and XTR to create a short form episodic series to highlight their ambassadors and showcase the athletes' journeys to becoming Olympians.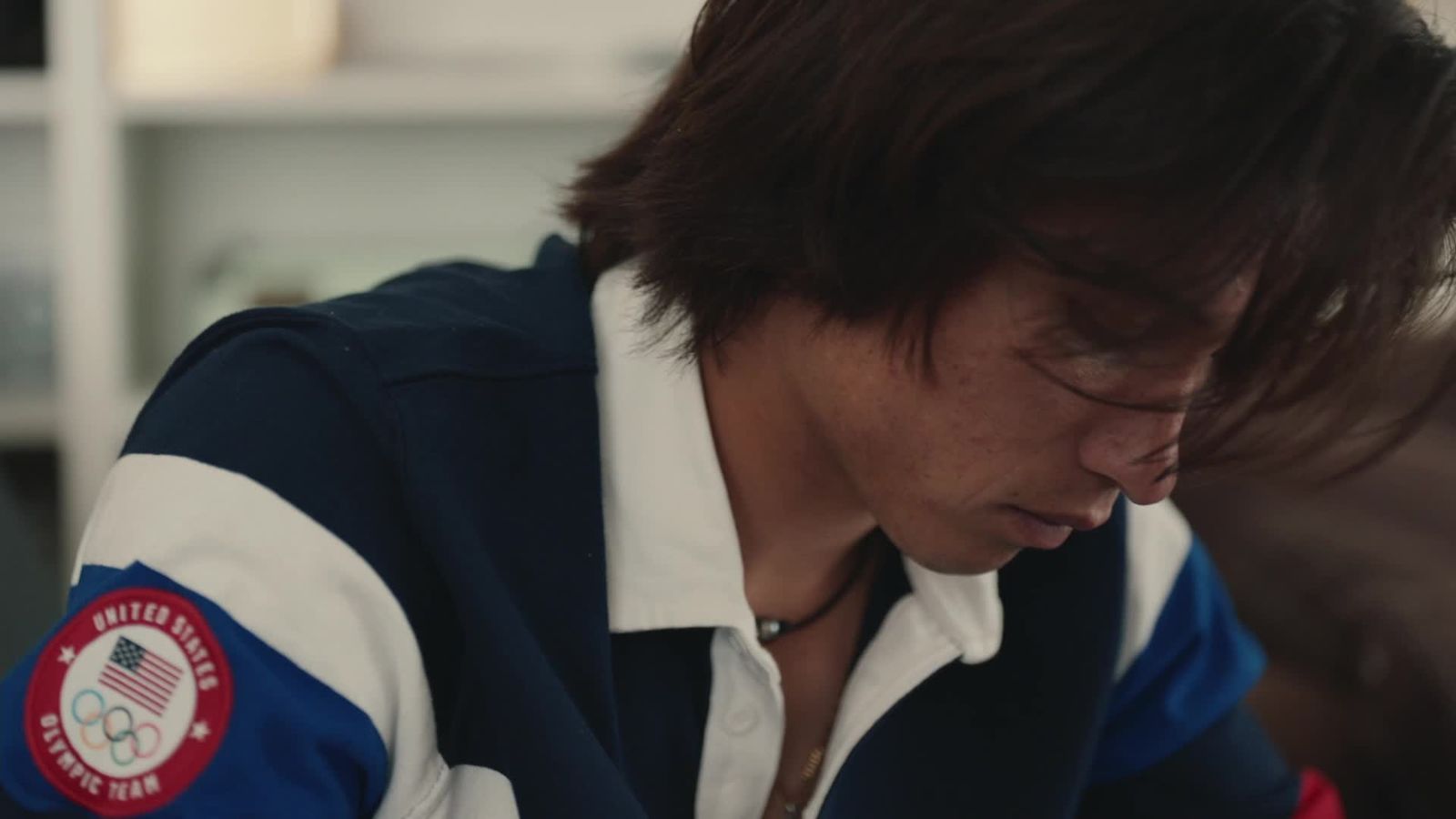 Ralph Lauren
Tokyo Athletes (:60)
The series, co-directed by Britton Caillouette and Janssen Powers, follows the lives of athletes from five different disciplines, including Softball (Haylie McCleney), men's Sabre Fencing (Daryl Homer), Skateboarding (Heimana Reynolds), Karate (Sakura Kokumai) and Paralympic Track and Field (Roderick Townsend). The films launched ahead of each athletes' first competition round, beginning with professional softball outfielder - Haylie McCleney.
Britton and Janssen wanted to create individual human portraits that reflect the inner state of mind of each person. They created the highly visceral and personable tone by telling these stories through old photographs, cinematic footage and compelling off-camera interview VO.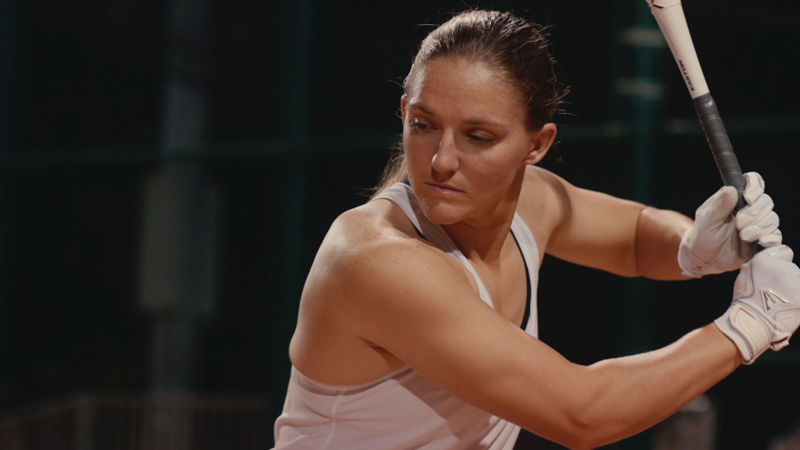 Ralph Lauren
Tokyo Athletes - Haylie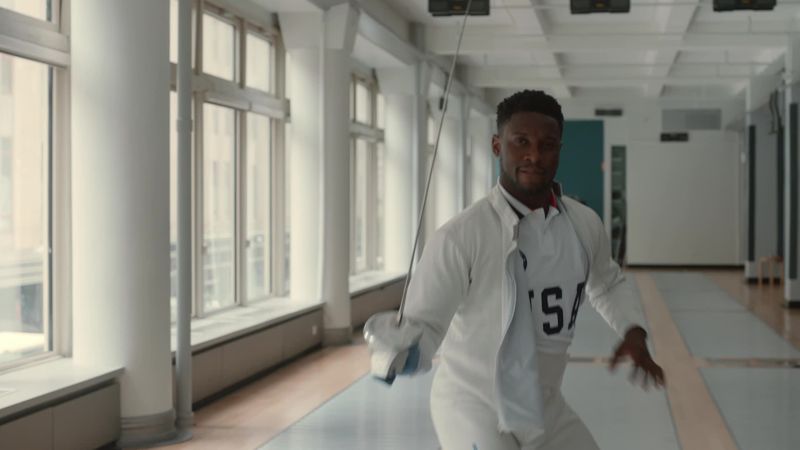 Ralph Lauren
Tokyo Athletes - Daryl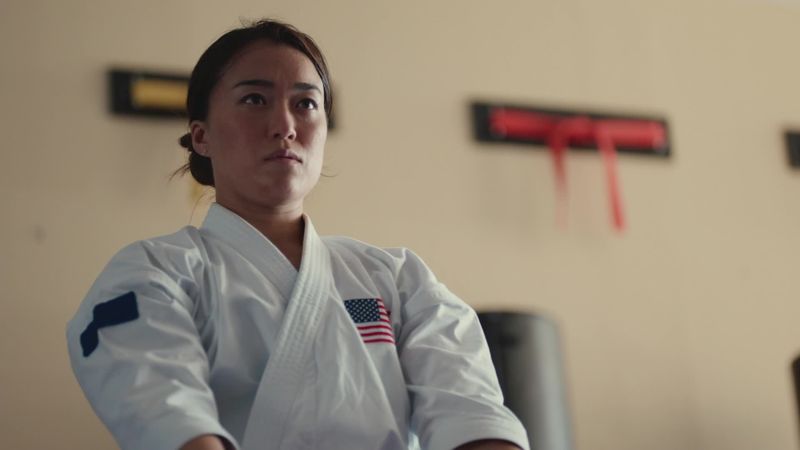 Ralph Lauren
Tokyo Athletes - Sakura
Ralph Lauren
Tokyo Athletes - Heimana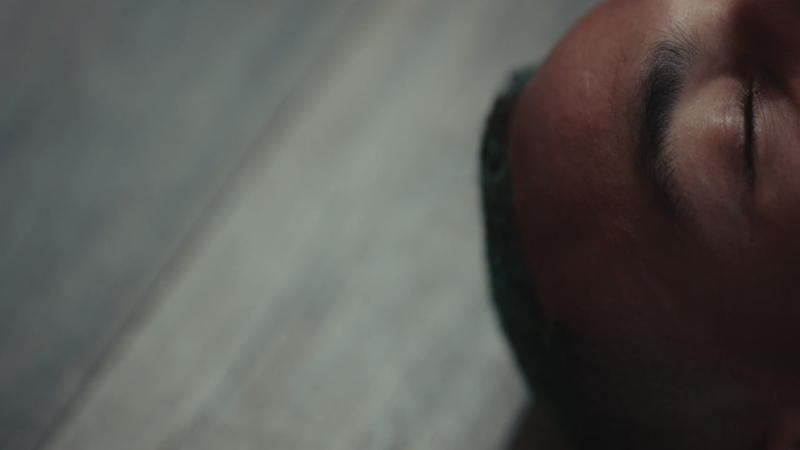 Ralph Lauren
Tokyo Athletes - Roderick
"Janssen and I were really interested in the contrast between the focused mental space and the explosive physical energy that each of these athletes relied on in their quest for excellence. We wanted to juxtapose quiet, meditative moments of reflection with high-action training footage to strike that perfect balance of power and poise that really separates an Olympian from everyone else." - Britton Caillouette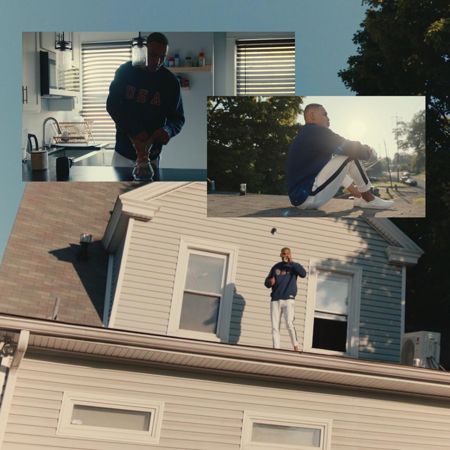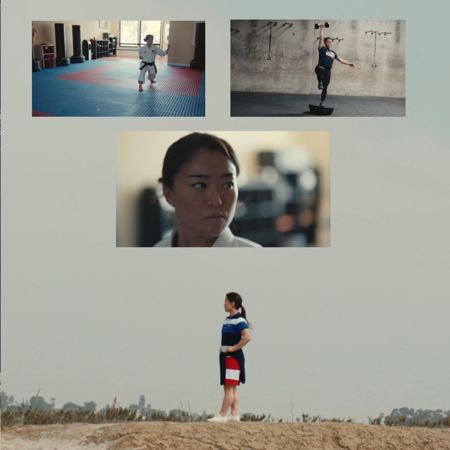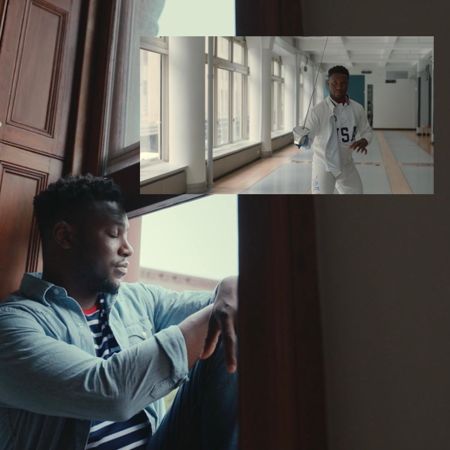 Both directors have a lot of experience in working with real people. They got to know each athlete via pre-interviews prior to the shoot days so they could start fostering those relationships to make things as comfortable as possible on the day. They both love telling human stories, and the goal here was to get people excited and invested in each athlete's story and successes.
"We both love digging deep and finding those statements and moments that resonate on a more universal level. There was a lot to do with very little time, so we both had to share a lot of responsibilities from production through the post to get the job done. We had very limited time in each city, so it was a compelling challenge to see how we could structure each day to get in and out quickly but still get what we needed." - Britton Caillouette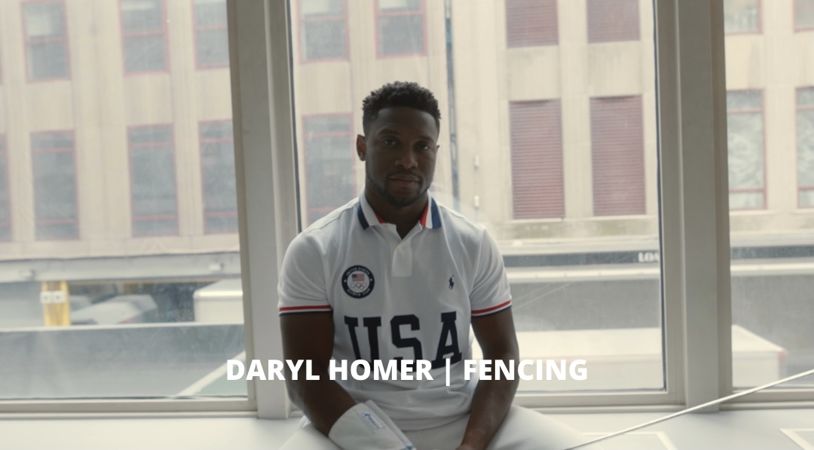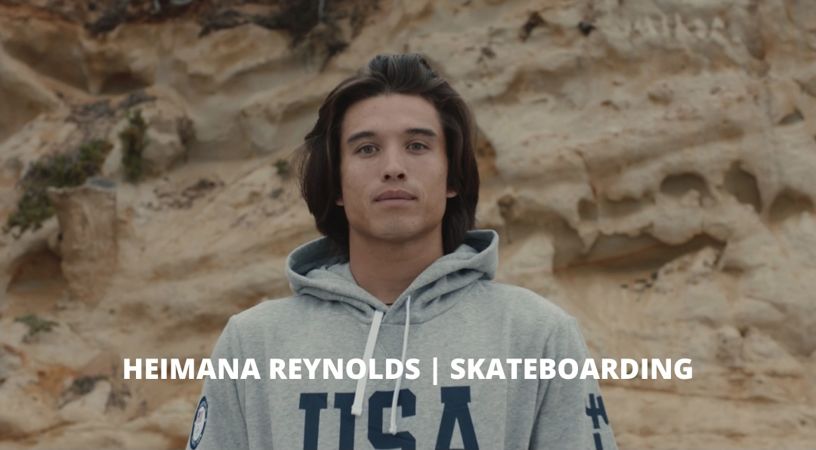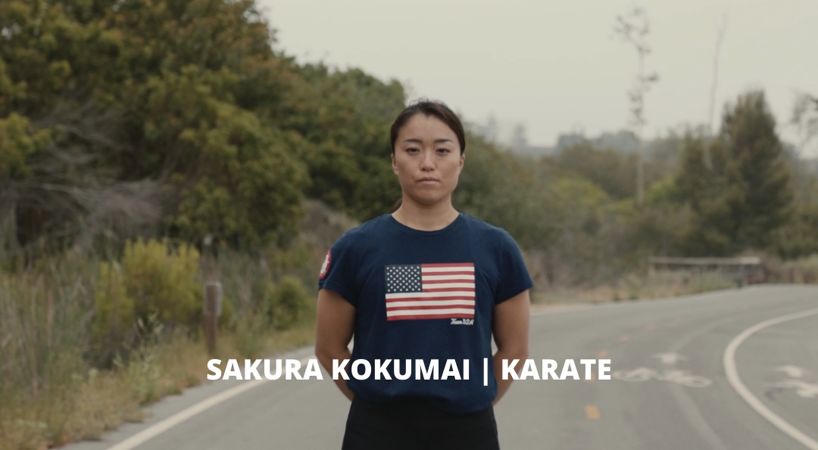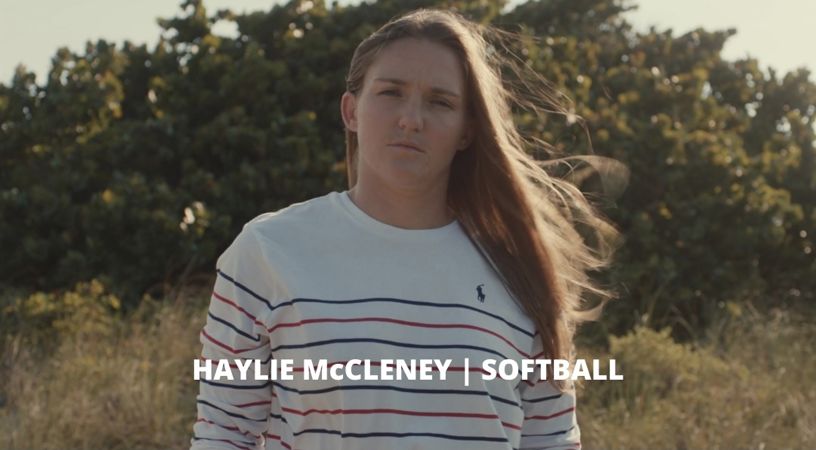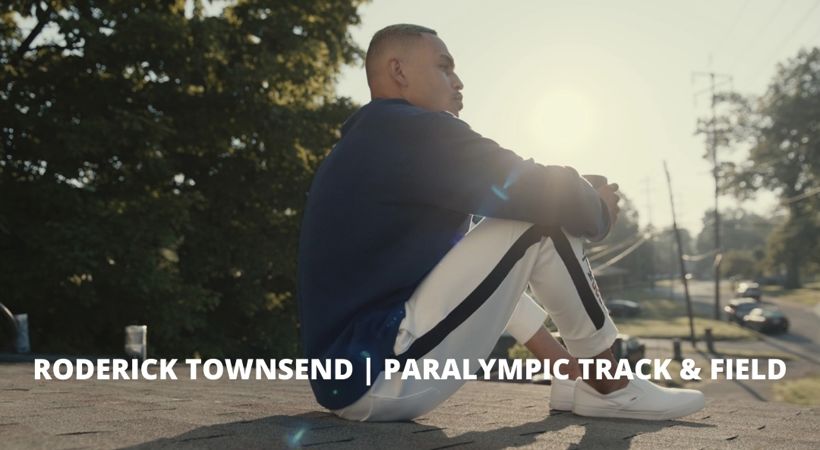 This video is muted – click to turn sound on!