As a deep-sea scientist studies coral reefs from a submarine in the Red Sea, he opens up to his daughter about his hopes and fears for the future of coral reefs on a rapidly changing planet.
OceanX
Calling from the Coral
Coral reefs have existed for 400 million years, but due to climate change, they're currently on track to all but disappear within the next few decades. In his second voyage below the surface with the OceanX team, Janssen Powers created a film with a strong narrative and emotional thread to show how their research is aimed at inspiring future generations to understand and protect our natural world.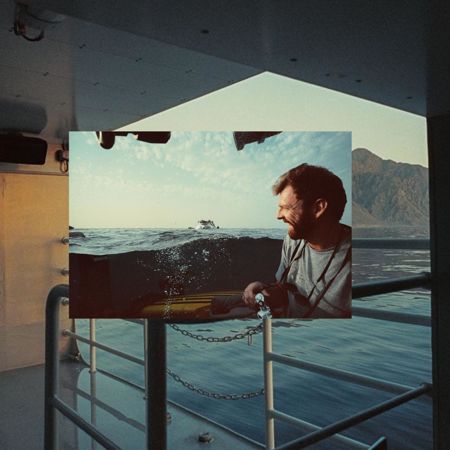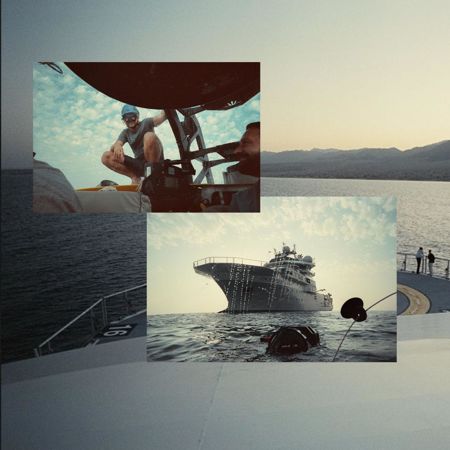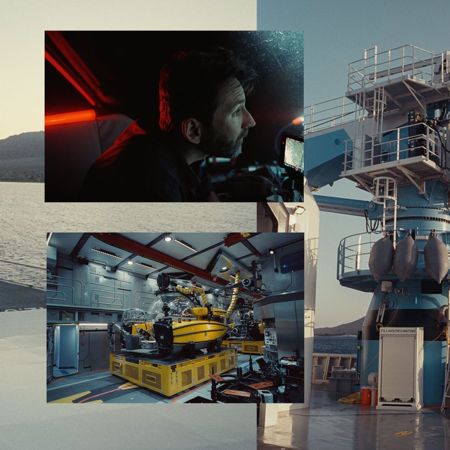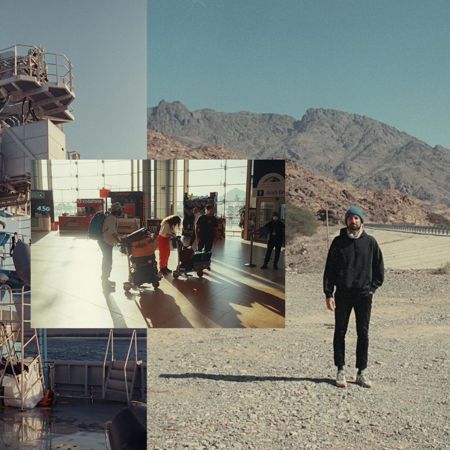 "For me, the best part about documentary filmmaking is the opportunity to be surrounded by a film as it unfolds. To witness the connection between Sam's love for his daughter and his determination to understand the world's rapidly disappearing coral reefs, all in real-time, was an experience I will never forget." - Janssen Powers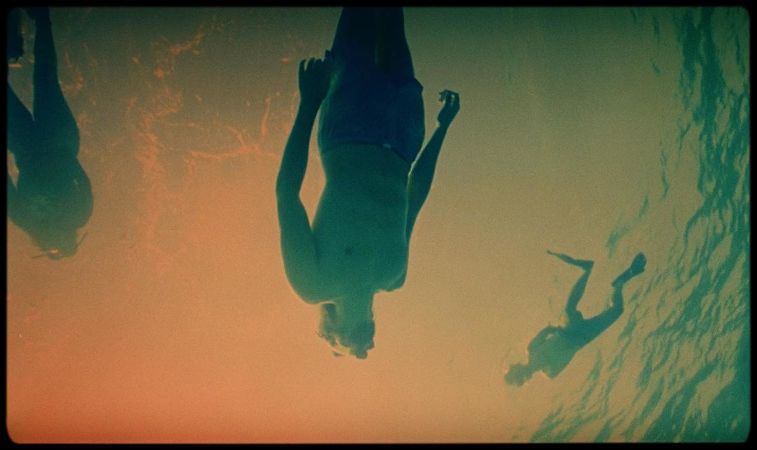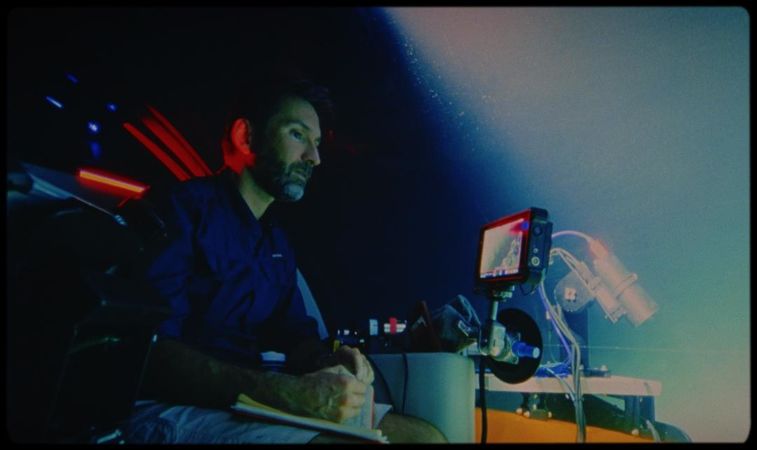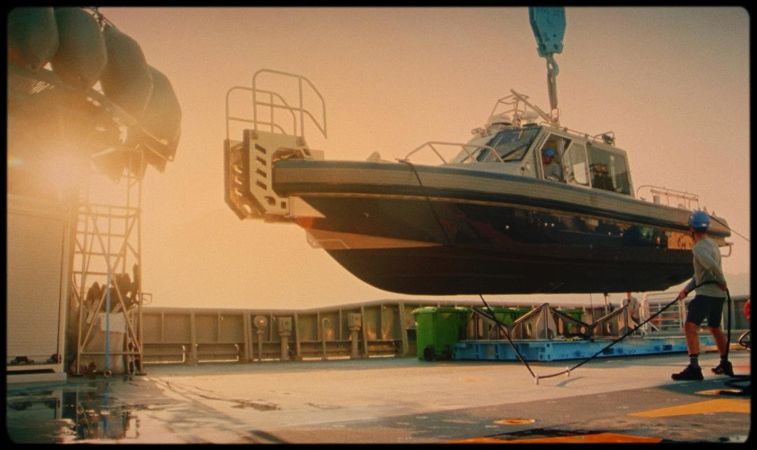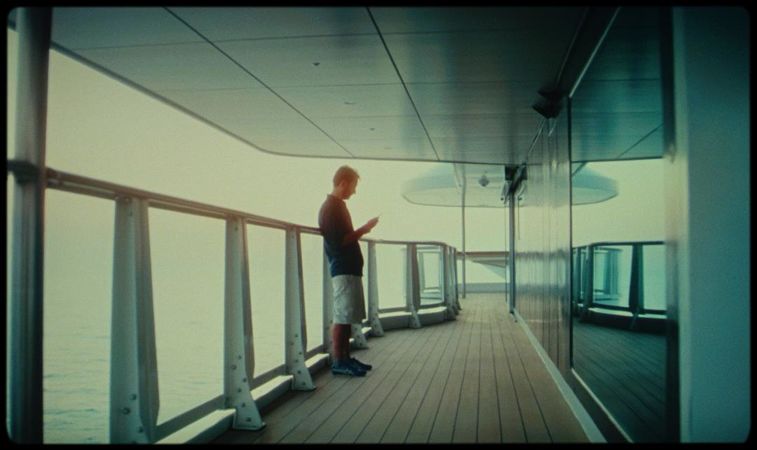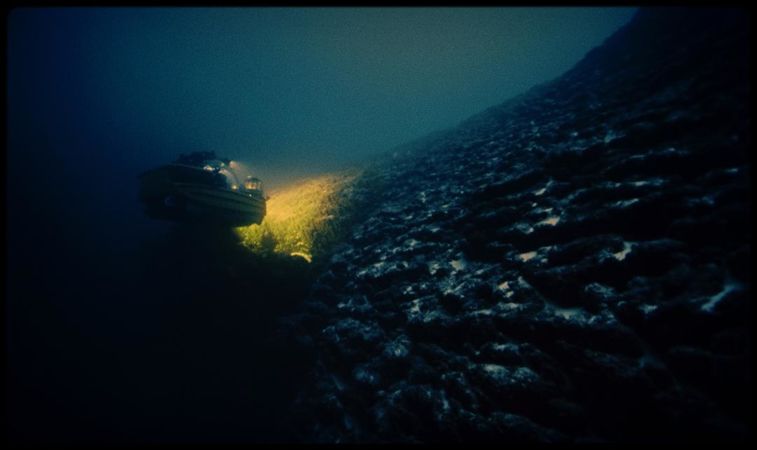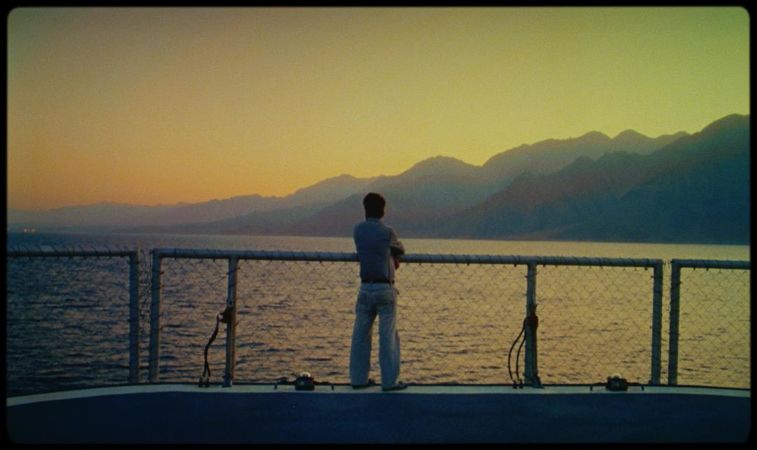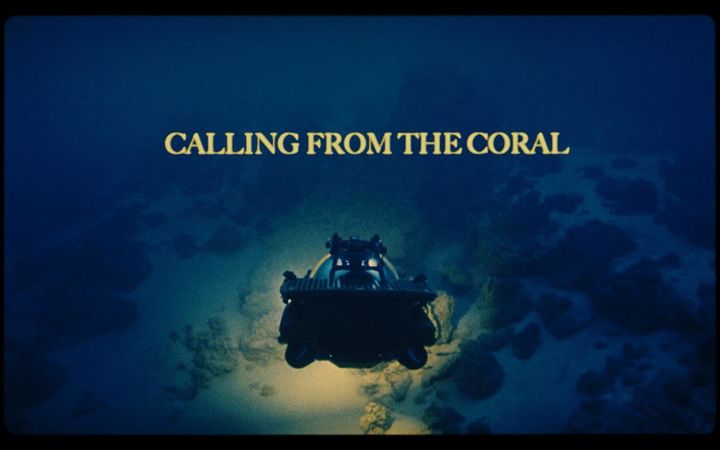 Janssen's first documentary with OceanX, "Sharks in the Deep," followed the researchers' journey to observe and tag bluntnose sixgill sharks in a more humane way. He directed, shot and edited both films, while also capturing beautiful still photography of the expeditions.
"I'm so proud of this film and the team who worked so hard to bring it to life. Sending scientists and film crew to the bottom of the ocean is quite a feat, but no one does it better than OceanX." - Janssen Powers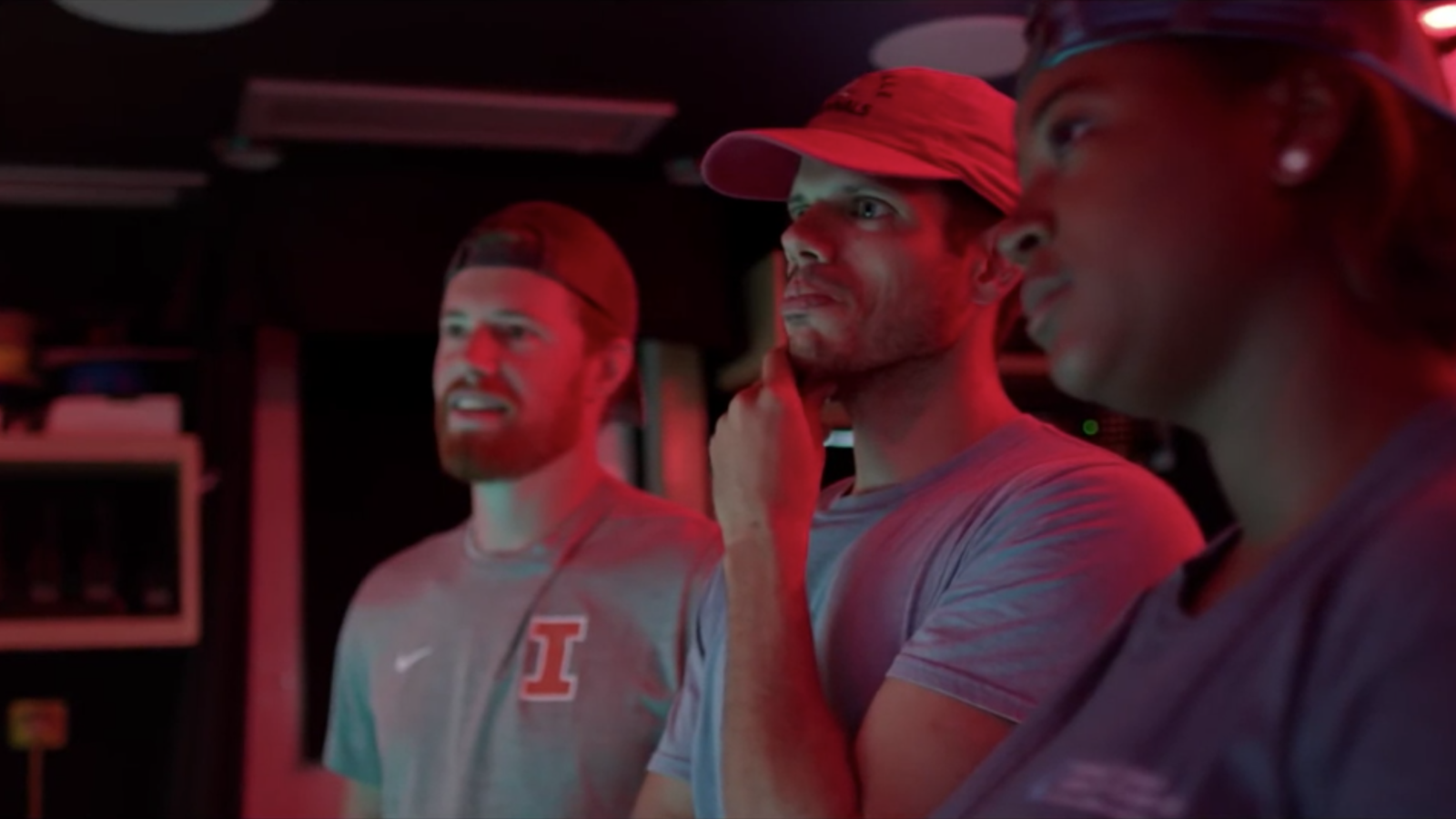 OceanX
Sharks in the Deep
This video is muted – click to turn sound on!