For Vince Valencia, home is 11,000 feet up in the Sierra Nevada range, and for the last 20 years he's been the eyes and ears for Mammoth Mountain as a winter caretaker during some of the harshest weather conditions recorded. He's seen sustained winds of 160mph and 700+ inches of snowfall, all on his own.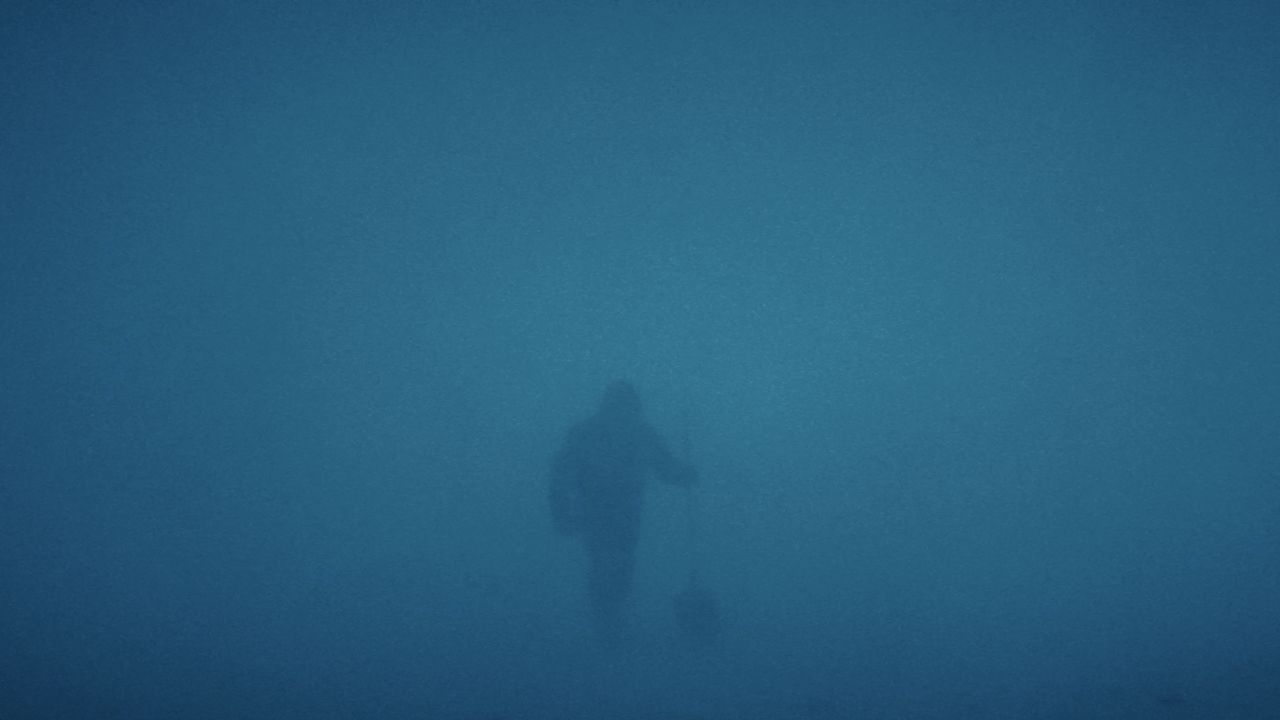 Ikon Pass
My Peak (Full) — Taimi Arvidson
With record-breaking snowfall in the 2022/23 season, we were grateful to be the first to share the summit with him during a winter storm and document a day in his life. Through her honed documentarian approach and her experience filming in impossible-to-access places, Taimi taps into Vince's mindset and motivations that allow him to coexist with the elements while shining a light on the demanding tasks that come with the job.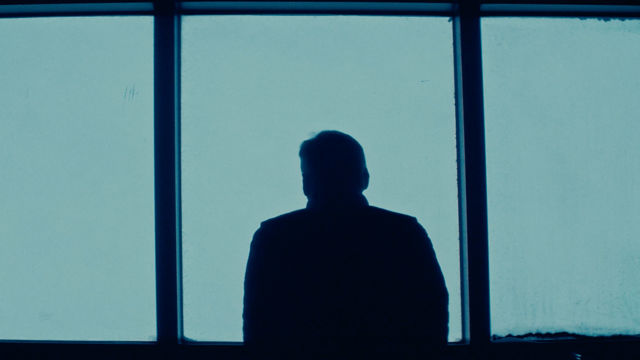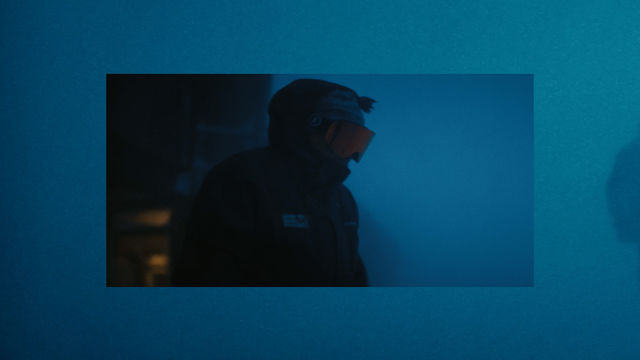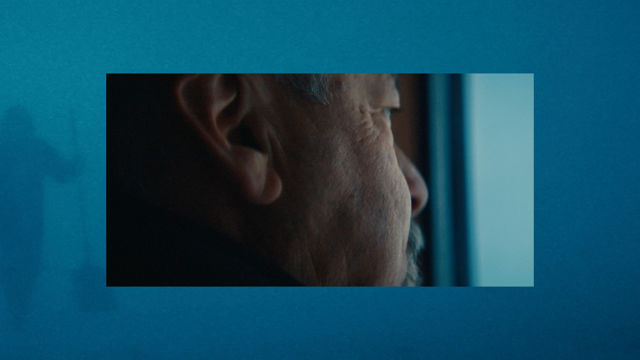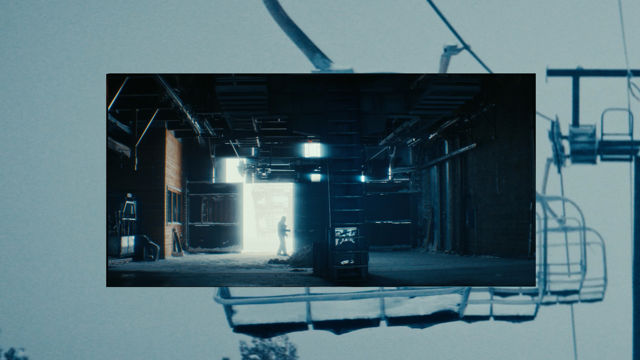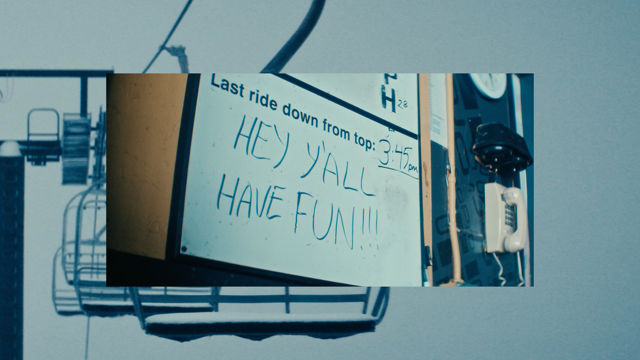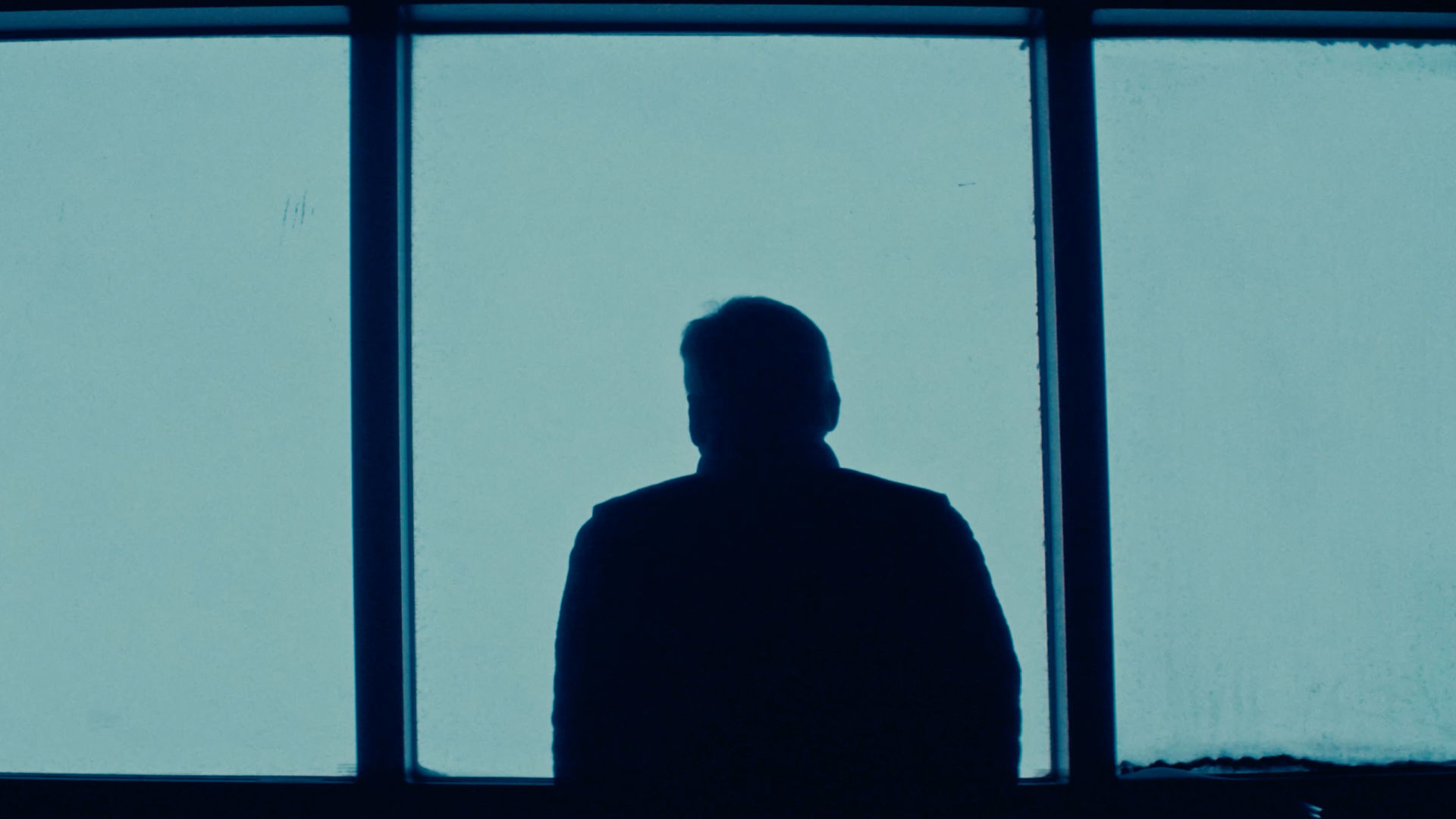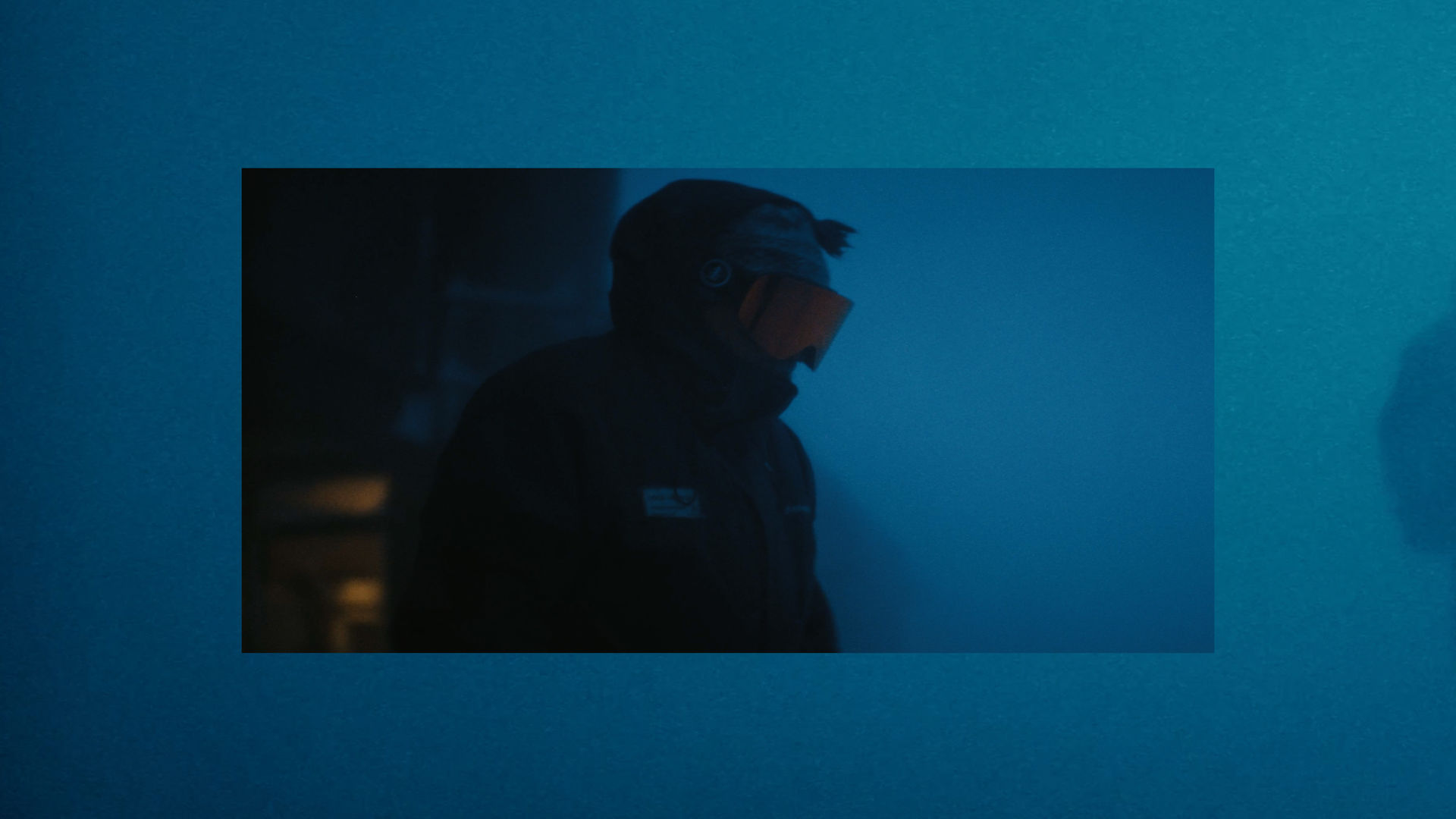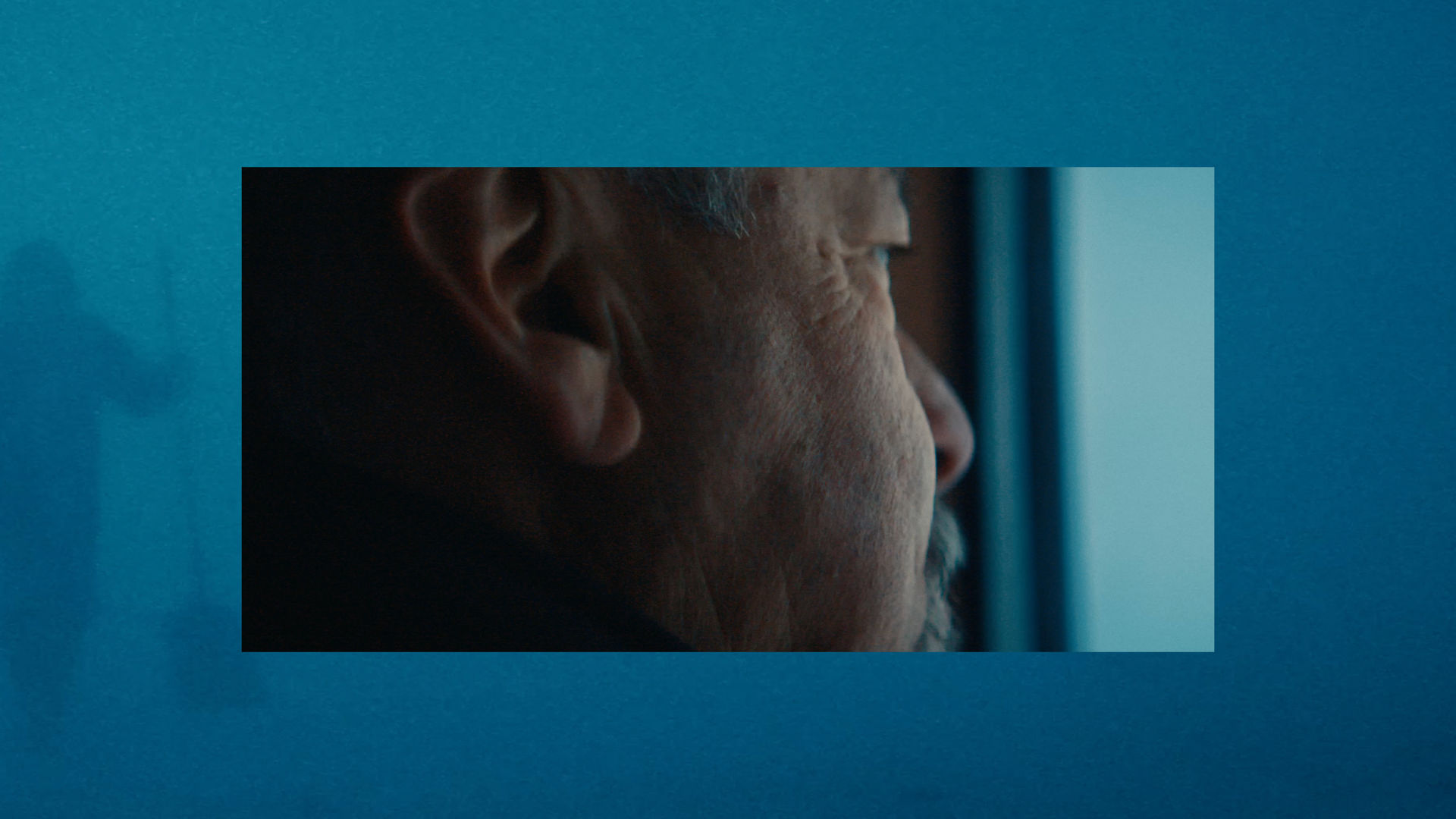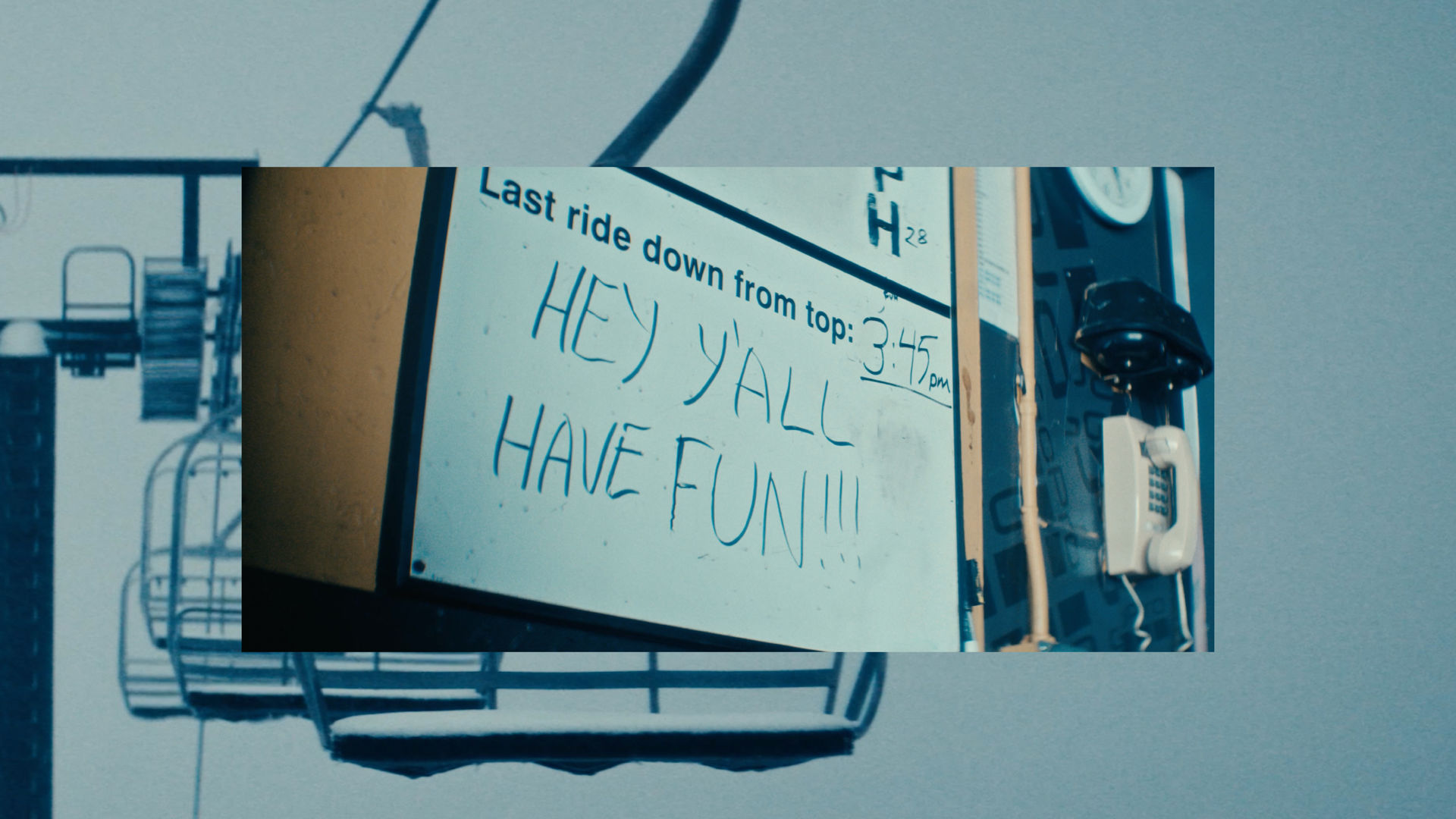 Read more about Vince and his story here.
client

title

artists_names