Director Janssen Powers captures the freedom and spontaneity that comes with every turn of the open road in a new campaign for RVshare.
For RVshare, capturing the spirit of that freedom served as the foundation for their new campaign, inspiring people to get out there and use their "outside voice." In partnership with agency Copacino Fujikado, Janssen taps into the simple, joyful, unscripted moments that come with an RV and miles of open road.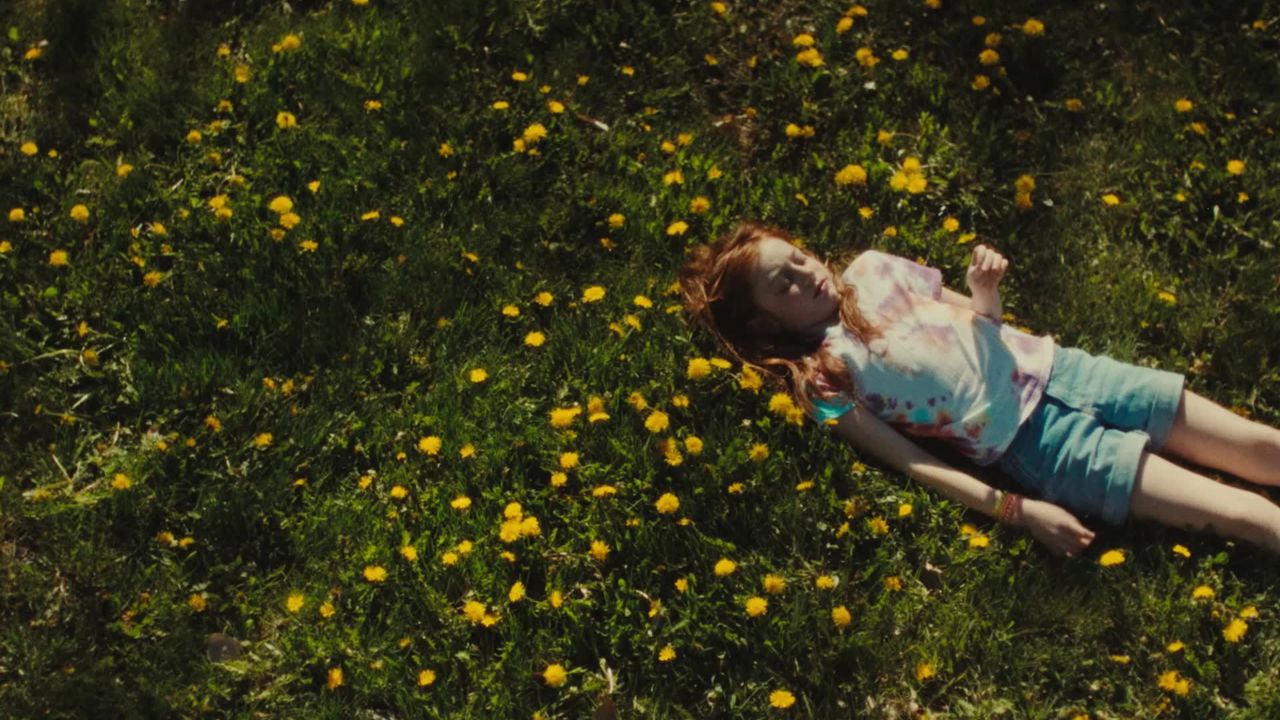 RVshare
Outside Voice — Janssen Powers
Janssen's travels have led him everywhere from a submarine 2,000 feet below the ocean's surface to the Teton Crest Trail with a few rolls of 16mm film, but no matter where he goes, he captures the natural beauty and individuality within every person and place. The visual style and approach for the films showcase the sense of wonder we often feel when traveling. He uses a modern palette and dynamic cinematography for a final product that's tempered with a sense of nostalgia but rooted in an excitement for the new adventures waiting on the horizon.
"This isn't a story of an elite team on a rugged alpine expedition. This is the story of a few families developing extraordinary connections with each other and the natural world around them." - Janssen Powers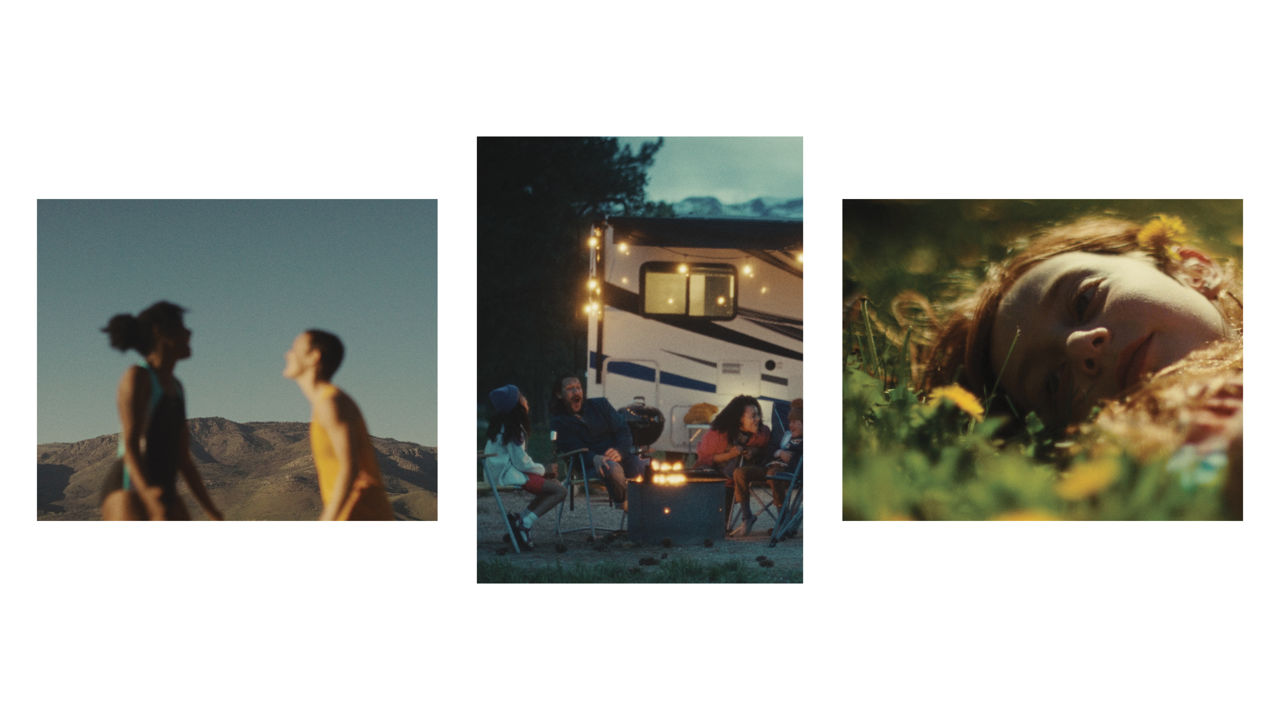 Read more about the campaign in AdAge.
client

title

artists_names