A frozen city street warms with dance, personality, and Columbia's latest jacket technology in a new campaign from InGoodTaste, Farm League, and director Tim Wheeler.
The new campaign "Go Out Anyway" is filled with energetic characters who embody Columbia's mission: Celebrate the cold rather than shy away from it. No bad days, no matter the weather. Tim Wheeler worked closely with acclaimed director of photography Trent Opaloch and renowned choreographer Matty Peacock to create a film with a constant state of motion and filled with contagious joy.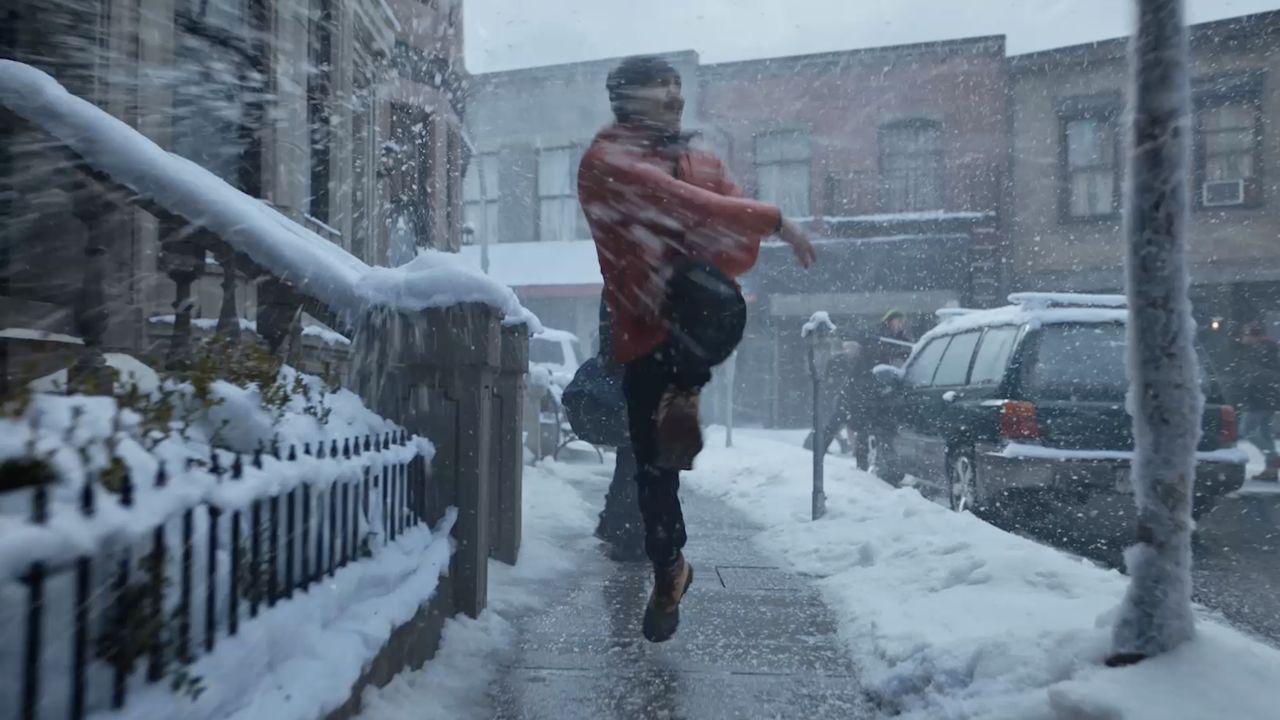 Columbia
Go Out Anyway — Tim Wheeler
InGoodTaste developed the concept for Columbia and continued to refine the script through several iterations with Farm League, seeking the simplest yet most impactful approach to showcase the Arch Rock jacket's warmth. They landed on a territory that was brand new for the brand and unexpected for the outdoor category -- a La La Land-esque musical.
"I started my career in music videos, so I have experience filming dance and musical performances, but this was the most dance-centric film I've worked on. It was a ton of fun, and challenging at the same time, shifting from naturalistic to choreographed storytelling while conveying the essence of outdoor gear and experiences."
- Tim Wheeler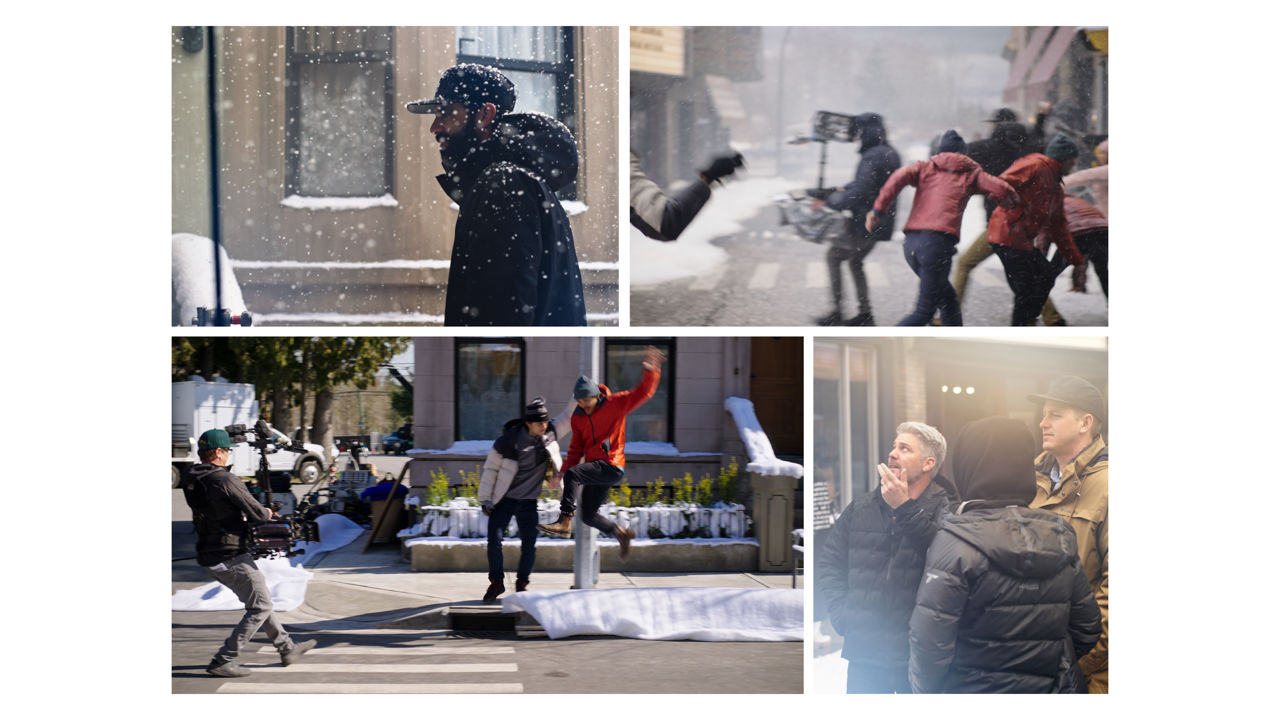 Every element, from stairs to snowballs, plays a role in the dance routine, culminating in the message that the latest winter collection empowers wearers to conquer even the coldest days. Wheeler adds, "From a visual language standpoint, everything felt real and tangible, but of course it's a musical, which isn't a natural everyday occurrence. My main focus was on keeping things grounded in reality as much as possible, despite the fact that everyone is dancing. I didn't want it to feel "too musical" in tone and style. I wanted it to feel more contemporary and music video-driven. Once we understood the tone, the focus shifted to the script. We collaborated on various versions of the script until we landed on something that felt the simplest, but still the most effective. The hardest part was culling down a lot of our ideas into a 30 second story.
Once we had the final song selected and a location, we drew up some storyboards and I cut together an animatic for timing. That really helped all of us visualize how it would come together. It was probably the biggest building block to get everyone on the same page and before diving into the specifics with the choreography, camera plots, and production design."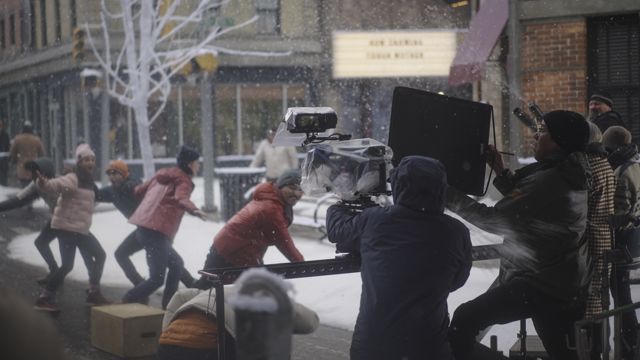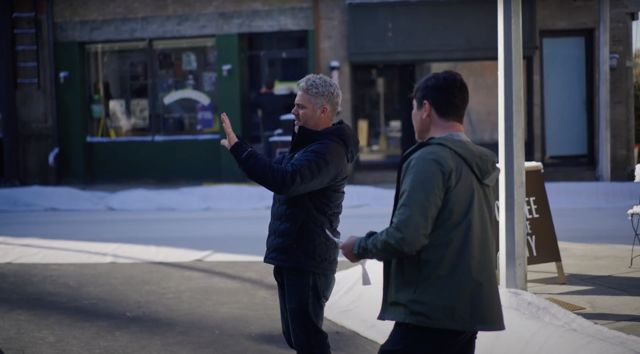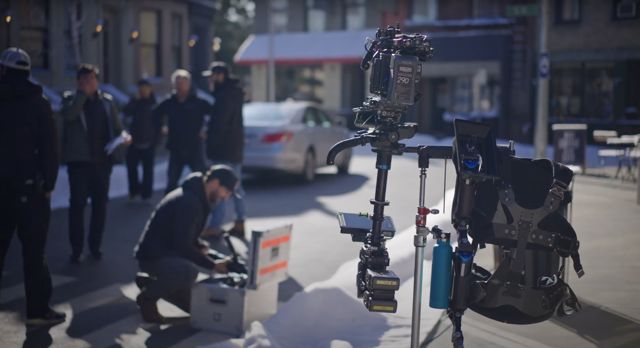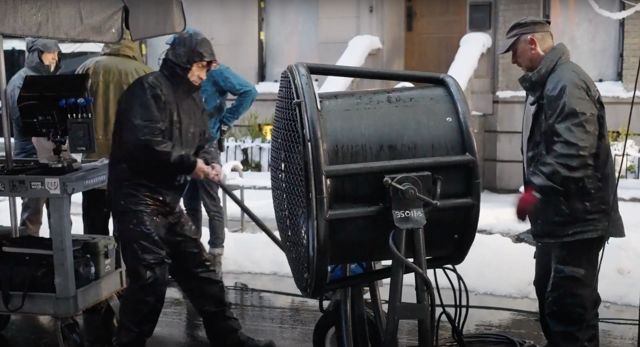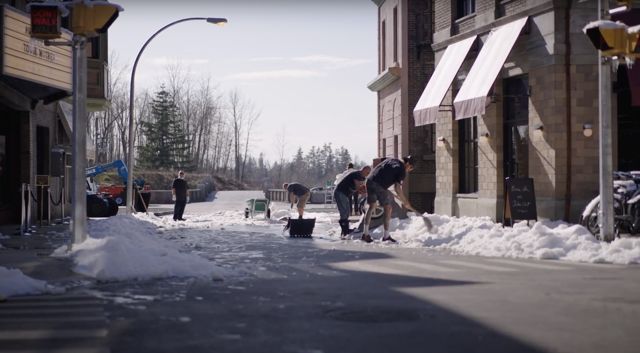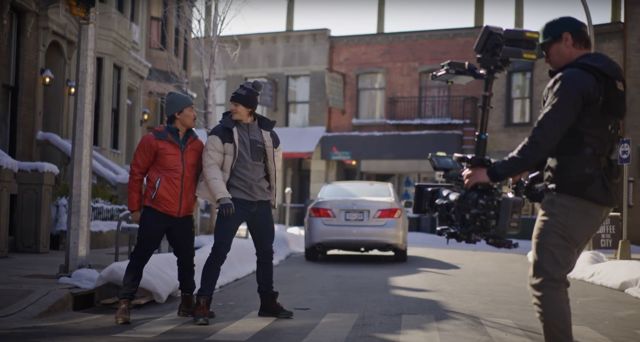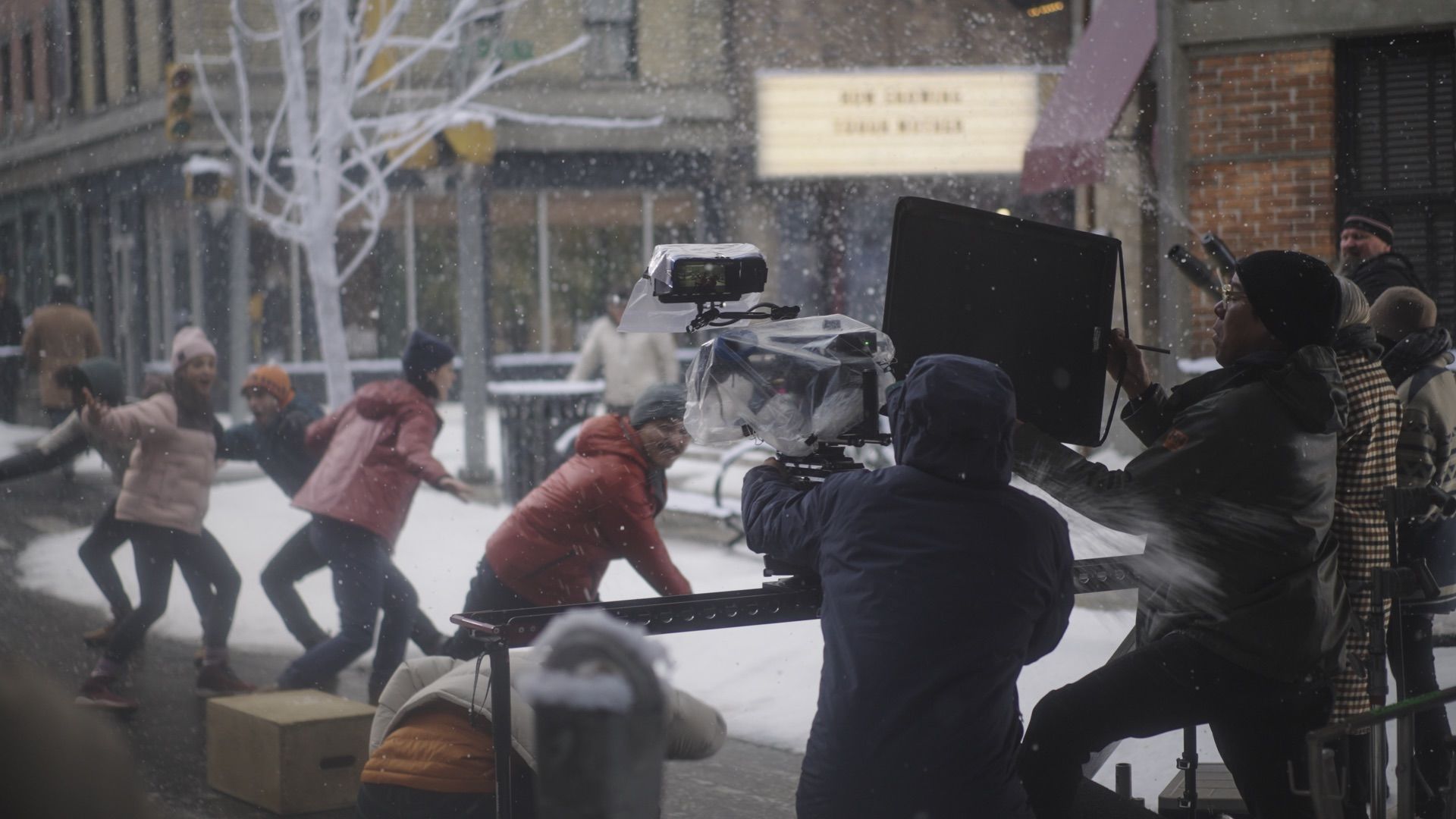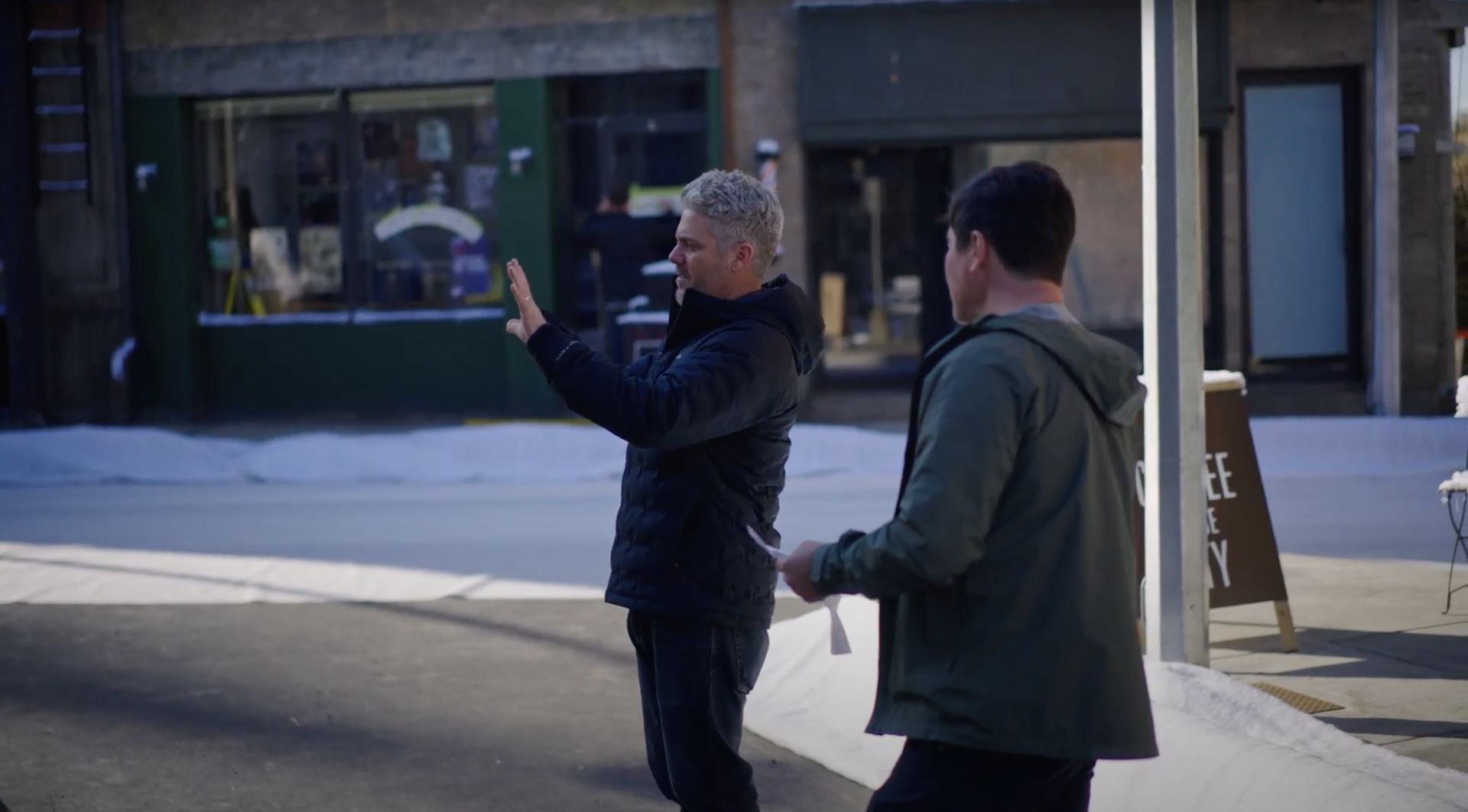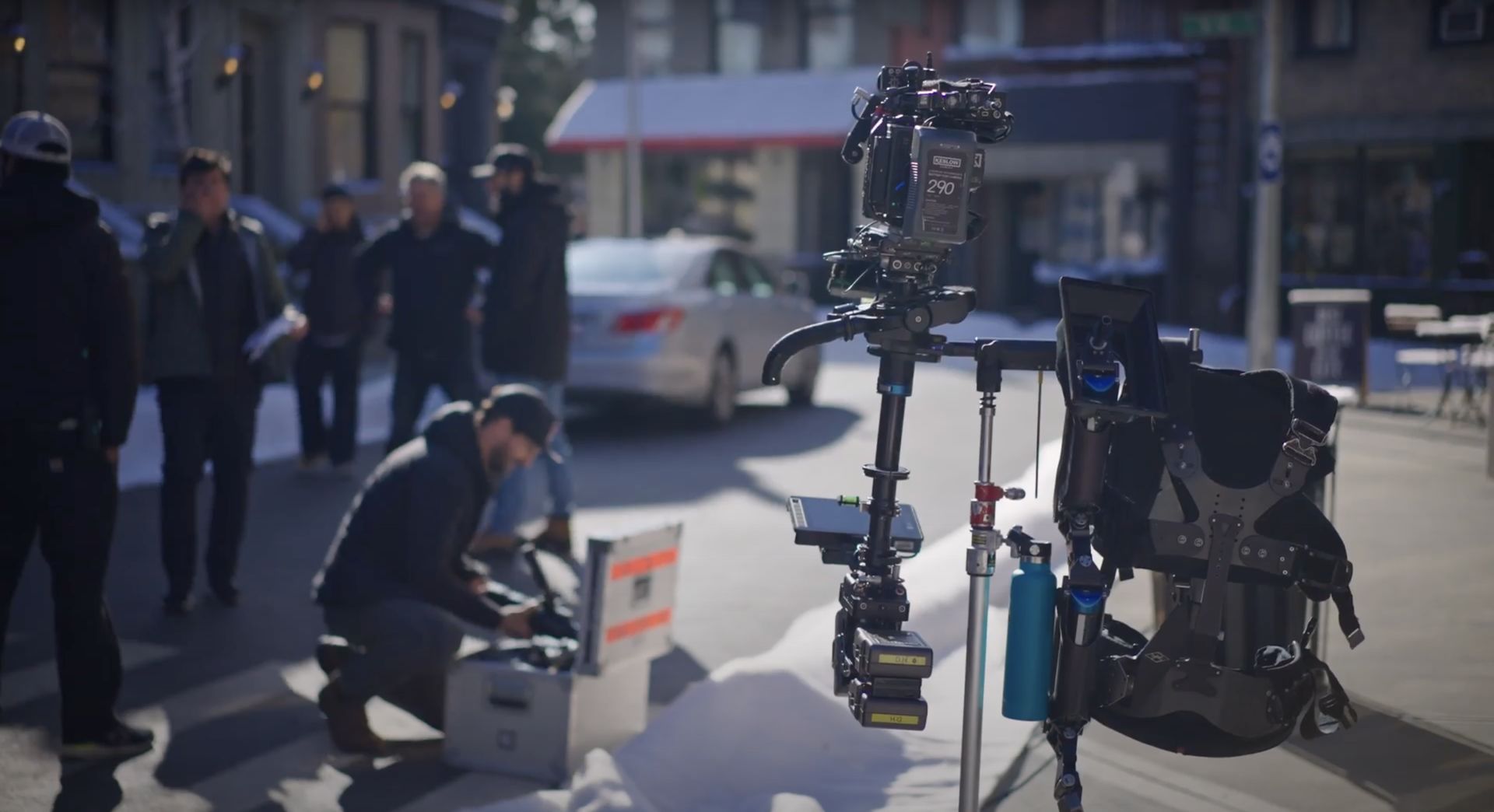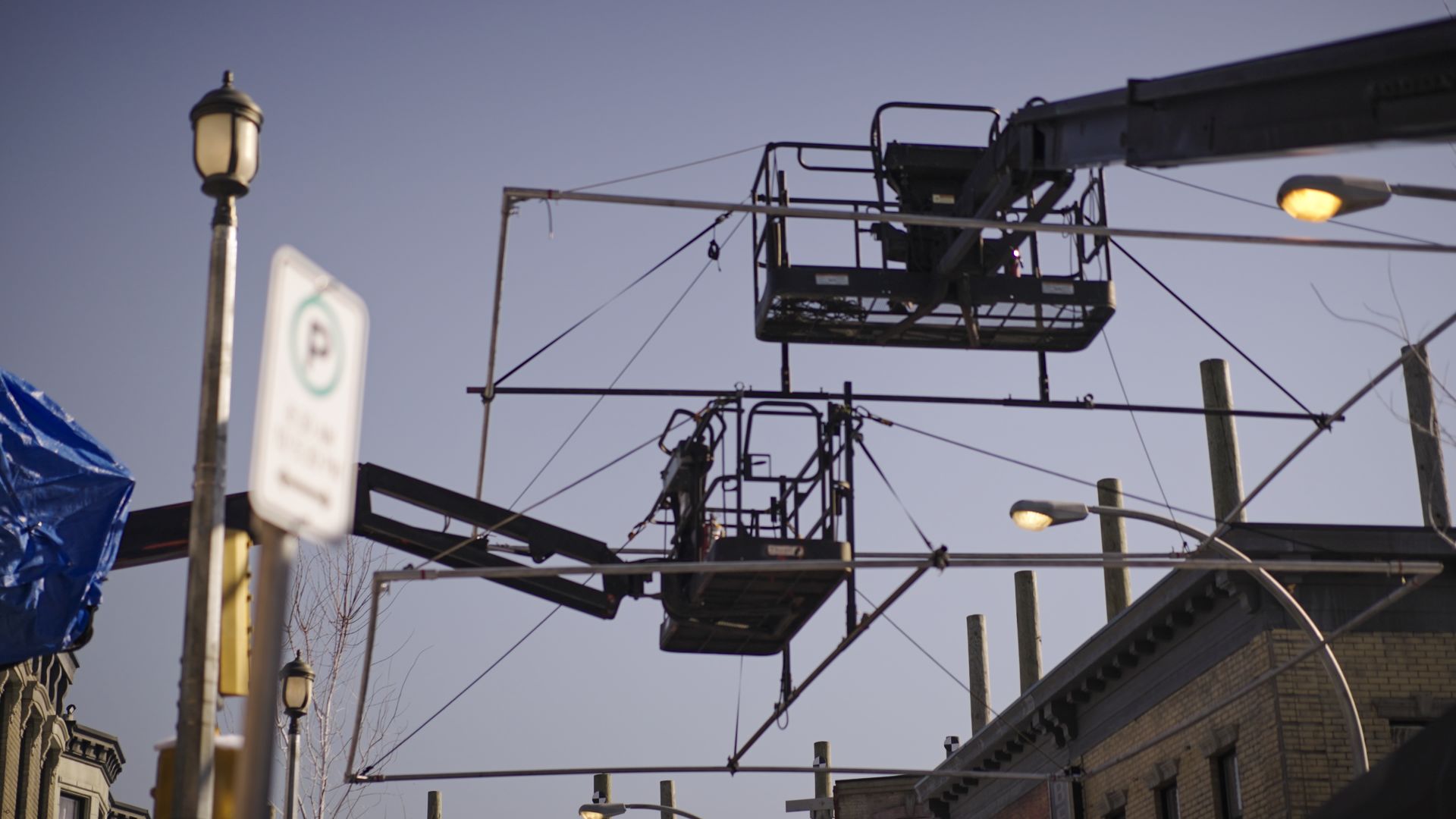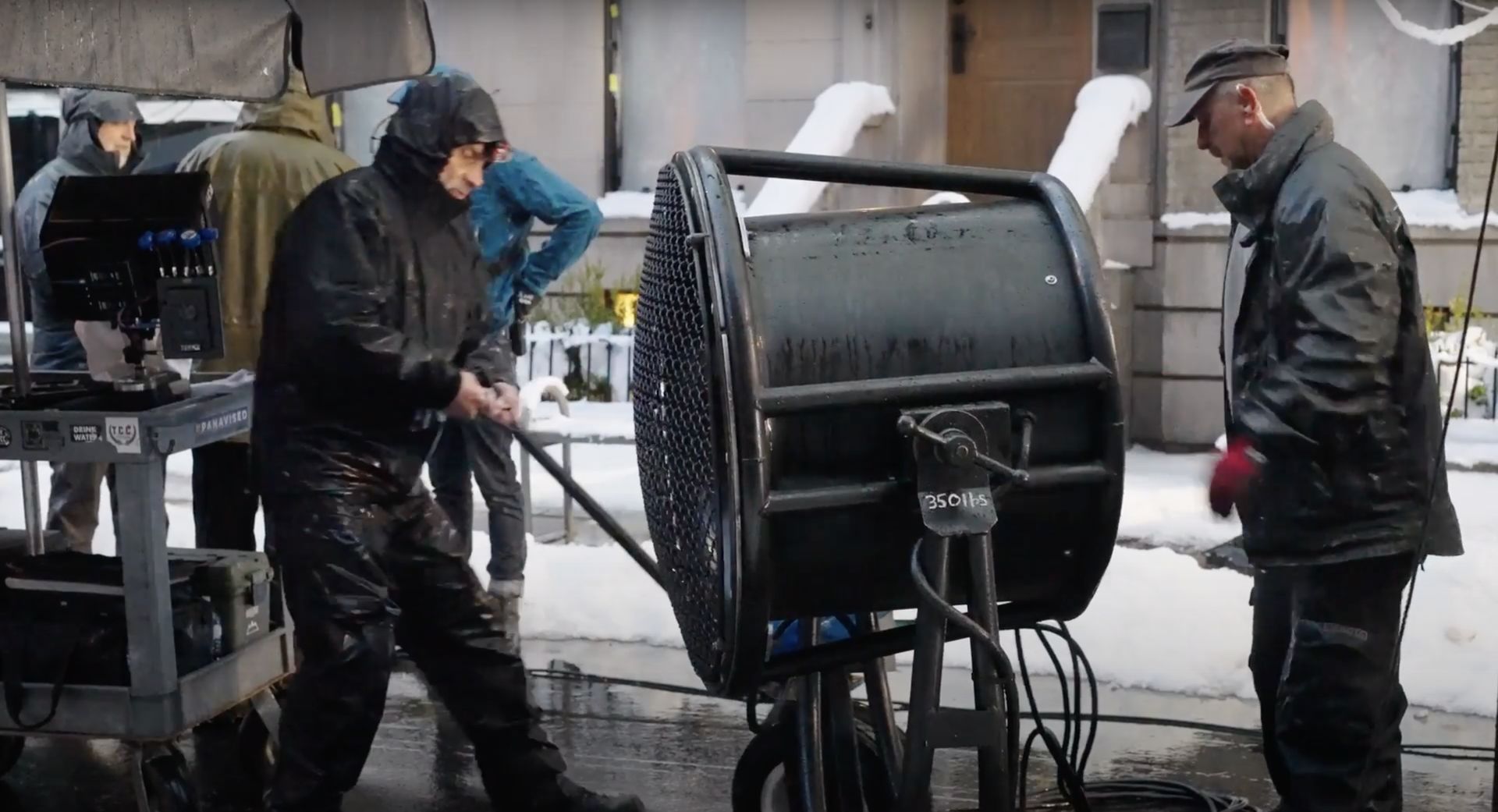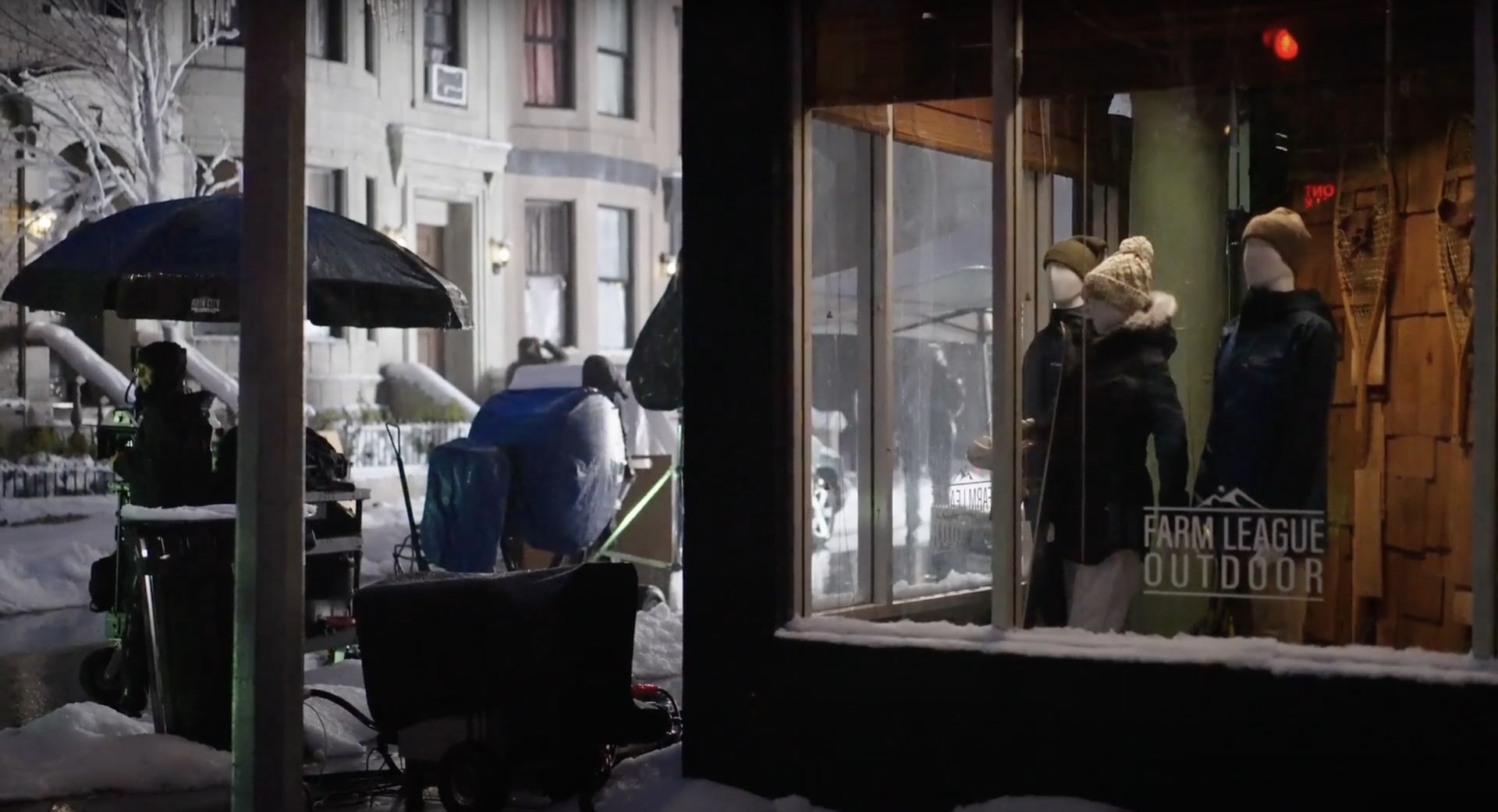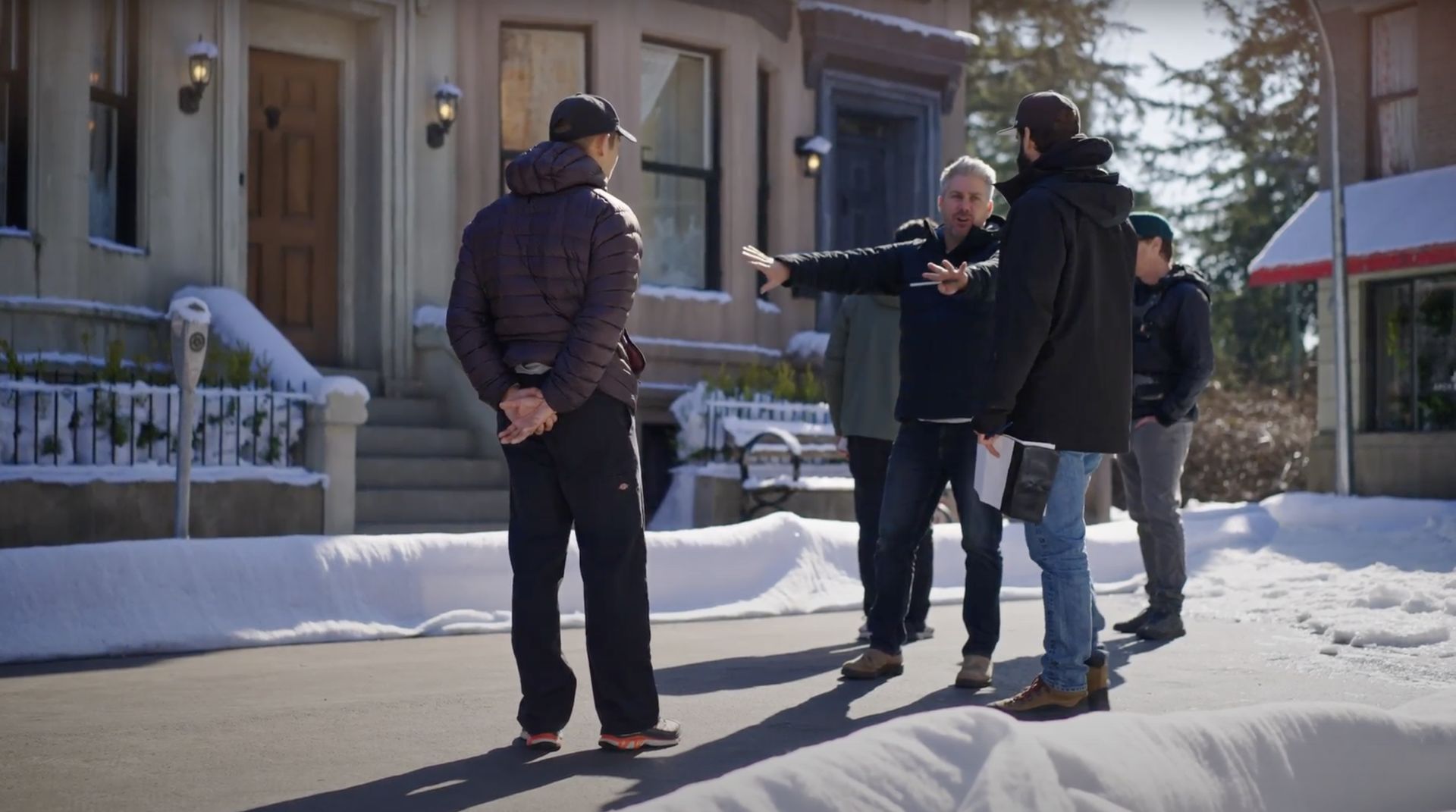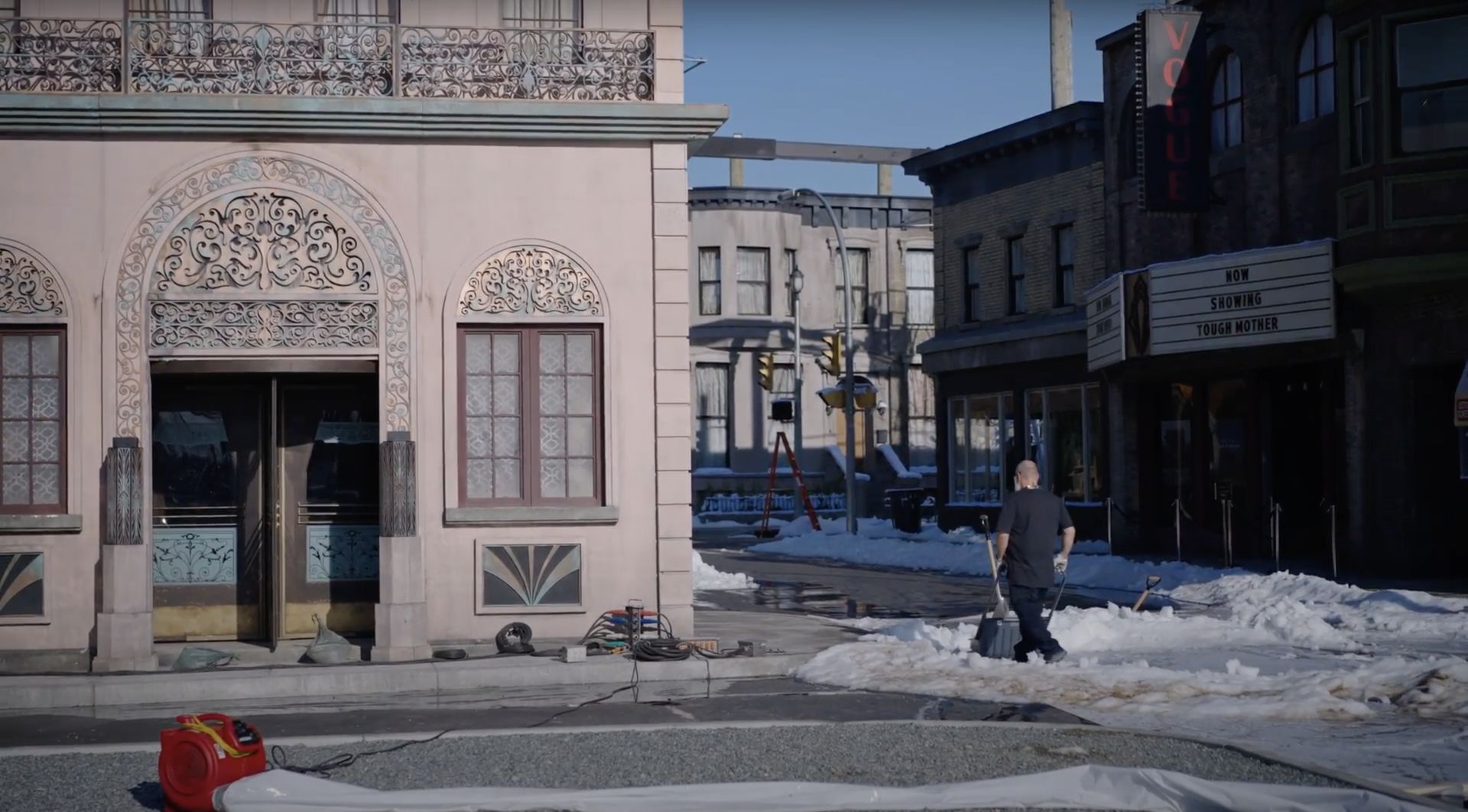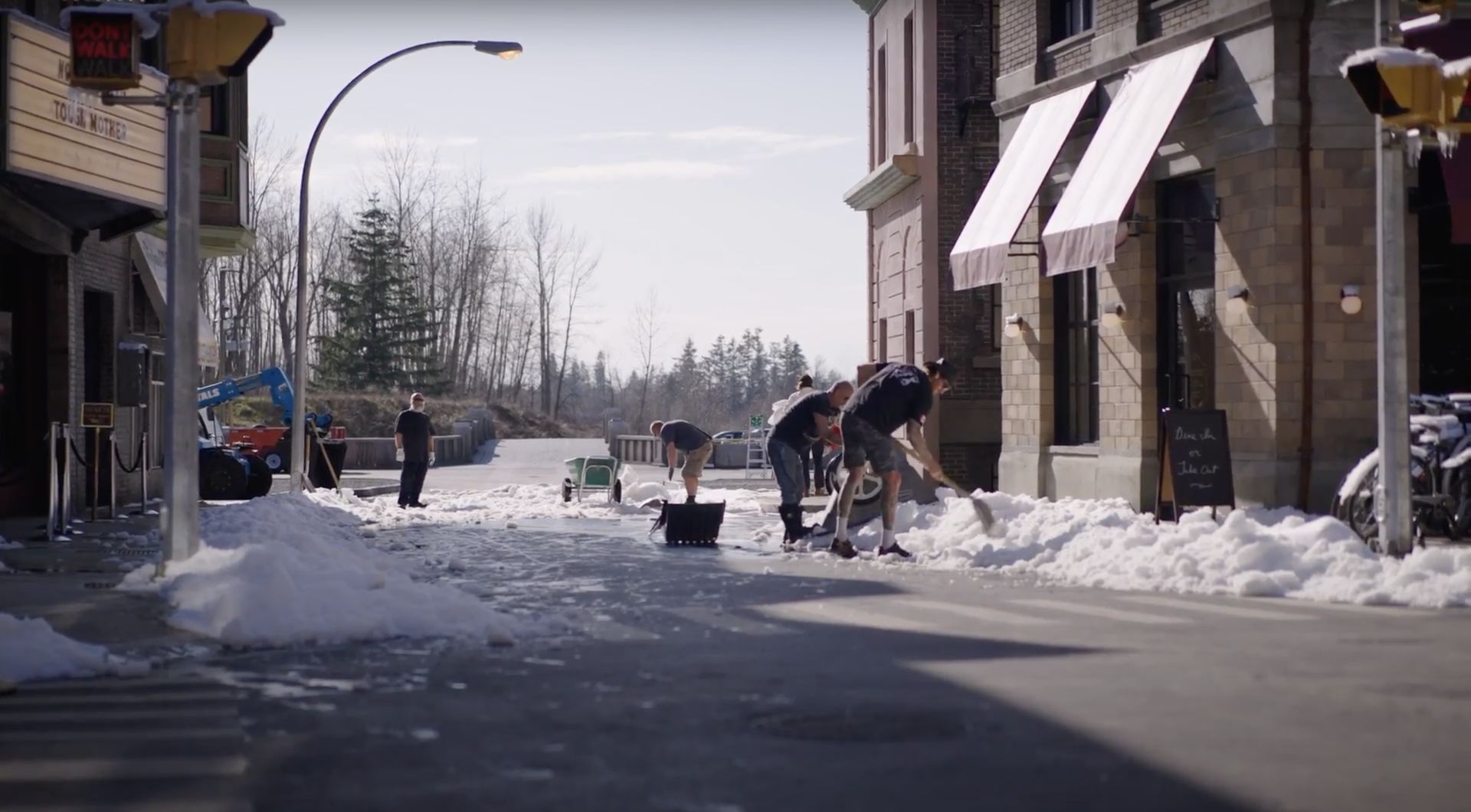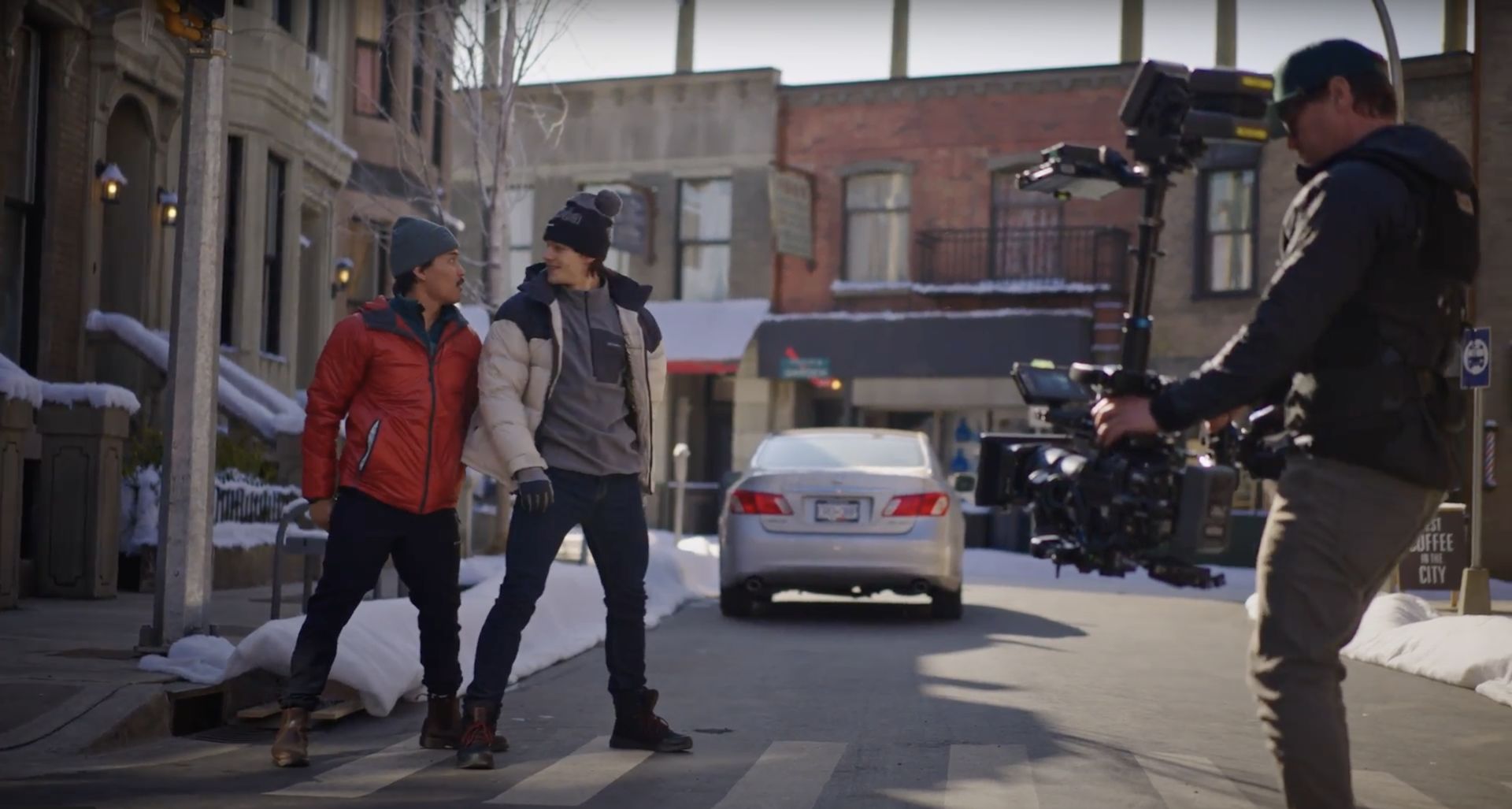 client

title

artists_names