We will be sharing our original film content on Instagram every Thursday for the next few weeks. We kicked off the series with "Blue Heart" from director Britton Caillouette, and we've so far followed up with a wide range of content including Greg Hunt's documentary "Skateboarding in Pine Ridge" and Tim Wheeler's parody film "Melk".
Watch on Instagram here.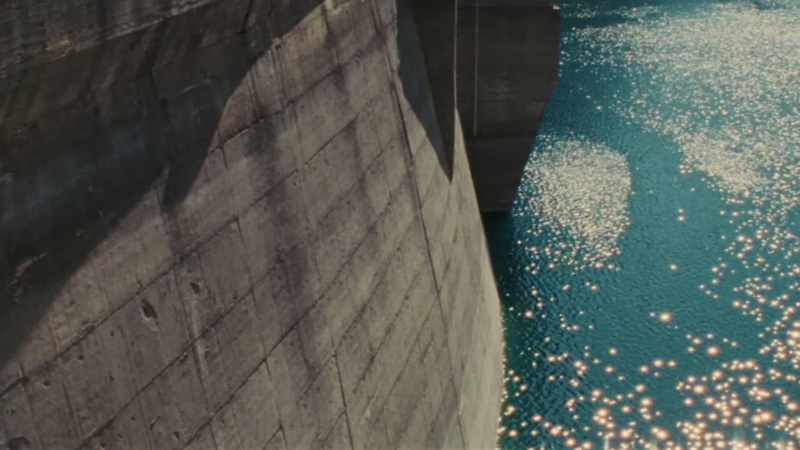 Patagonia
Blue Heart (Trailer)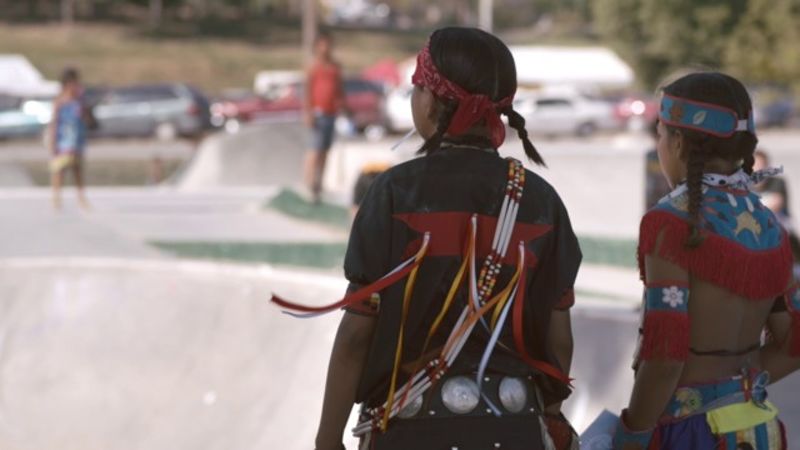 Levi's
Skateboarding In Pine Ridge (:30)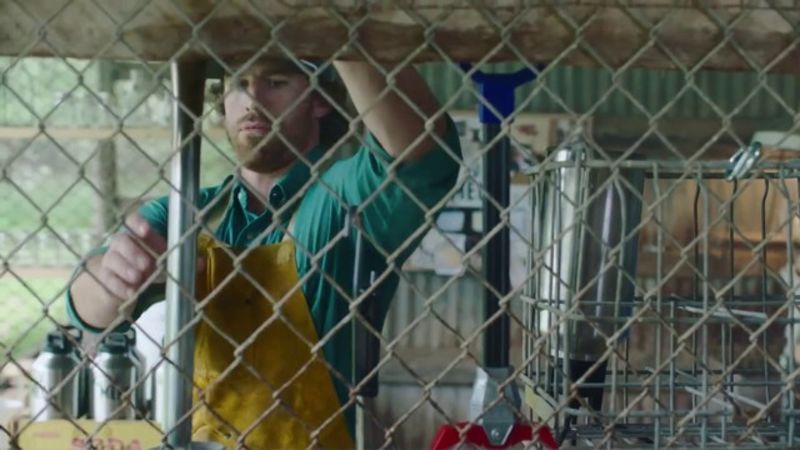 Yeti
Melk - April Fools (:90)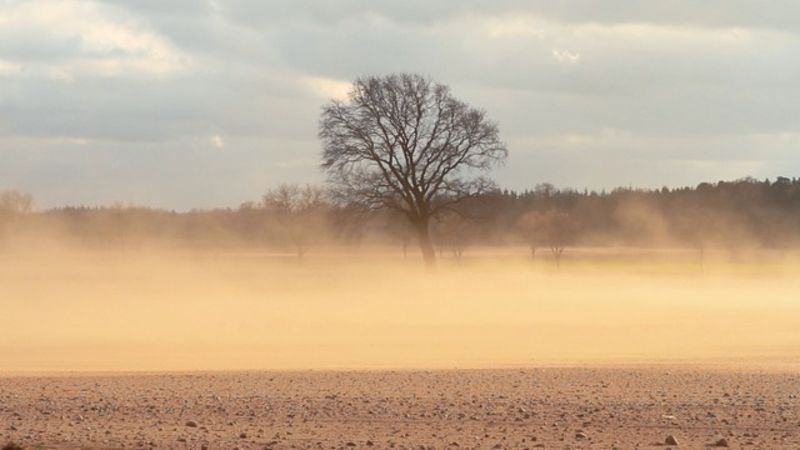 Patagonia
Unbroken Ground (Trailer)
This video is muted – click to turn sound on!