Dick's Sporting Goods wanted to redefine the antiquated values of 1955 tune 'Miss America' by creating a new image of femininity: Strong, powerful, and talented. Director Emily Maye, one of the very best at capturing the grit and grind of sports, brought the piece to life.
Dick's Sporting Goods
There She Is — Emily Maye
Anomaly thought of Emily Maye for her ability to highlight the rawness and truth in sport, rather than the glitz and pageantry implied by the song. Casting was crucial to make the spot feel as authentic and believable as possible: These had to be real, Olympic-caliber athletes, and that's a look you just can't cheat. Gymnast Nia Dennis, football player Nashi Catron, and fencer Isis Washington, among many other elite athletes, were tapped to show off their incredible talents while juxtaposed against the traditional lyrics to create an unforgettable image.
"It was really important to represent a range of strong women in sport. From there, it was about creating moments that felt authentic to their specific sport and putting them into a moment of intensity. The whole team was on the same page about what we wanted to achieve, and it allowed these athletes to really shine." - Emily Maye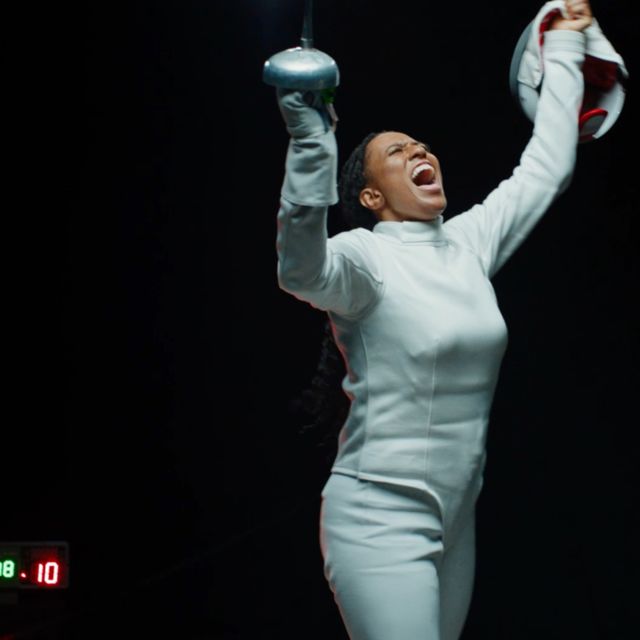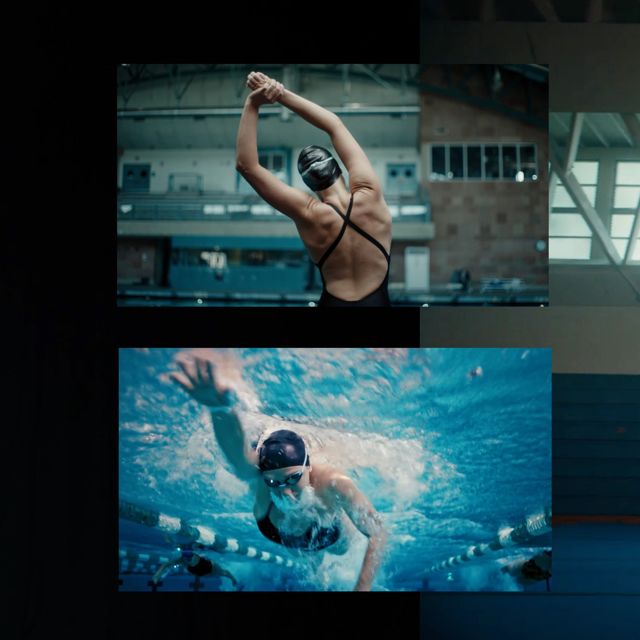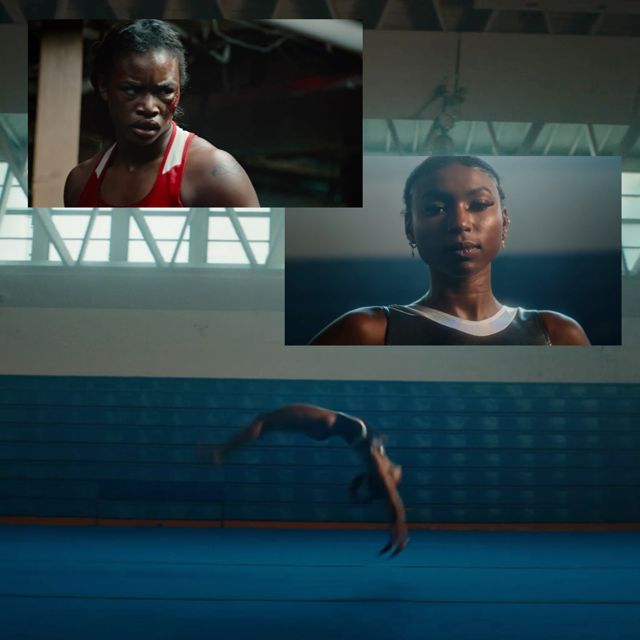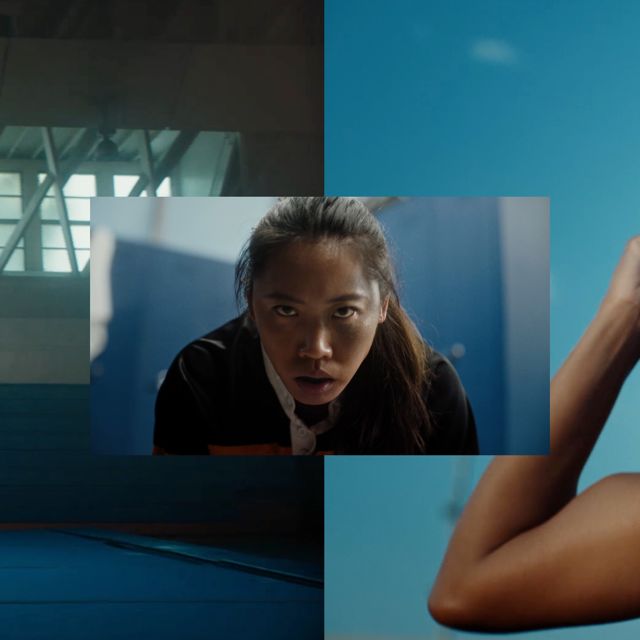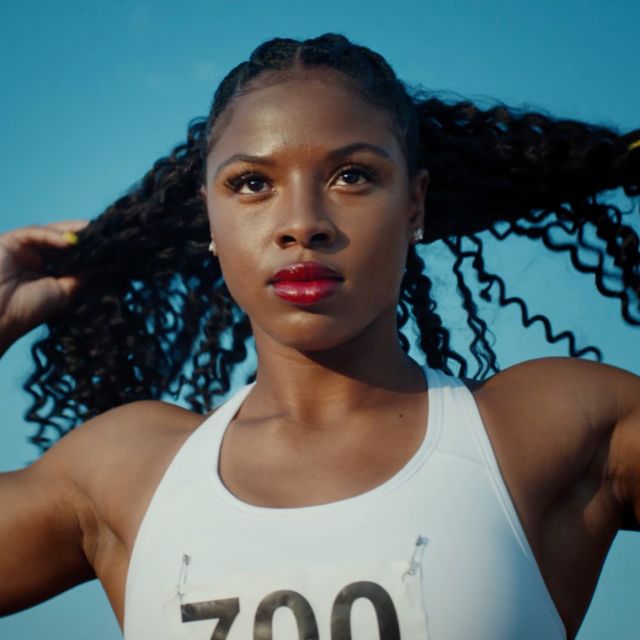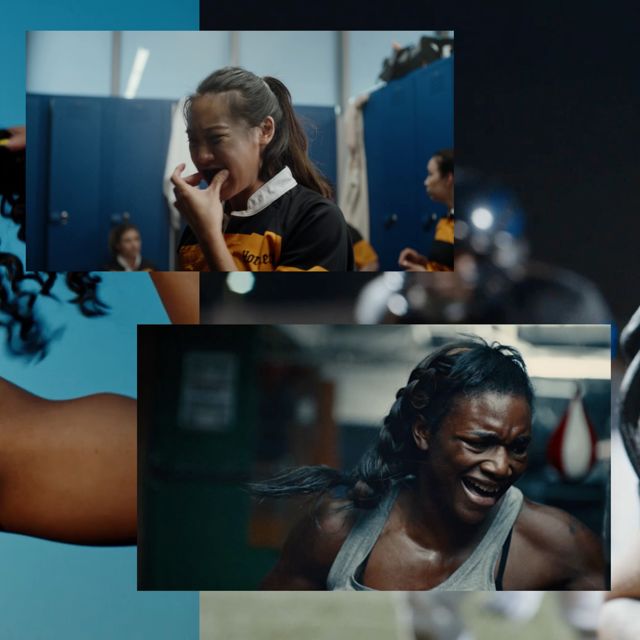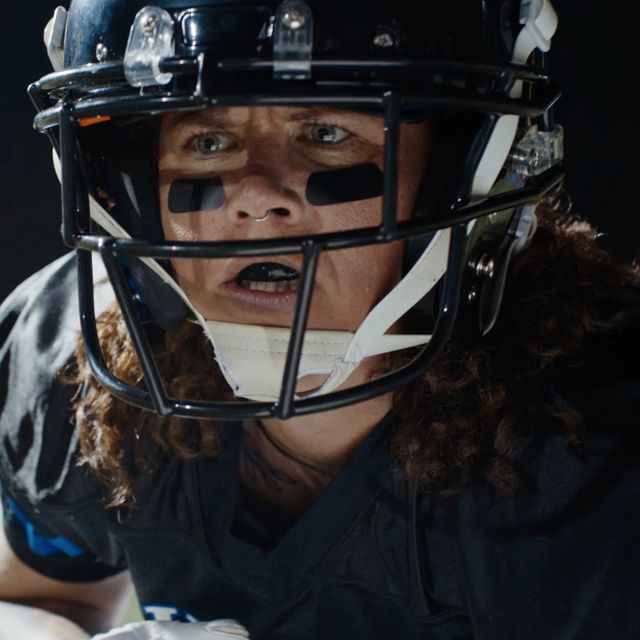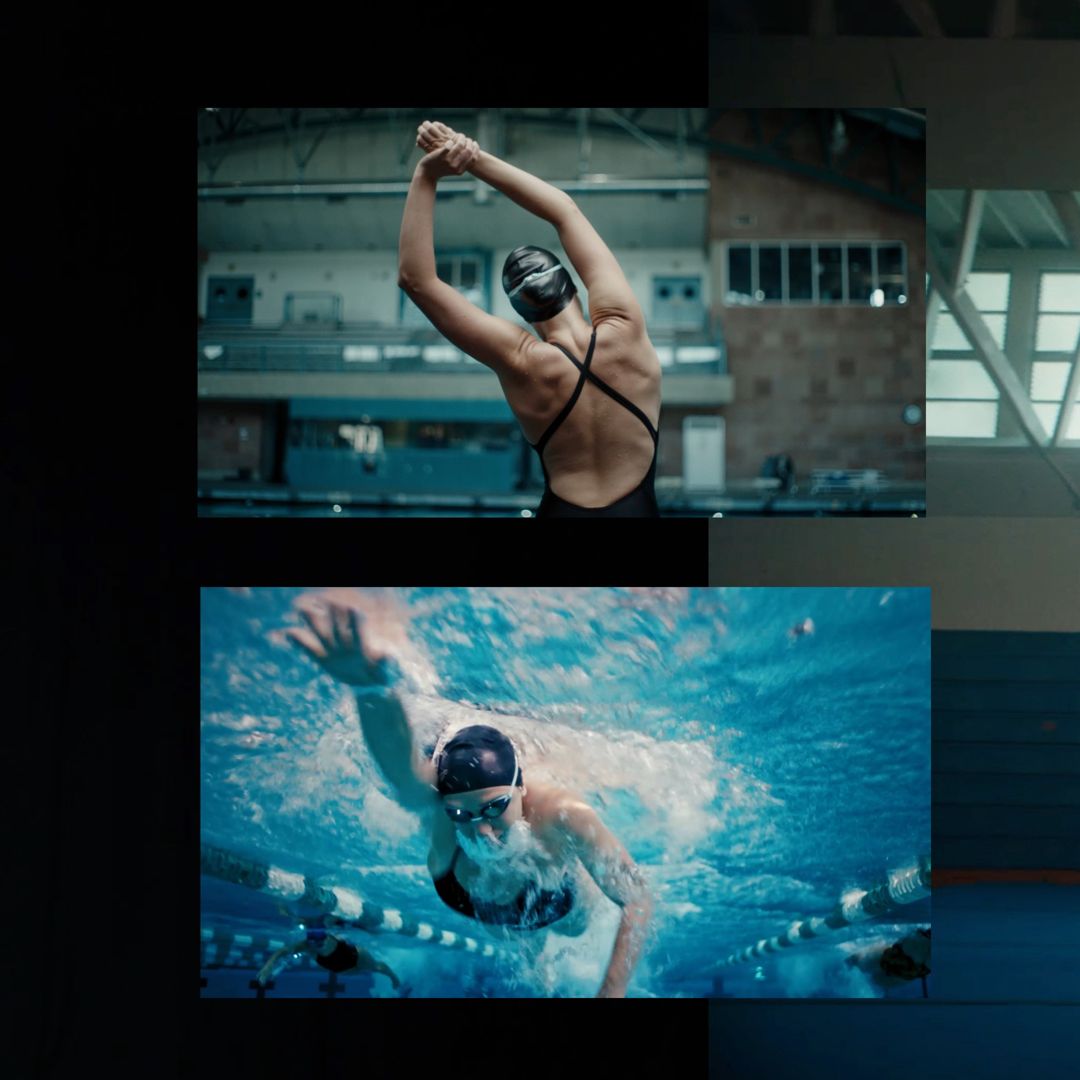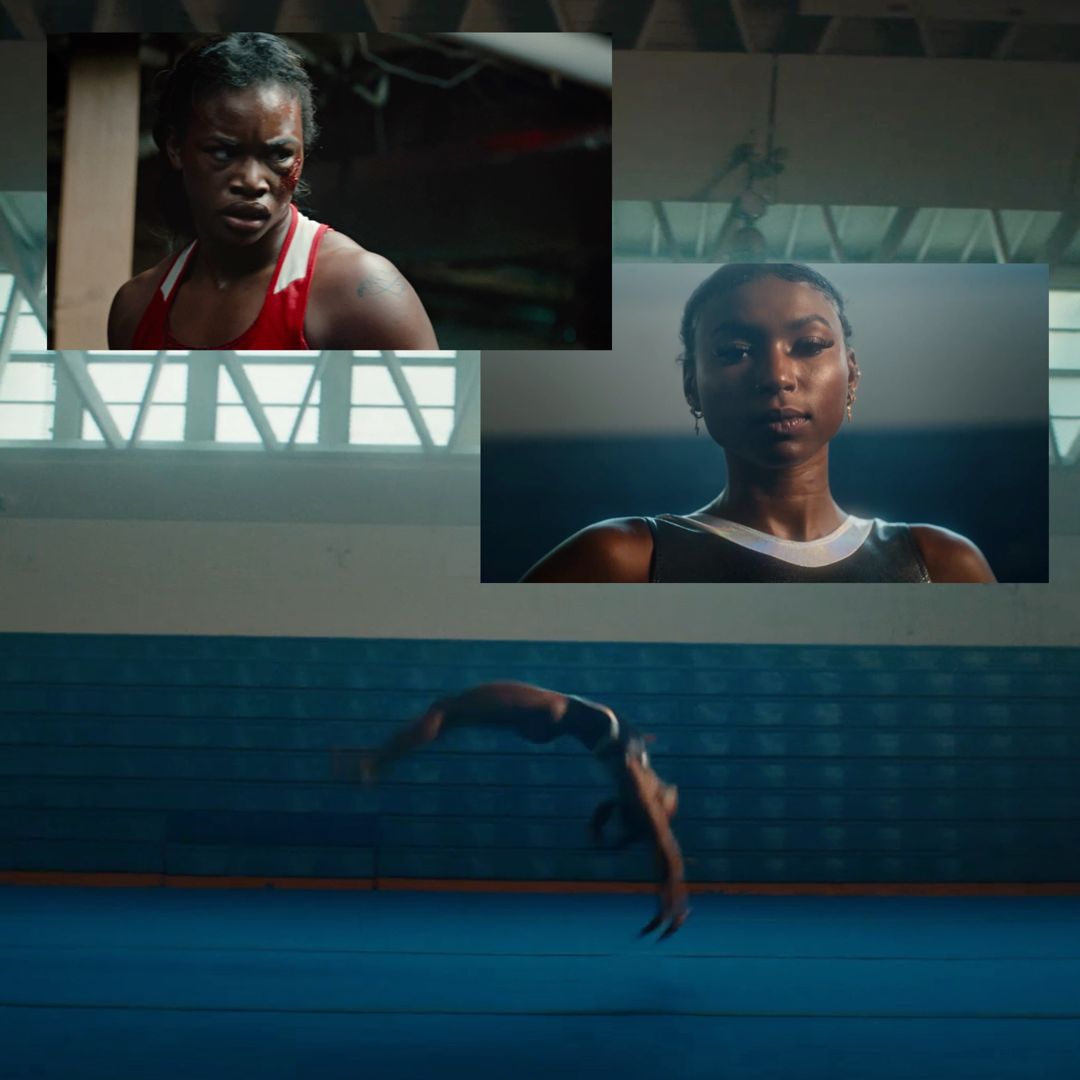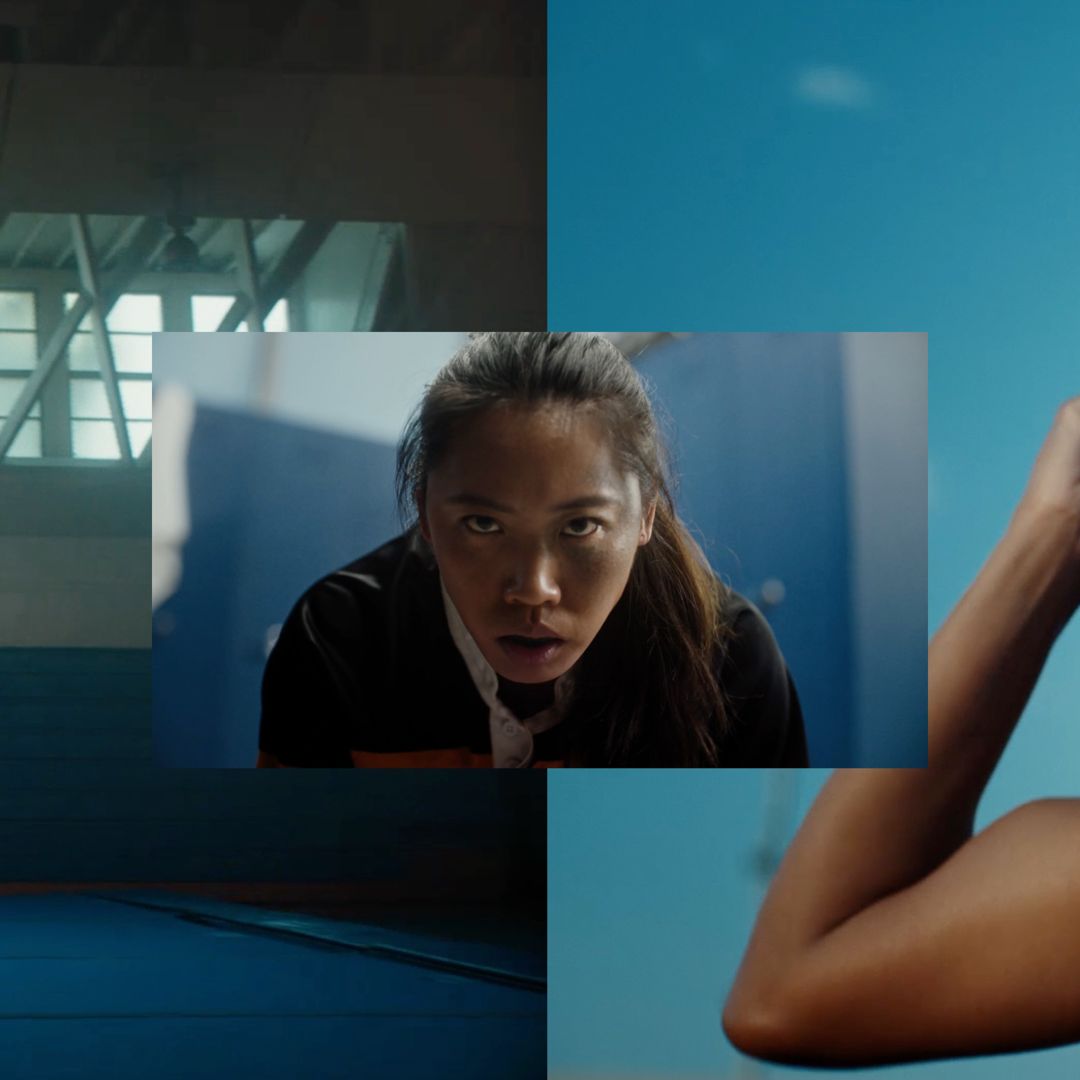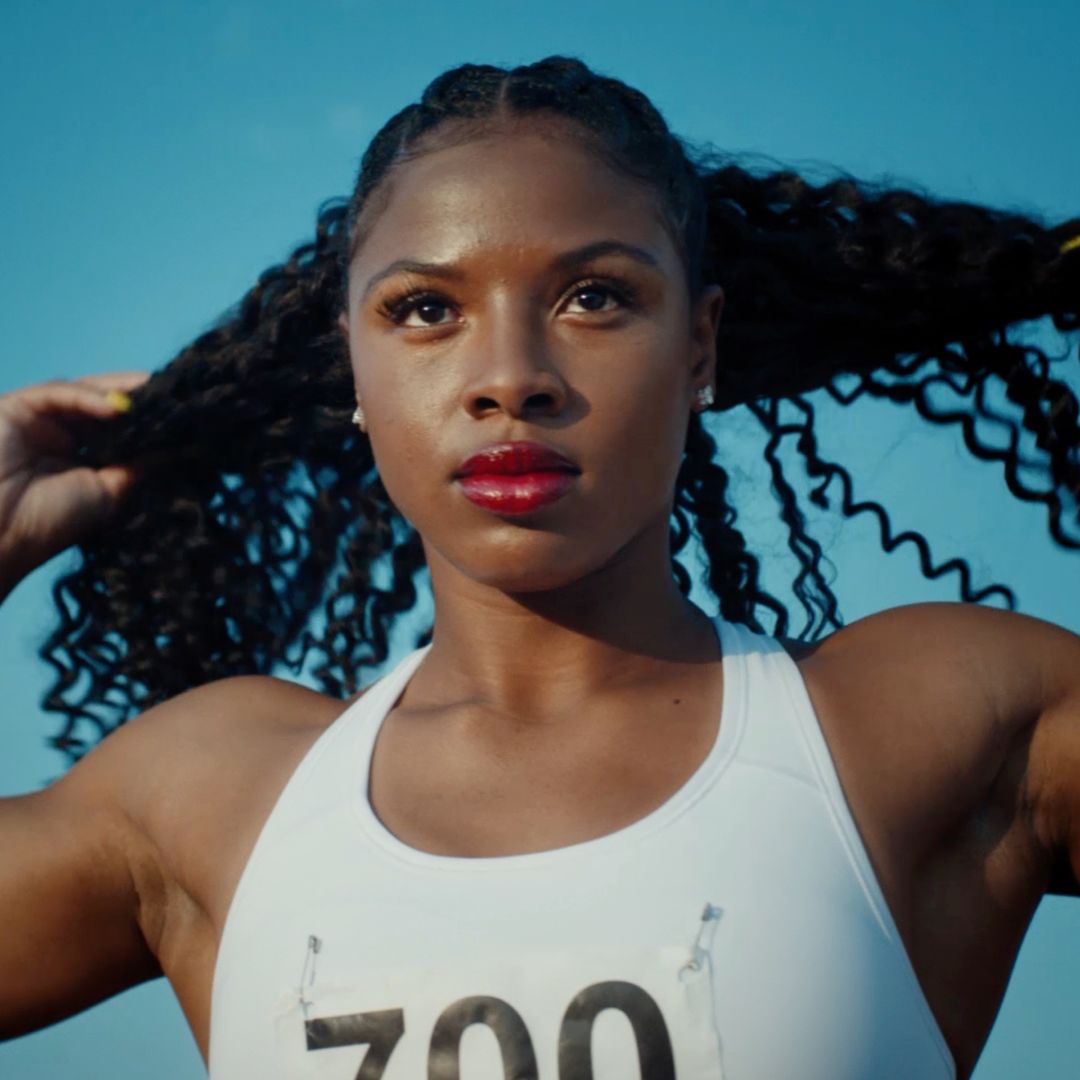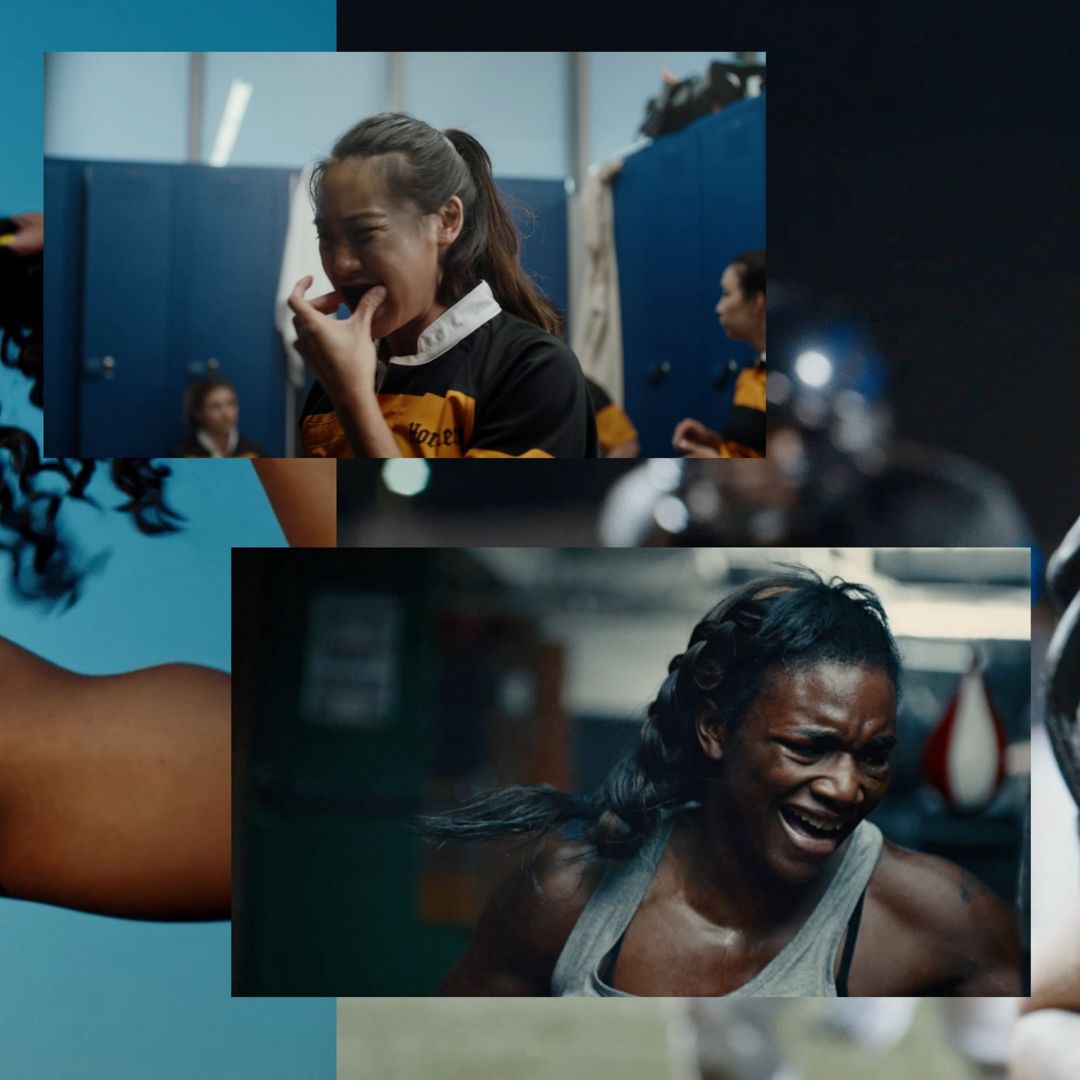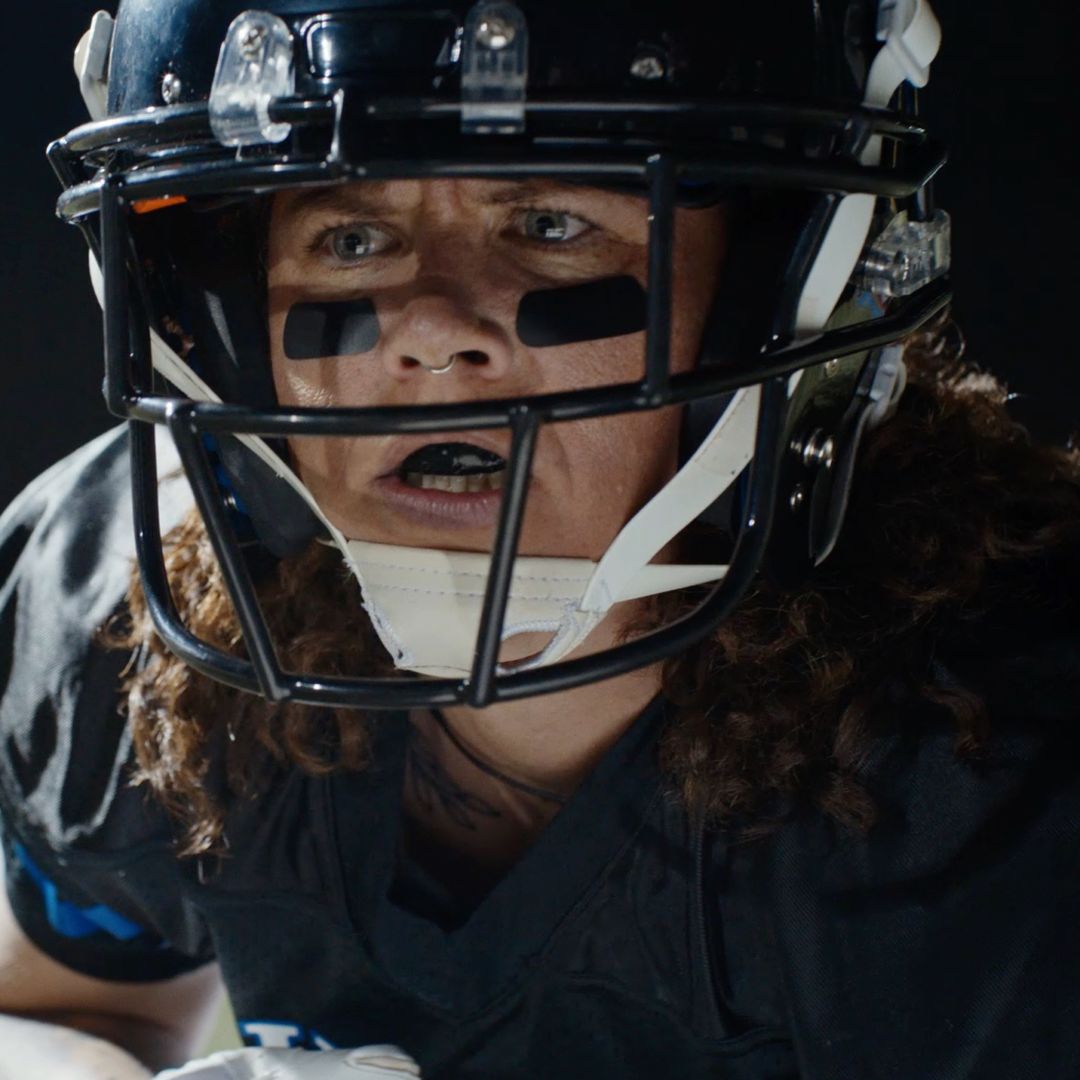 "The song gave it such a strong point of view from the start. I was immediately drawn to the visual possibilities and how we could show female athletes in all of their power and strength in a way that was opposite of the association we normally have with the song." - Emily Maye
The commercial was embraced on social media and in industry trades, with countless viewers celebrating the modern take and features in trades including Adweek and Fast Co. A particular highlight was live commentary from comedian Leslie Jones on Instagram when she first saw the spot air...Watch below. Suffice to say, she sums up how we feel about the project too.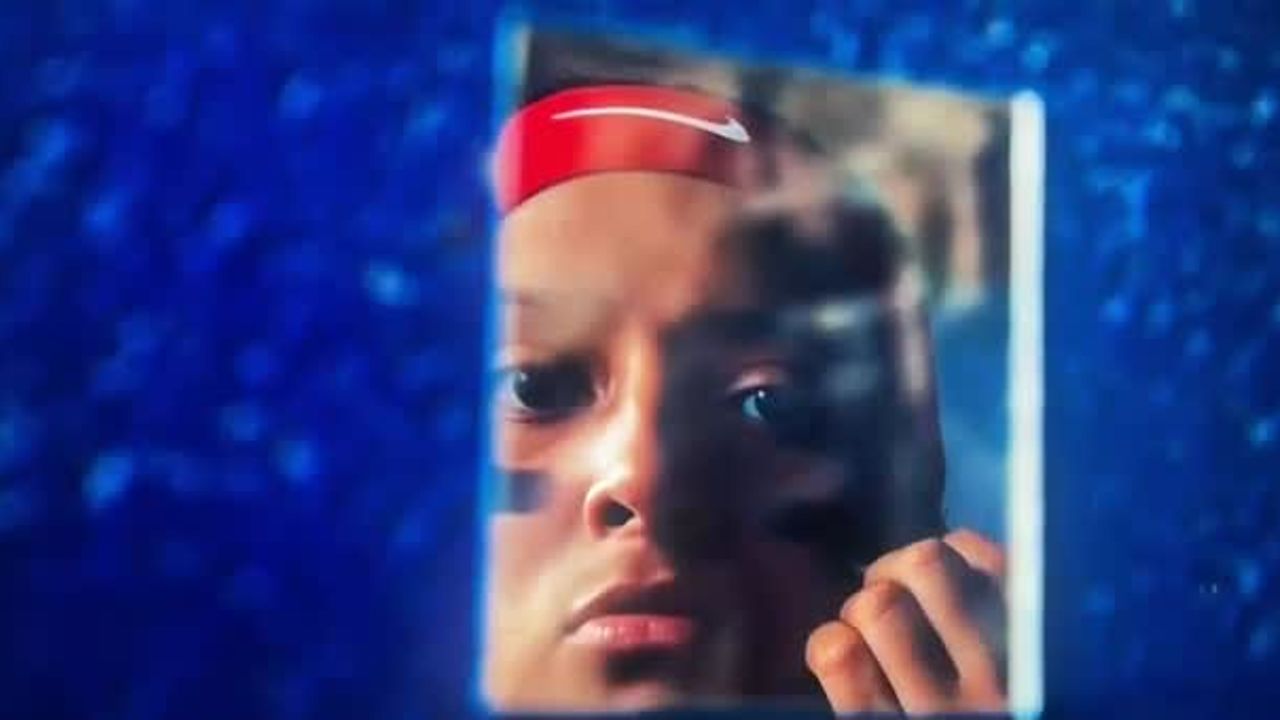 Leslie Jones on Instagram — Emily Maye
client

title

artists_names