Janssen's documentary campaign for Canada Goose, a long-list selection at the 2021 1.4 Awards, was shot in three countries over the course of two months (pre-COVID). He formed a small and dedicated crew that invested a lot in bringing this project to life, with nights spent camping on frozen lakes in Nunavut, endless days chasing a never-setting sun in the Arctic, and countless hours navigating small mountain roads throughout Italy.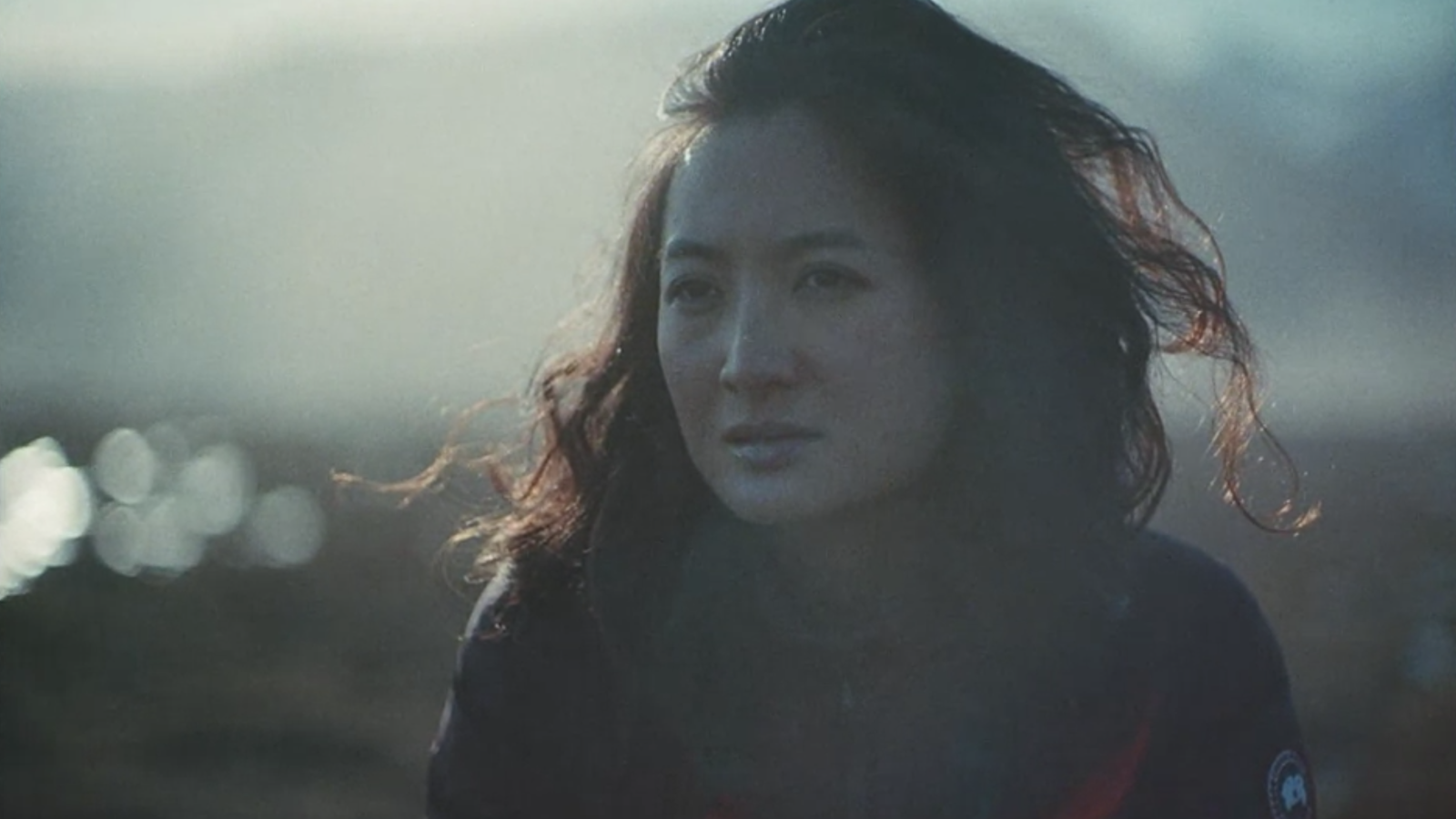 Canada Goose
Already (t)here
On the surface, it would appear that Jiayi, Jordin, and Alice have little in common. As an ex-NHL hockey star, an Arctic expedition leader, and a street artist, their day-to-day realities are vastly different. Yet somehow, as dissimilar as their journeys may seem, they have all arrived at the same place; the present moment. This film explores the common threads that unite these three inspiring individuals, providing a meditative glimpse into who they are and why they have chosen to live in the way they do.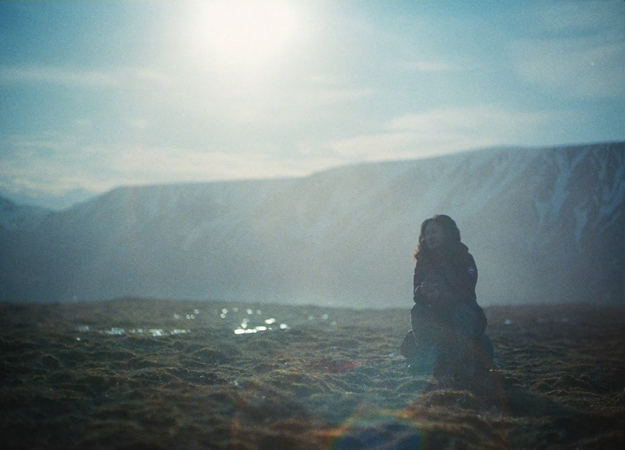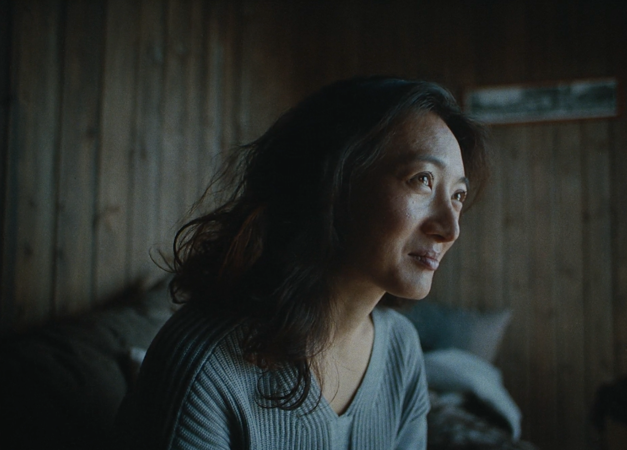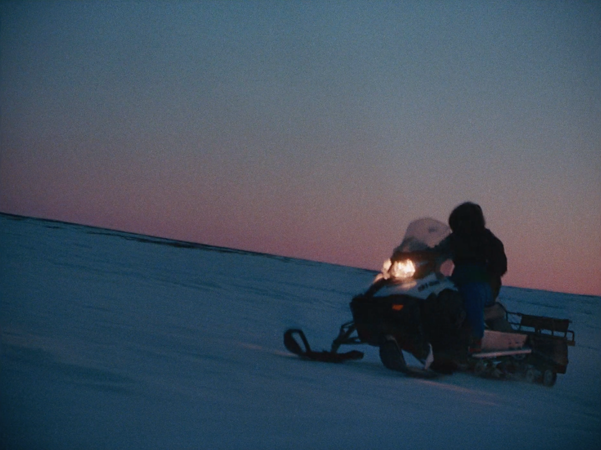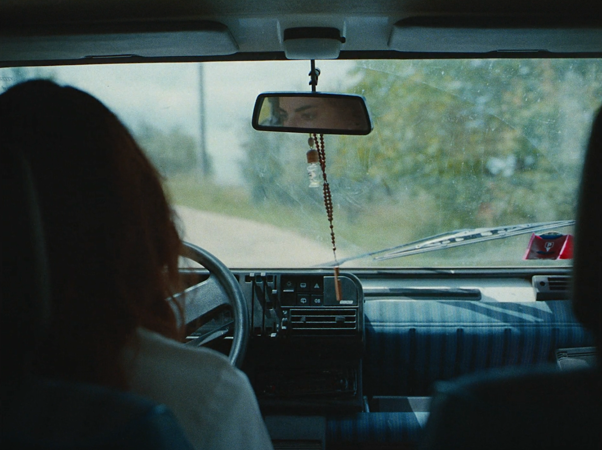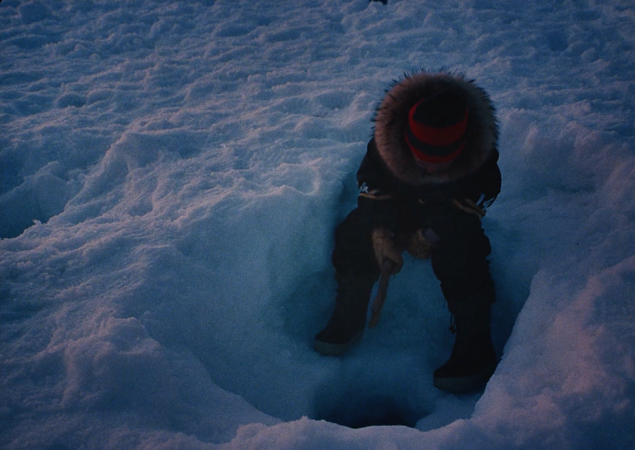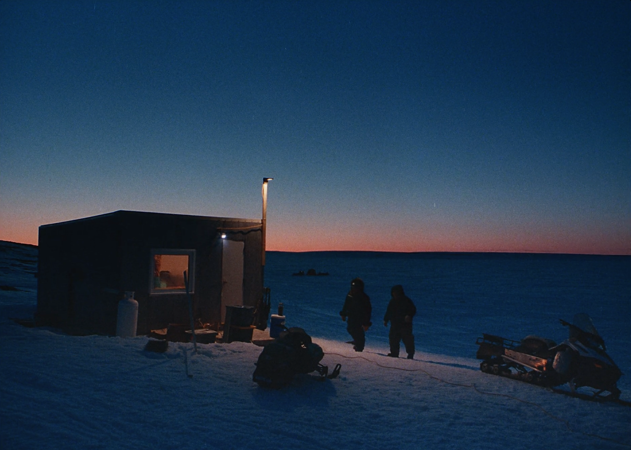 This video is muted – click to turn sound on!